React Native E-commerce App
Overview​
The Ionic Team has put together an E-commerce demo application for React Native that uses both React Native views and web-based Portals.
Below is a list of which views of the app use React Native and which portions of the app use portals.
Native Screens
List of Products
Individual Product Detail
Shopping Cart
Web Screens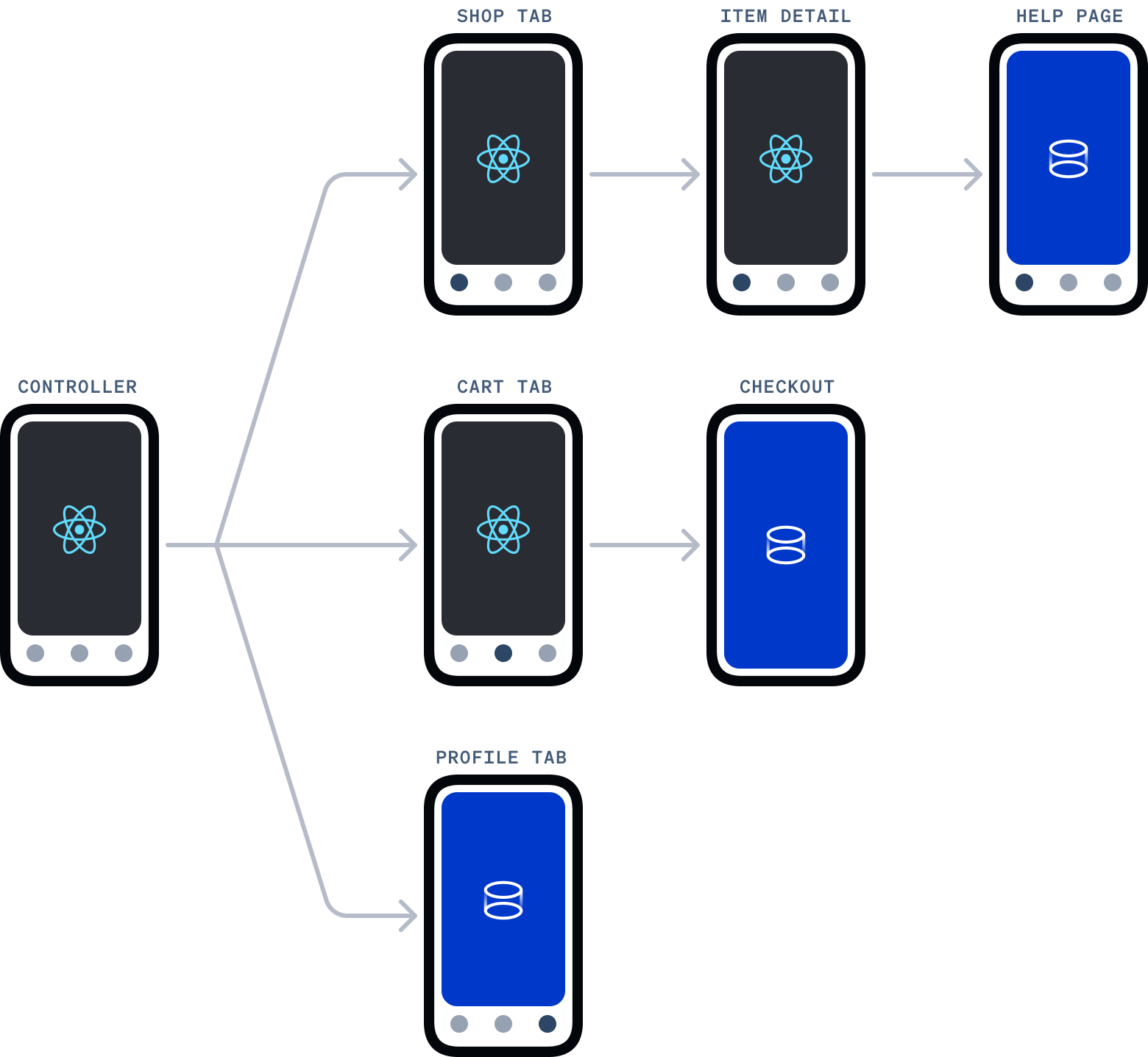 The source is available on GitHub and includes the React Native and Web projects.