DECEMBER 8, 2021 • 8AM - 5PM CDT
Enterprise App Summit
The Future of Enterprise App Development
Micro Frontends for Mobile with Ionic Portals
Introducing Ionic 6: A Q&A with the Ionic Team
Building Micro Frontends with Stencil JS
Between Standard and Flexibility: Volkswagen Group's Multi-Brand Design System GroupUI
Accelerated Solution Delivery with Micro Frontends
Delivering Dynamic Mobile Experiences with Reusable Architecture and Live Updates
Choosing a Technology Strategy for the Future
Leveraging Mono Repositories for Enterprise Projects
The 80/20 Rule and Building UX Superpowers
Speak Up: Employee Podcasting in the Age of Remote Work
Fleet Management: Bringing Wireless Technology to Construction Equipment
Fireside chat with Enterprise App Summit app co-creator Matt Netkow
EAS gathers IT leaders from all over the world who want to bring their app development to new heights.
Transformative hours

Attendees

Enterprise companies
Who Should Attend
Calling all tech leaders.
This conference is for CTOs, CEOs, VPs, directors, architects, and business leaders looking to learn from and engage with other tech leaders.
If you are leading production of mission-critical apps for your companies and want to know how to accelerate your app development process, this conference is for you.
Learn.
Learn from expert panelists using Ionic products and services to drive innovation within their companies.
Engage.
Ask questions of Ionic customers and partners who can't wait to share their insights.
Connect.
Join the network of hundreds of enterprise leaders and over 5 million developers using Ionic products.
Speakers
Hear from inspiring speakers from the industry working on every aspect of the Enterprise App Ecosystem.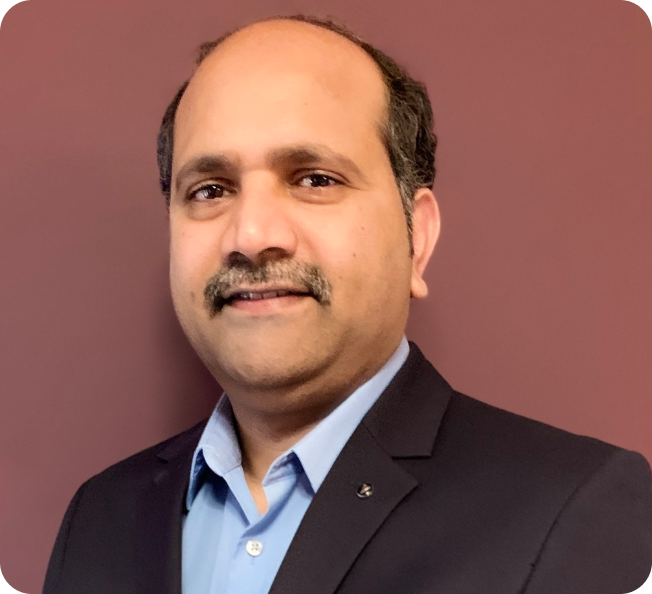 Sesha Sai Ram Peteti
Product Manager for ACG Group
,
AAA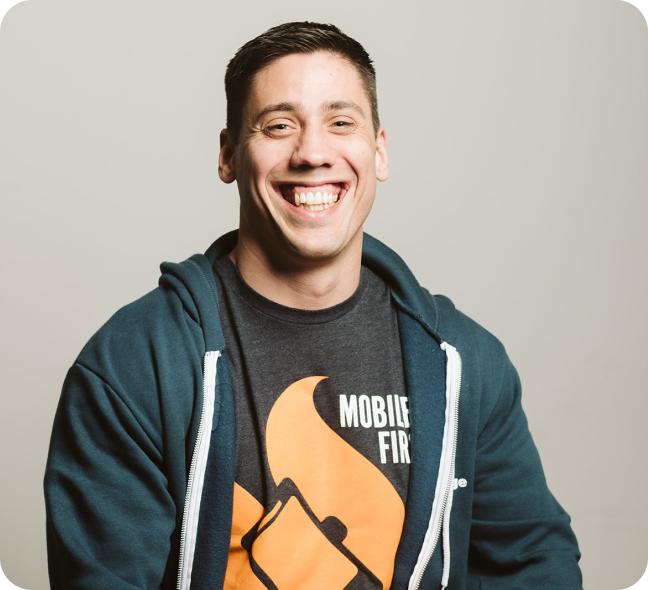 Jedidiah Weller
CEO & Software Guru
,
OpenForge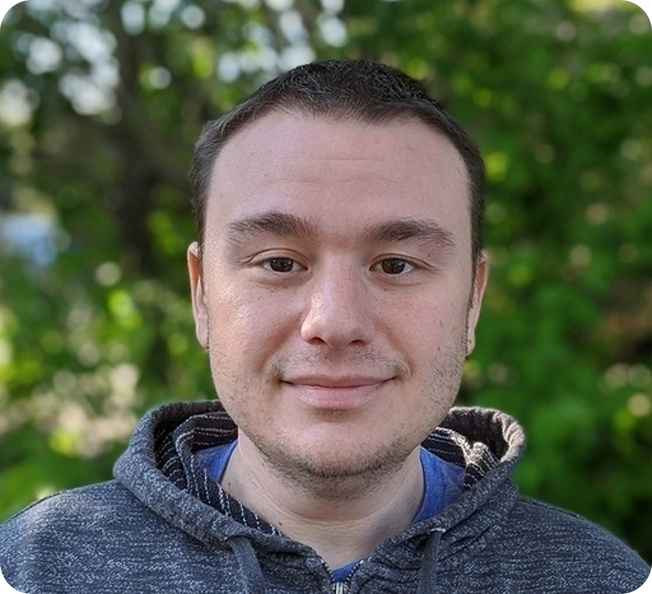 Eric Horodyski
Solutions Architect
,
Ionic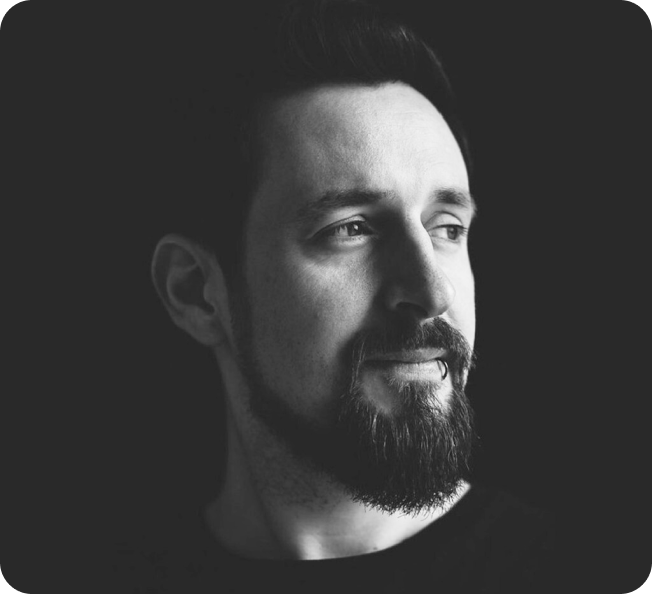 Matthias Fritsch
Design Lead
,
MAN Truck & Bus SE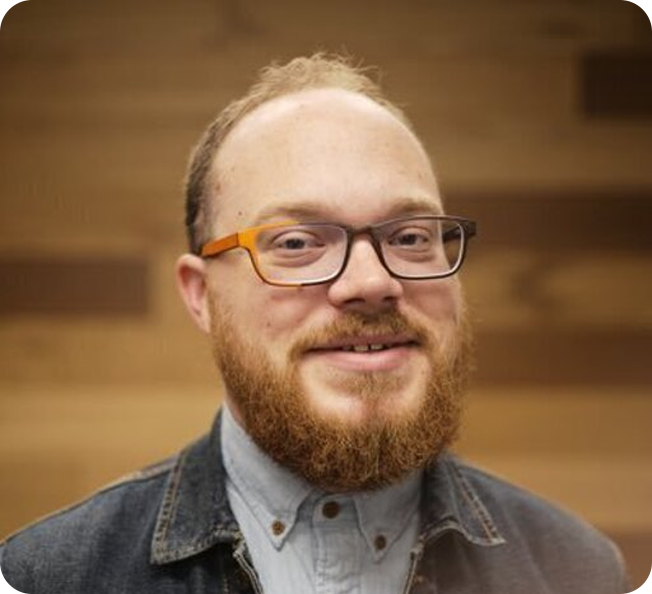 Matt Kremer
Director of Product Management
,
Ionic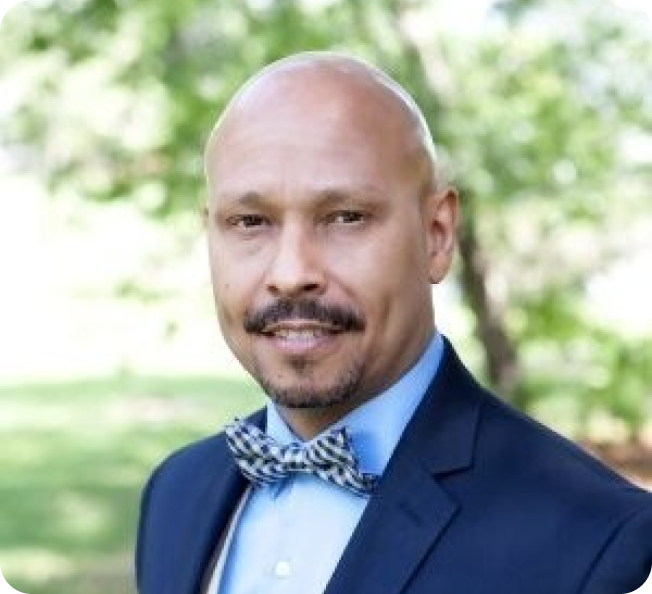 Ralph Borges
Mobile Product Manager
,
AAA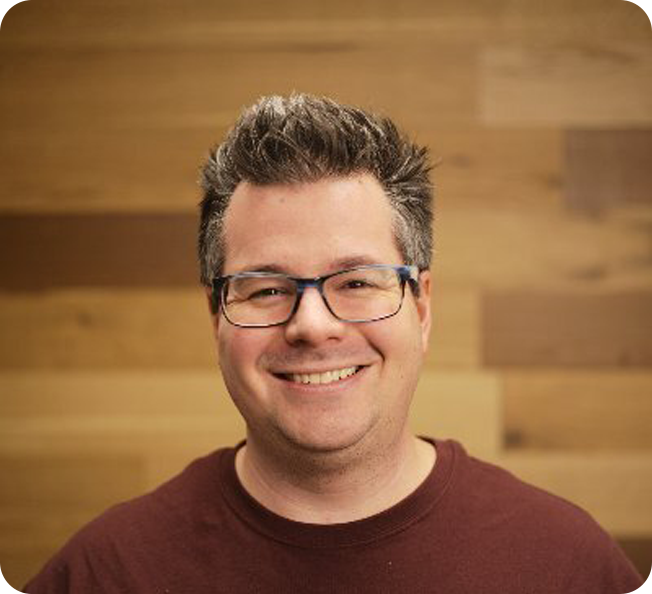 Matt Netkow
Head of Product Marketing
,
Ionic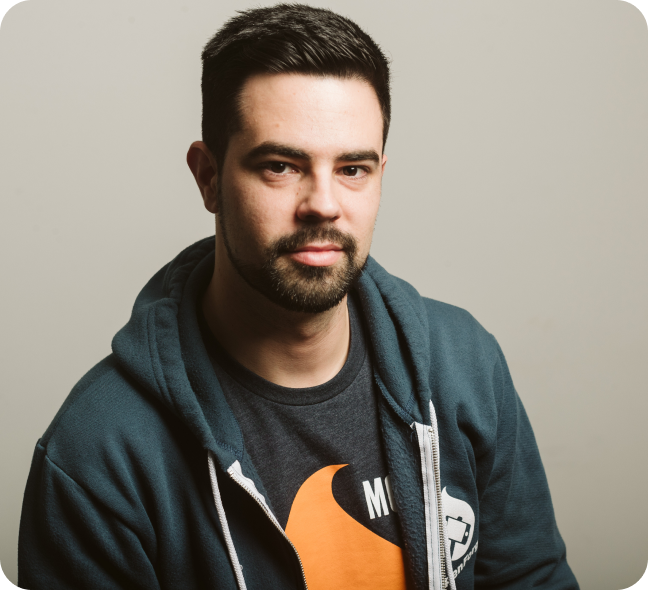 Fernando Del Olmo
Software Engineer
,
OpenForge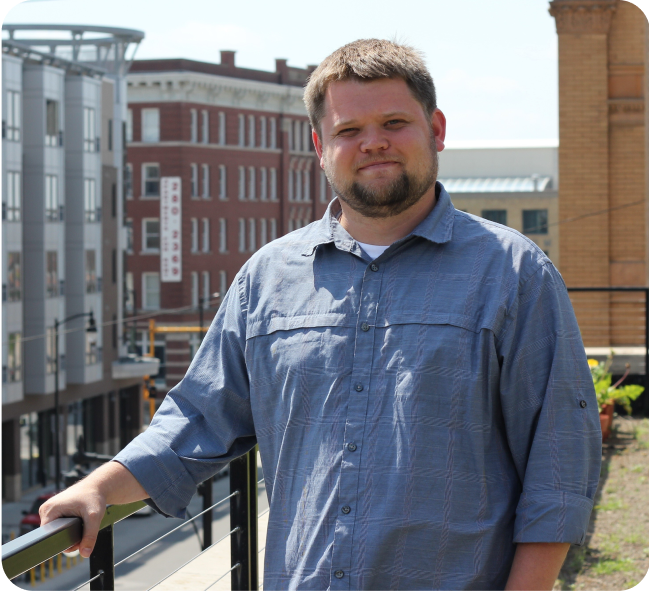 Brandon Bakke
Solution Architecture Leader
,
Doosan (Bobcat)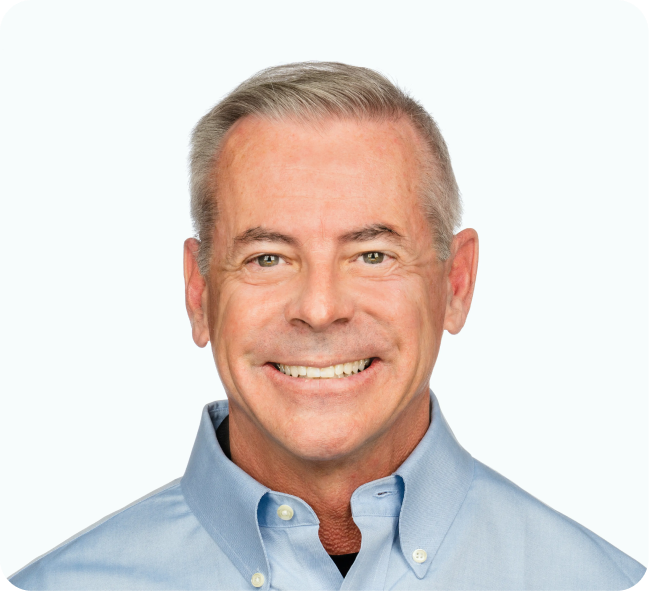 Robert Flagg
Director - Engineering
,
Modus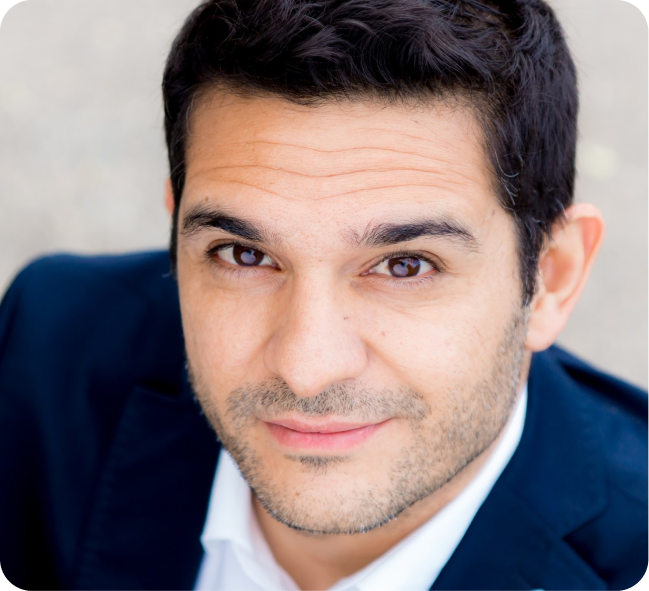 Michel Tobon
Front-End Engineer
,
Amazon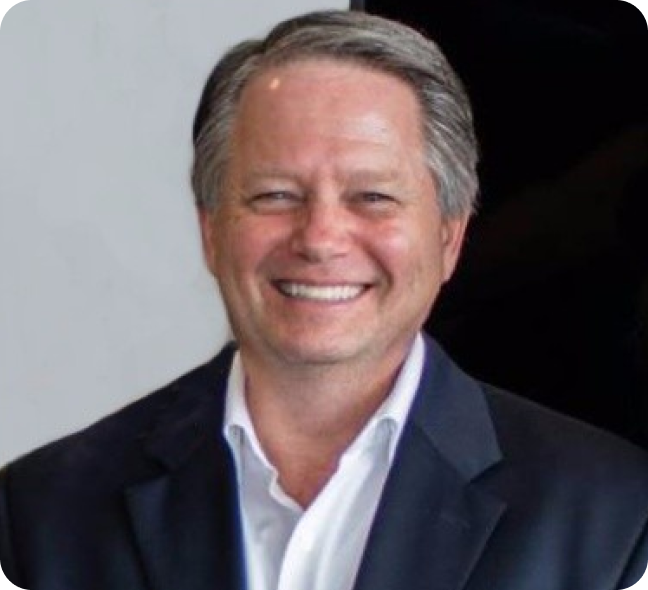 Rob Gore
Director of Mobile Applications
,
Norwex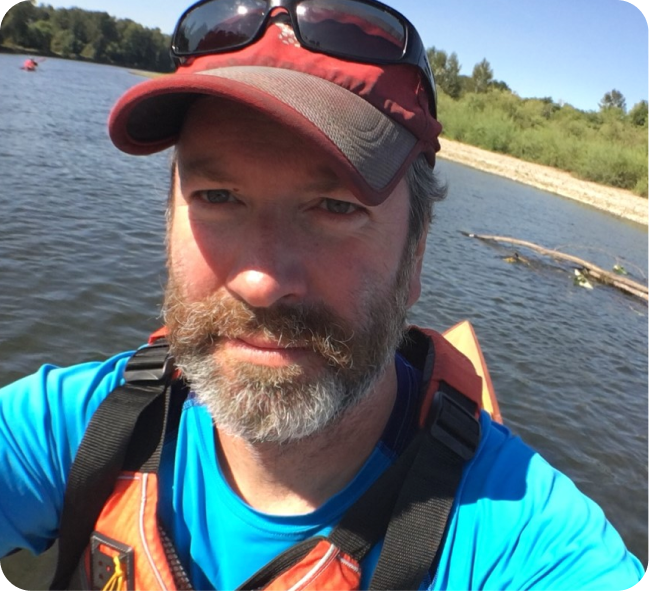 Eric Madsen
Learning Solutions Architect
,
T-Mobile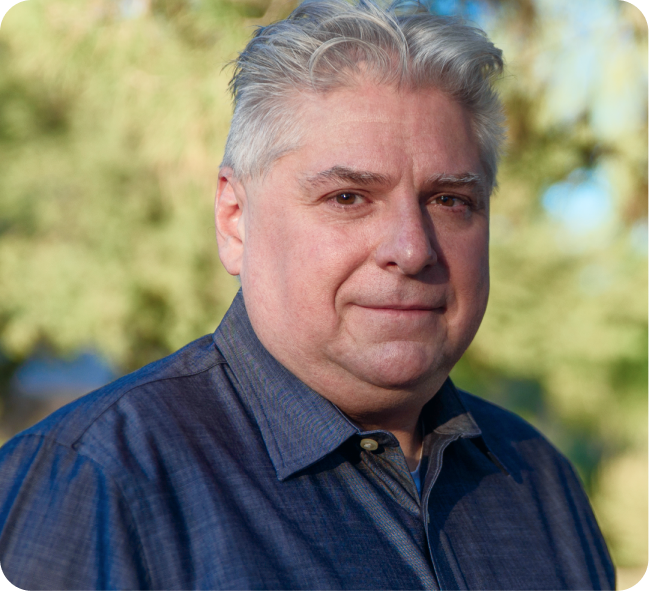 Thomas Ingoglia
Director of Enterprise Architecture
,
US Foods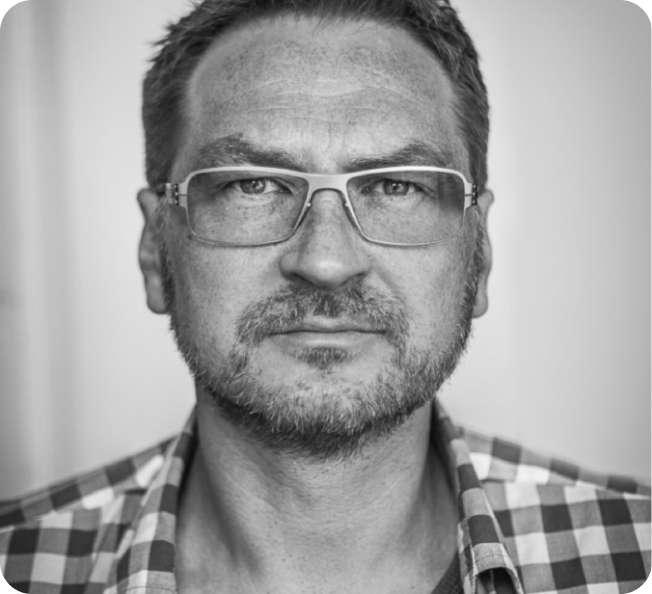 Thorsten Jankowski
Design & User Experience Strategist
,
Volkswagen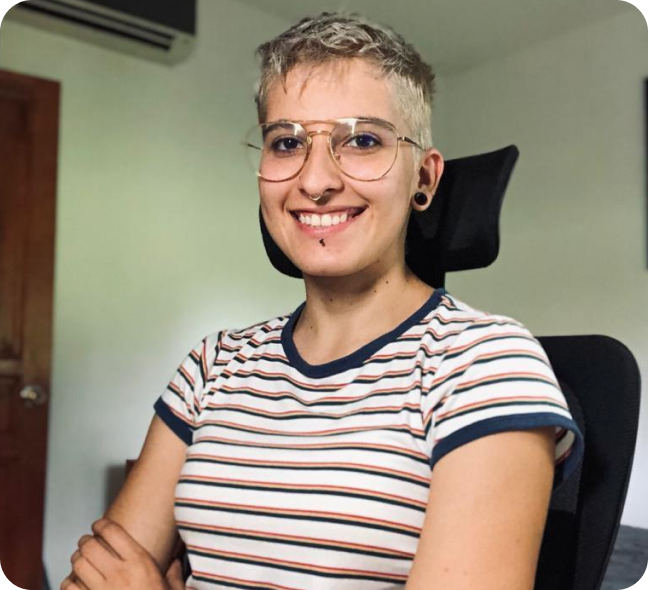 María José Méndez
Software Engineer
,
OpenForge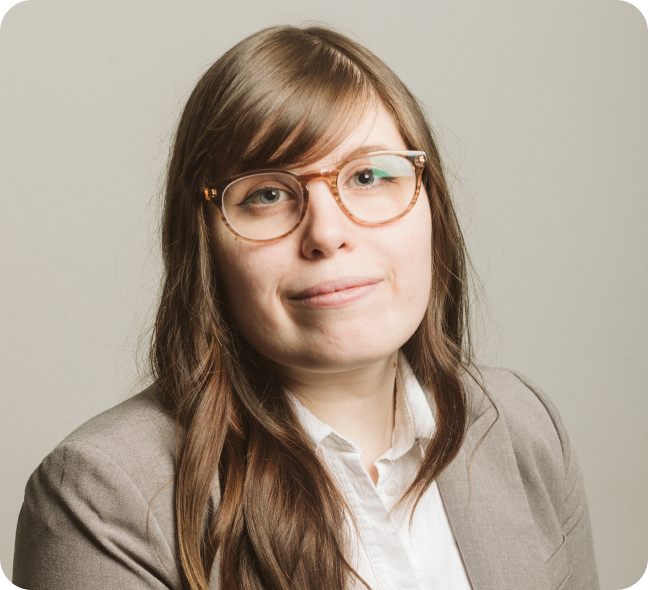 Paulina Gallo
Lead Software Engineer
,
OpenForge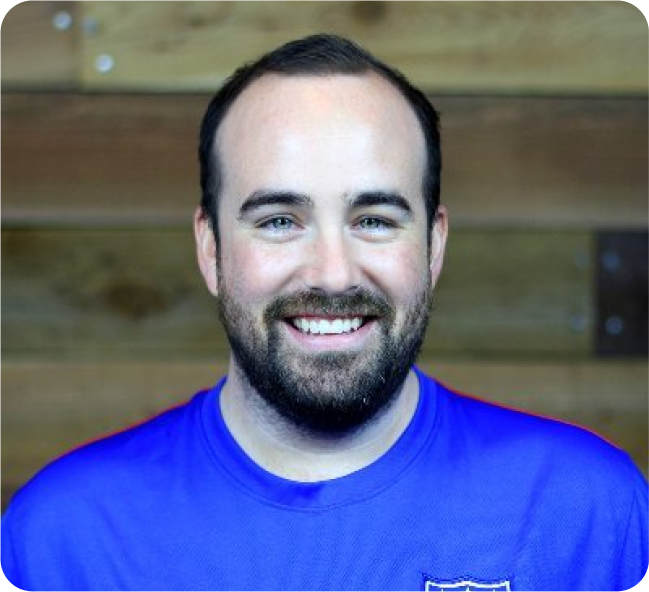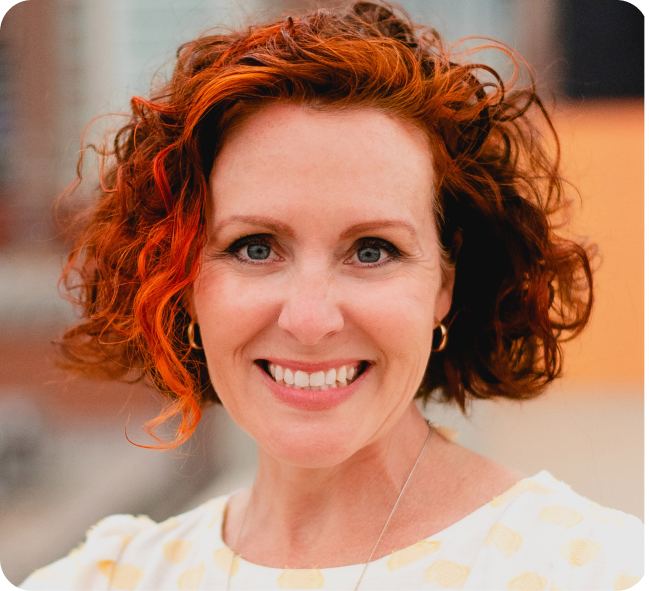 Stanci Soderstrom
Manager of Learning Technology Strategy
,
T-Mobile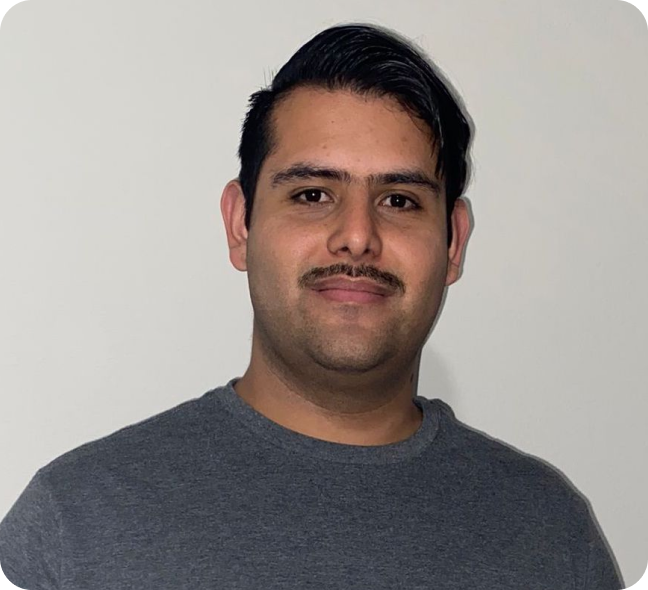 Daniel Rodriguez
Lead Mobile Developer
,
Norwex