Summary
The UDID (Unique Device Identifier) of an iOS device identifies it to Apple. You'll need to know the UDID of your development device in order to create a provisioning profile for it.
The UI for getting the UDID is a bit weird, so bear with us!
Plug the device into your computer and open iTunes.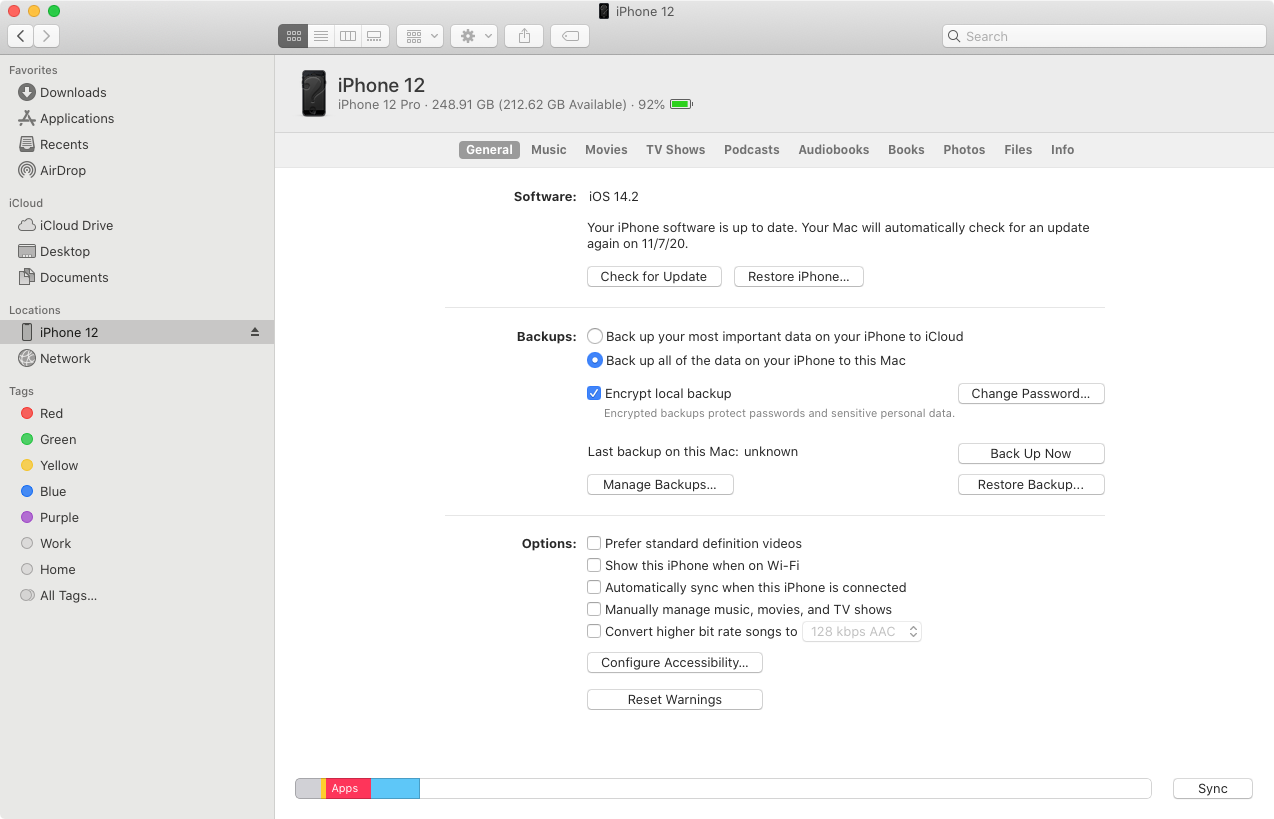 Click the Serial Number until you see UDID.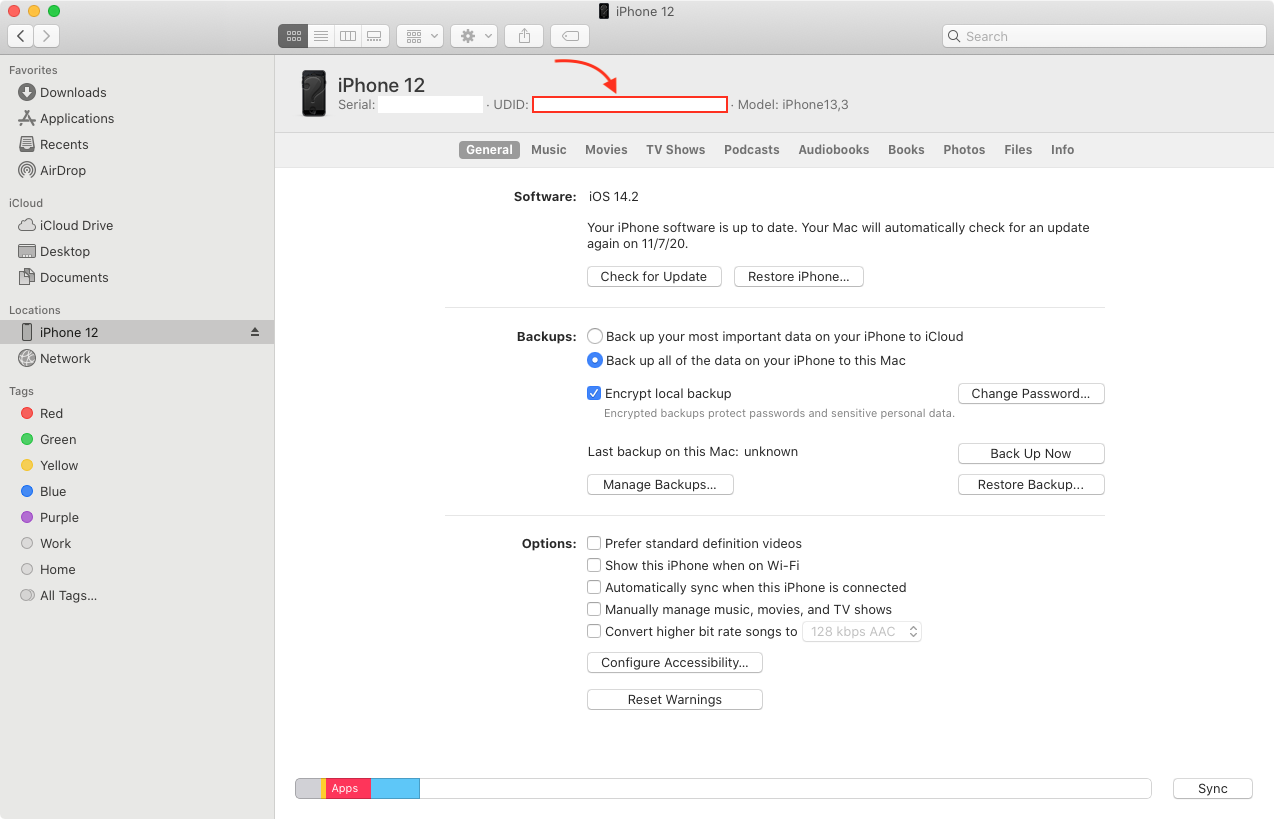 Right click and copy the UDID to extract from iTunes.