Built by pros. Vetted by Ionic.
Boost your Ionic app development and deliver better mobile apps, faster.
Connect with pros
Let Ionic help you connect with the perfect partner to build your mobile apps.
Ensure quality
All our Trusted Partners have experience building Ionic apps, approved by us.
Go cross-platform
Why manage multiple codebases? Ionic apps are one codebase, for all platforms.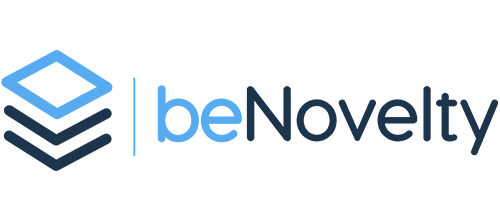 Company Info
beNovelty is an award-winning Mobile & API first company founded by former IBM Technology Thought Leader & Architects. The team serves as an Innovation Partner with core capability in APIs, Open Web & Mobile Technologies. Their client base covers Start-ups, Enterprises & MNCs from different vertical such as banks, insurances, Hotel & Travels, HealthCare, Education etc.
Their start-up mentality together with enterprise experiences assemble new yet original services and products - always be novelty.
beNovelty Limited is an awardee of Hong Kong Best ICT Startup Awards & Hong Kong Quality Assurance Agency (HKQAA) Registered Platinum Start-up.