Ionic for Insurance
Accelerate your institution's digital transformation and be prepared for the future of learning.
Get started →
Why Ionic?
Digital insurance solutions for a post-digital world.
Customer expectations are at an all-time high. In an industry that sees constant disruption, you need a solution that enables you to remain competitive, increase profitability, and modernize legacy IT systems. Ionic enables you to build, secure, deploy, and scale modern native and mobile web apps across any platform.
Learn more →

The Platform
The Ionic App Platform approach.
Ionic's web-first approach enables businesses to accelerate app development without having to bring in outside talent.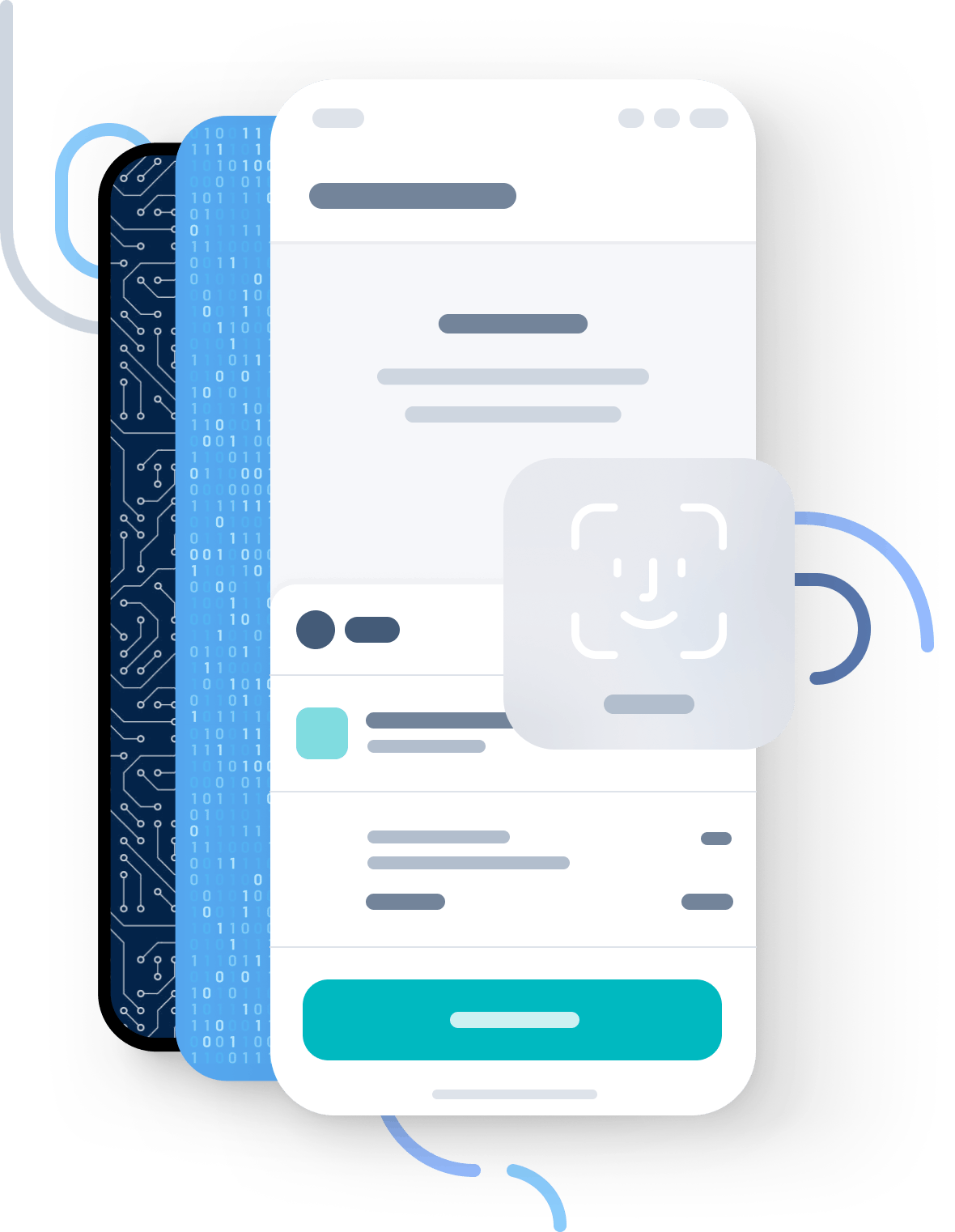 Security
Secure user and company data.
Overlooking security measures isn't worth the risk. That's why Ionic's robust, multi-layered front-end security is always up-to-date. Protect your data from loss or breaches with advanced solutions like biometrics, secure authentication, and encrypted offline storage.
Learn more →
Expert Support
Enterprise-grade Support.
Our Advisory support is tailored to fit your needs, from initial planning and architectural reviews to roll-out and maintenance. We also offer services to help teams tackle specific challenges, such as performance optimization and custom development.
Learn more →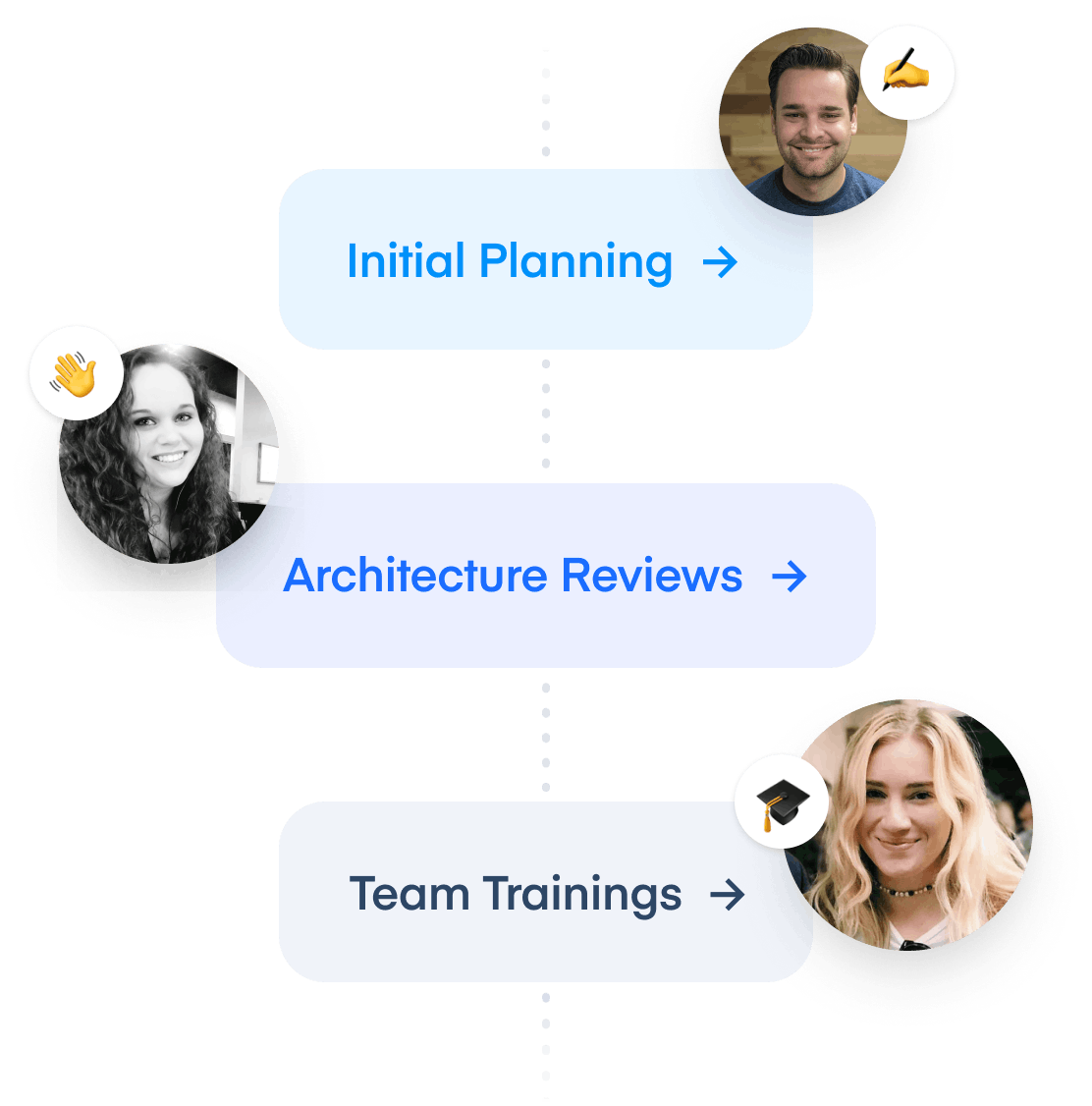 Questions about how Ionic can fit into your business?
Our Sales team can help you find the right solution. Fill out the form and we'll get in touch shortly.