Ionic for Manufacturing
Break down technical hurdles and achieve better collaboration, better communication, and better results.
Get started →
Why Ionic?
Optimize your app dev lifecycle.
If you feel your business has reached peak technological maturity, think again. Ionic offers a cost-effective, cross-platform approach to app development that helps your teams increase agility, quality, and time-to-market. Become more resilient in the current industry landscape, and set yourself up for future mobility in a post-pandemic world.
Learn more →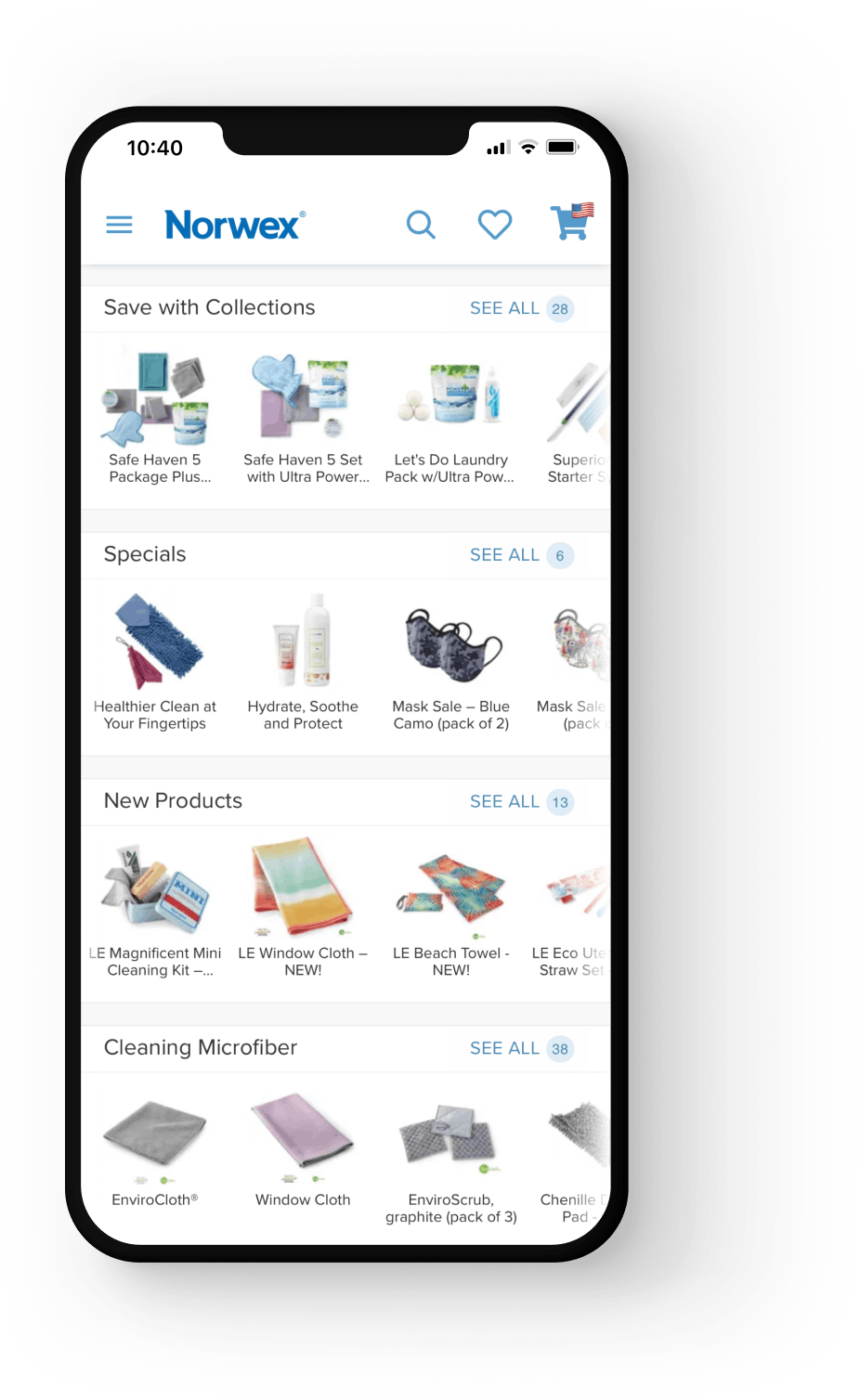 The Platform
The Ionic App Platform approach.
Ionic's web-first approach enables businesses to accelerate app development without having to bring in outside talent.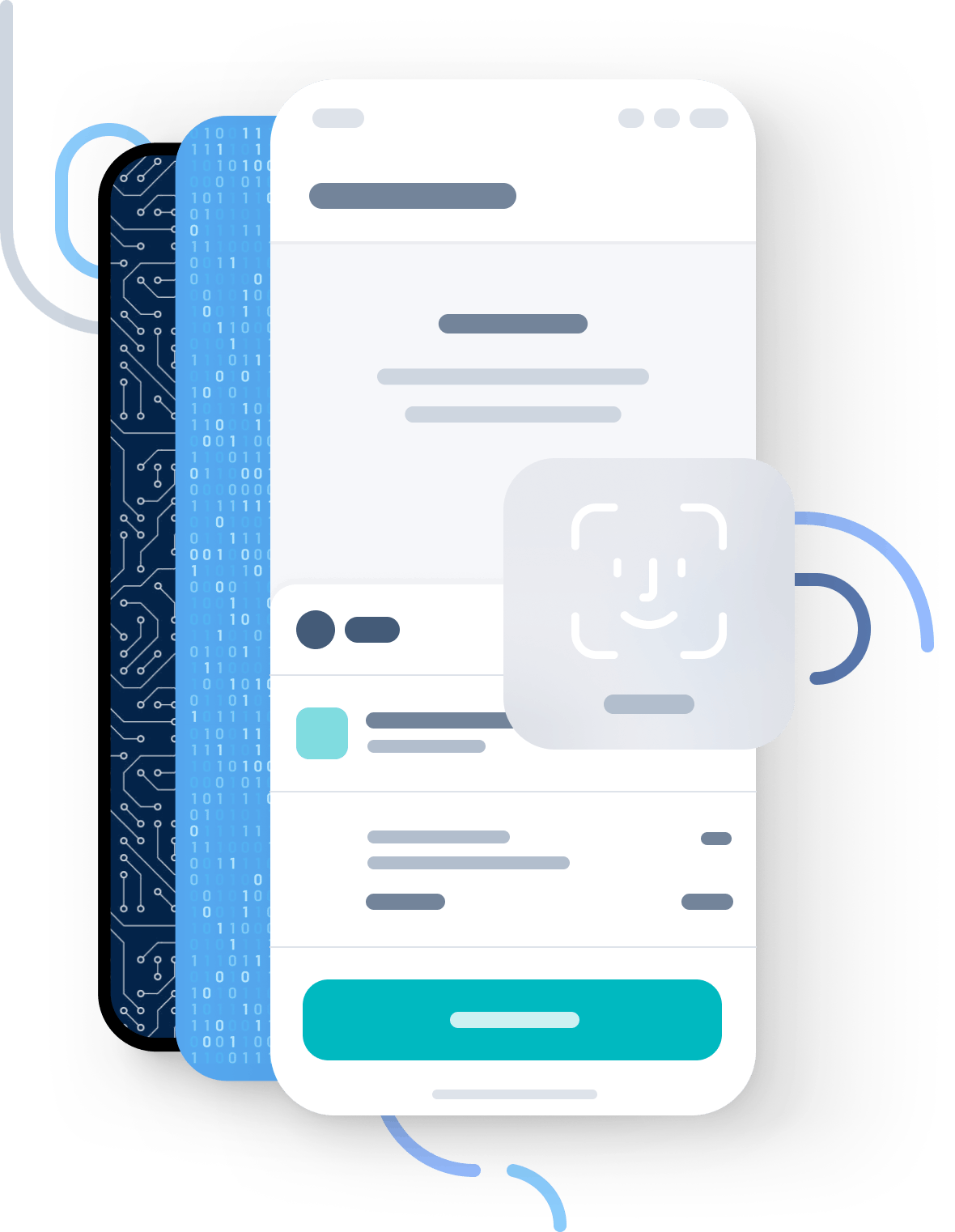 Security
Secure user and company data.
Overlooking security measures isn't worth the risk. That's why Ionic's robust, multi-layered front-end security is always up-to-date. Protect your data from loss or breaches with advanced solutions like biometrics, secure authentication, and encrypted offline storage.
Learn more →
Expert Support
Enterprise-grade Support.
Our Advisory support is tailored to fit your needs, from initial planning and architectural reviews to roll-out and maintenance. We also offer services to help teams tackle specific challenges, such as performance optimization and custom development.
Learn more →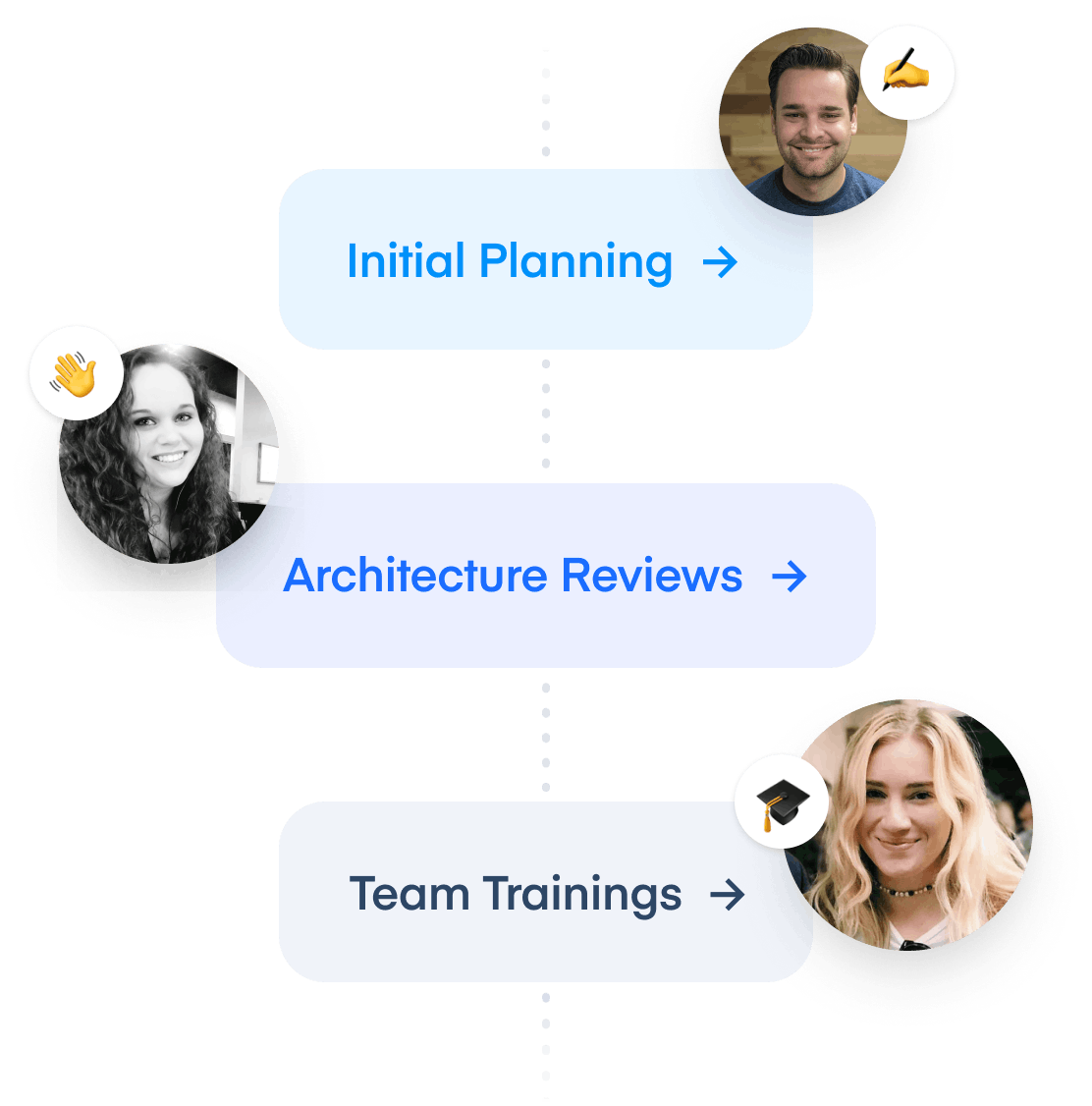 Empowering innovation.
Ionic enables some of the most innovative companies to deliver award-winning, mission-critical apps.

One of the huge advantages of Ionic is that we can give a working version to our clients almost instantly, without having to go through the app store."

Mike Sigle

VP of Product Development, Napa Group
Read the full Case Study →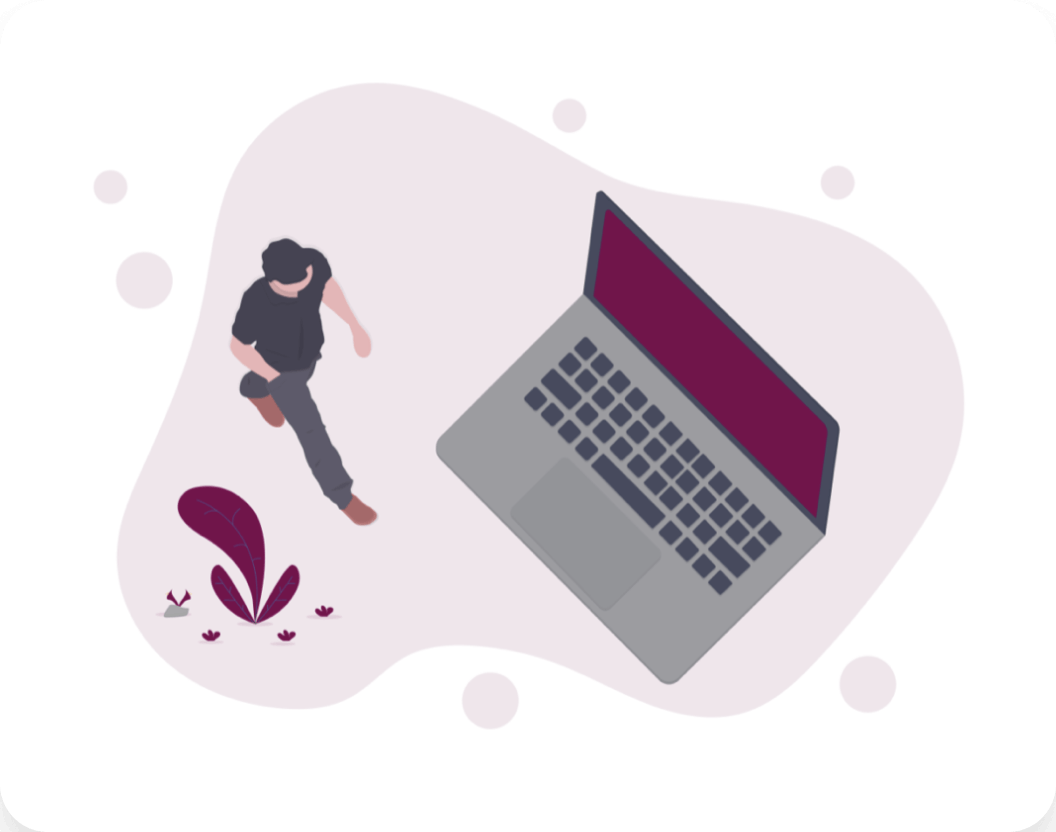 Questions about how Ionic can fit into your business?
Our Sales team can help you find the right solution. Fill out the form and we'll get in touch shortly.