Announcing Microsoft Intune Support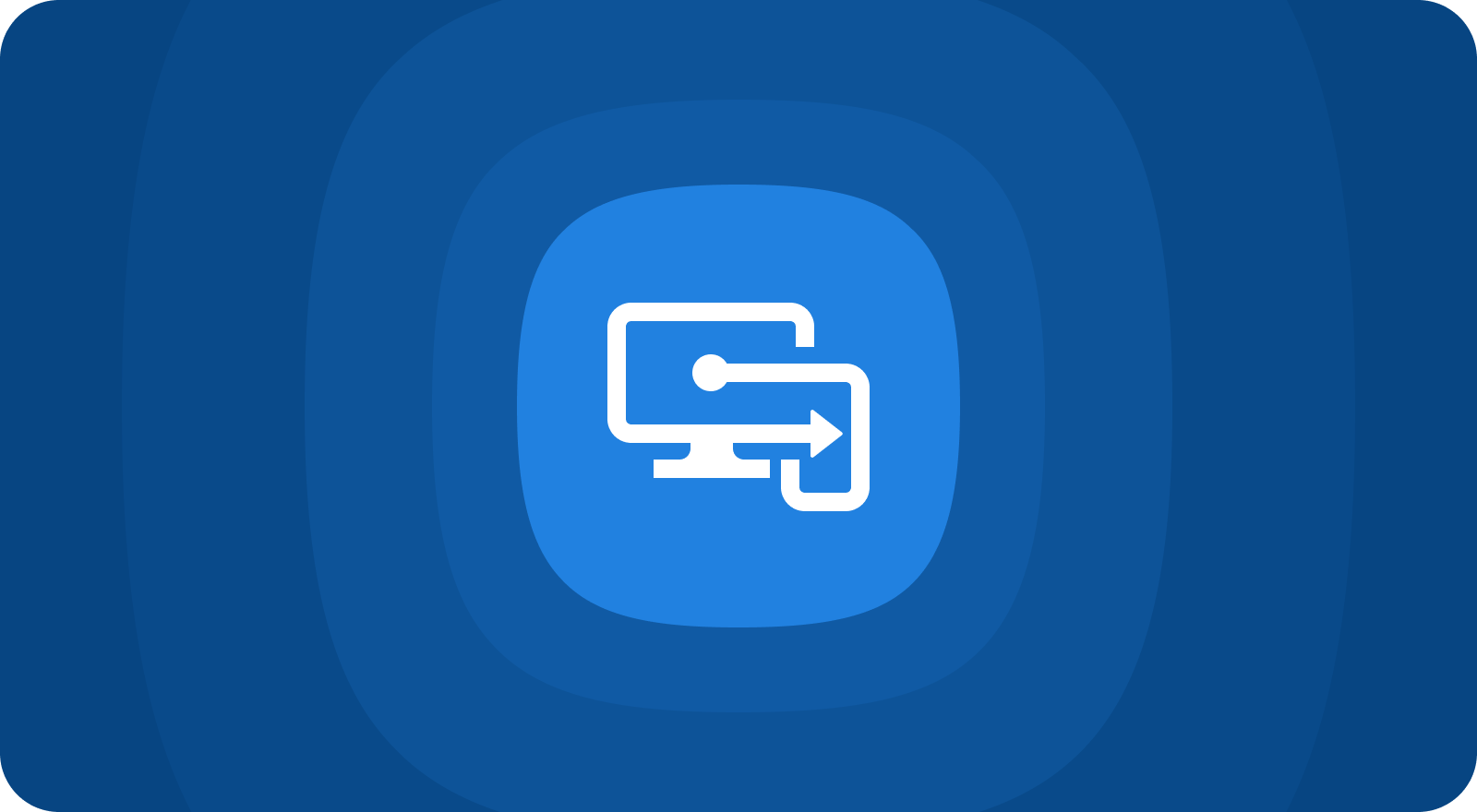 As Ionic adoption has grown inside of medium to large enterprise businesses, we've seen a proliferation of apps built for internal and line-of-business use cases. These apps, also known as Business-to-Employee (B2E) apps, have unique requirements that the average public consumer app does not, such as integration with remote device and app management services to enforce company-wide usage and security policies.
Today, we are excited to announce we are doubling down on these kinds of apps and enterprise use-cases with our new drop-in integration for Microsoft Intune.
Enterprise-ready apps with Microsoft Intune
Microsoft Intune is used to remotely manage devices and/or apps in use by employees inside of an organization. Teams can manage entire devices if employees use company-provided devices, or manage individual apps for bring-your-own-device (BYOD) scenarios. Intune provides support for enforcing security requirements (such as encryption), locking down features (such as copy/paste), and remotely wiping device or user data. Additionally, users can authenticate using brokered authentication apps such as Microsoft Authenticator or the Intune Company Portal app.
For businesses building on top of Azure Active Directory and using Microsoft Intune to manage app and device policies across the organization, Ionic's new Intune integration makes it easy to quickly integrate with Intune and brokered Microsoft authentication apps, and is considerably easier than the typical native integration—especially since we've added straight-to-the-point documentation, a simple installation experience, and consistent APIs across iOS and Android.
The Leader in Enterprise App Development
Ionic powers thousands of enterprise apps for hundreds of customers in nearly every industry on earth. That's on top of the 15% of all app store apps across iOS and Android built on the Ionic stack. These are numbers that today's enterprise app development platforms just can't match.
Ionic has emerged as a leader for enterprise apps because they can be built quickly using existing web developer resources, but don't have the limitations or hiring challenges that enterprise low-code tools have. Additionally, Ionic provides a number of drop-in ready enterprise integrations for authentication, on-device security, and data storage, to name a few.
Integrate with Intune Today
We believe Ionic provides the best trade-off between being highly productive and efficient, while at the same time staying flexible enough to build anything that enterprise teams need to build. And, with today's announcement, we're taking one step closer to being the standard platform enterprises choose to build their internal app strategy on.
If you're interested in building apps on the Ionic platform and adopting our new support for Microsoft Intune, please fill out the interest form and we will be in touch to talk about bringing Intune support to your next great enterprise app.
---
---