Announcing your Ioniconf 2021 Speakers Part 3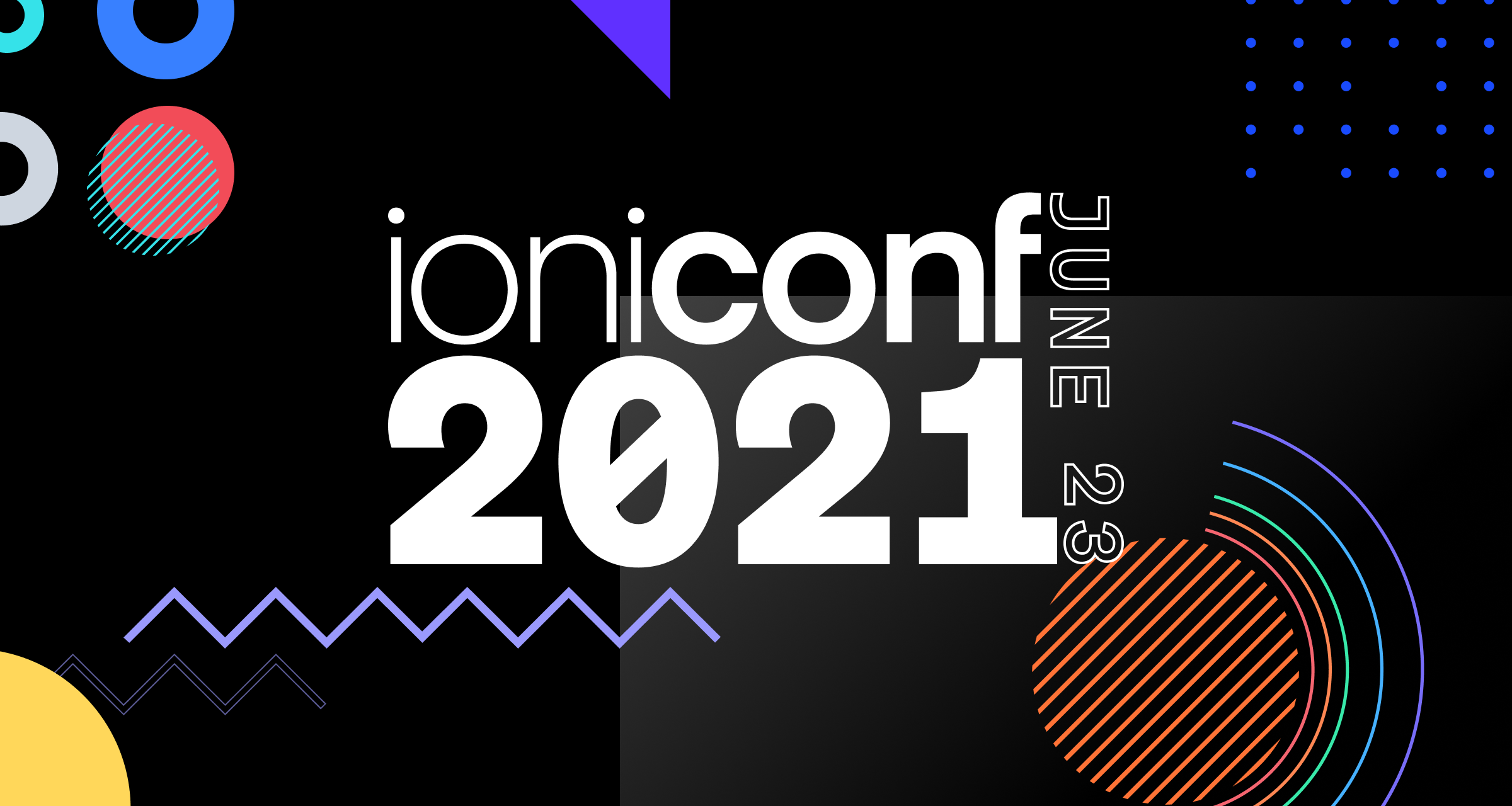 Alright, folks, this is it, the final days before Ioniconf 2021. We've introduced our first and second sets of speakers already, so let's meet our final four speakers for this year's Ioniconf.
Laurent Witt
Laurent is a COO at JNESIS, one of Ionic's trusted partners, where they help enterprises ship successful apps. With all that experience working in the enterprise, Laurent is going to show us how to develop a native plugin fit for a mission-critical app.
Alex is a CIO at A3J Group and spends his time building awesome solutions for large enterprises in the Enterprise Asset Management industries. In his session, we're going to see how you can take Ionic and bring it to wearables!
Tally is a senior full-stack developer at Yoobic where she works with many different technologies. We're excited to have Tally at Ioniconf where she'll talk about how to test your Stencil Components at the speed of light!
Sani is a household name here in the Ionic community. A long-time community member and trainer, Sani has been helping people learn Ionic for years. We're thrilled to have Sani talk about how this community has helped change his life and close out the conference.
And that's it! We hope you're excited as all of us are and we can't wait to kick things off next week. Be sure to register if you haven't already and join us for an awesome day.
---
---