Appery.io Integrates Ionic into its Platform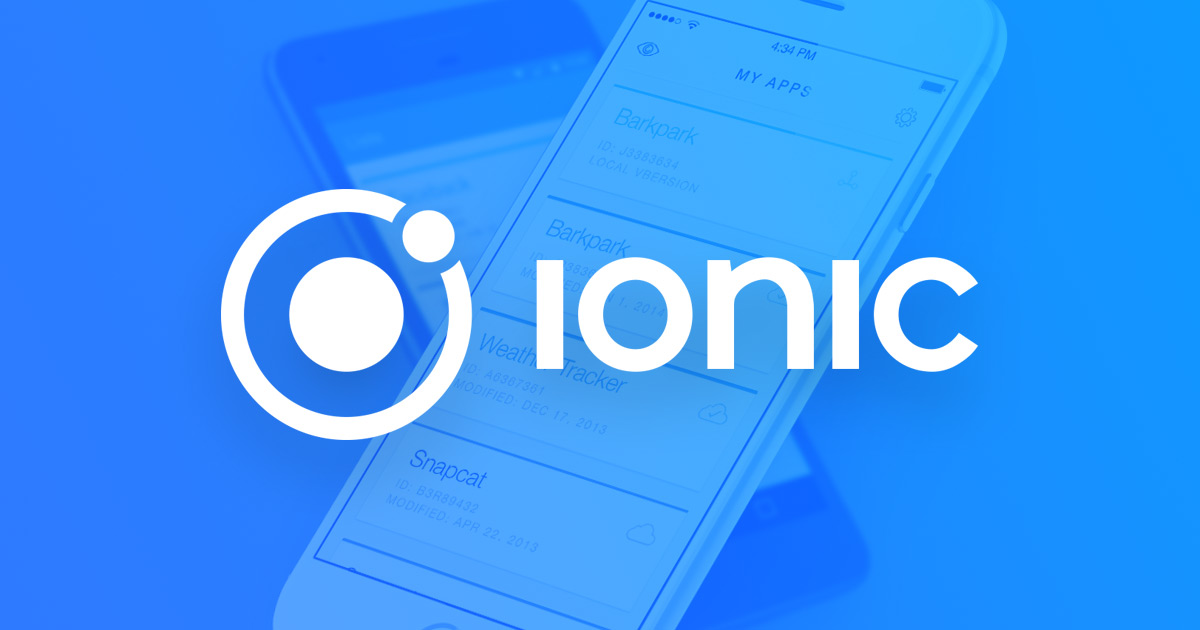 Exciting news! Appery.io has integrated Ionic into its platform! We're psyched, because we believe this integration will empower a broader base of developers to build mobile applications. We think it's great that a strong company like Appery is investing in the web platform.

Appery.io simplifies integration with cloud services and enterprise systems, allowing developers to create cross-platform enterprise apps. Developers who need to integrate their apps' backend with a database without writing code can use Appery's visual IDE to create the connection. From there, you can visually create your data bindings, or edit the source code directly. This is really helpful to developers who are just getting started and aren't quite sure how to work with a database, or for business users.
Check out this tutorial to learn how to use Appery.io to build an app with Angular and Ionic. Also, here's a helpful side menu tutorial that they published several weeks ago.
---
---