Bringing up to 50% faster build times to Appflow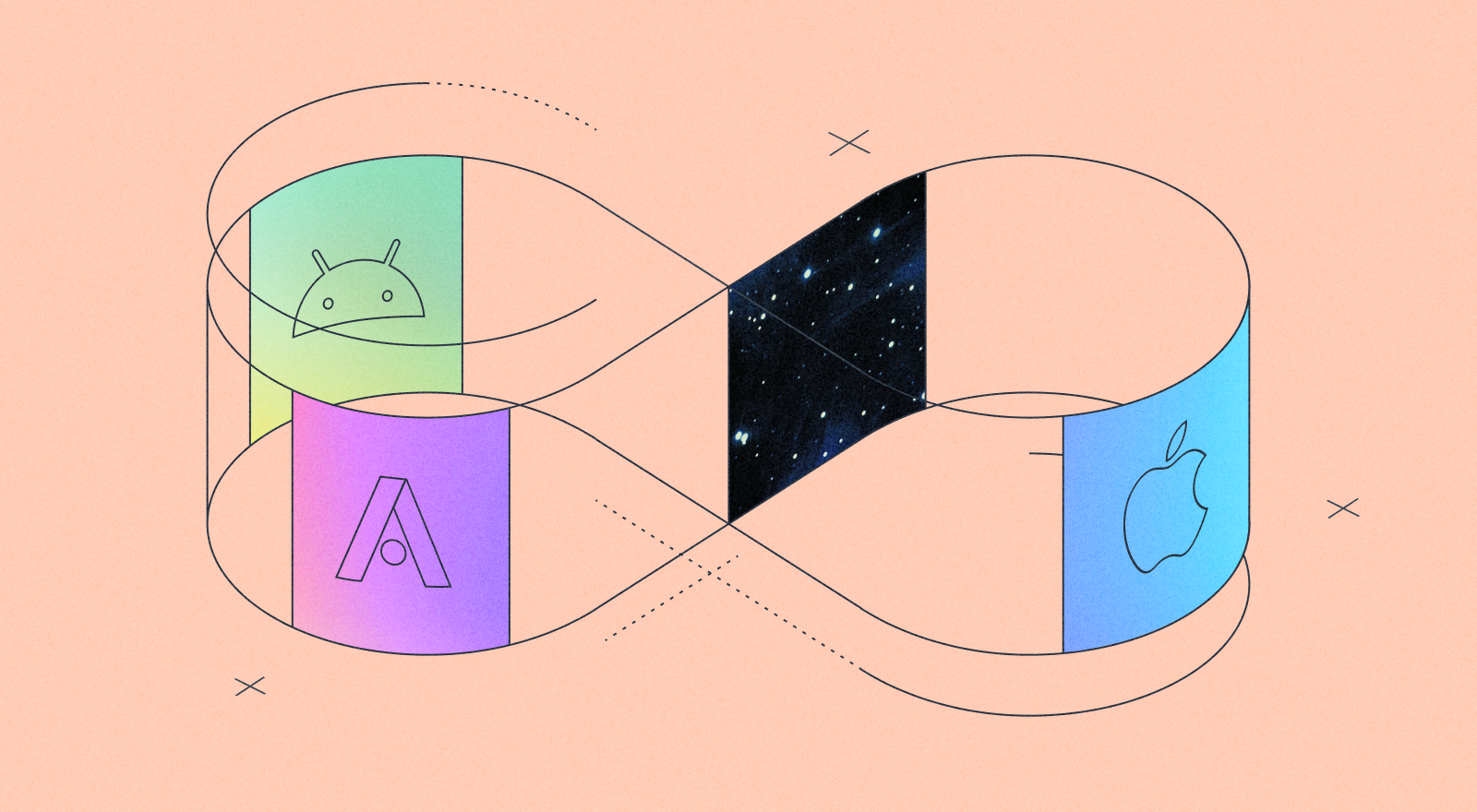 At Ionic, we are always evaluating ways to improve our products. As a core feature of Appflow, our Mobile DevOps platform, native builds have continued to be something we revisit. While its build times were already quite fast, we felt we could do even better.
After a deep dive into our native builds process, we came out on the other side with some significant upgrades. Let's take a look at how we achieved up to 50% faster build times in Appflow.
Scaling with demand
As Appflow gains traction within the mobile community and we research future enhancements, we've seen a need to be able to auto-scale based on demand. To better meet these scalability demands, we wanted to find a more robust solution than what was already implemented.
Through our continuous improvement efforts, we landed on a change of virtualization software and a migration to new underlying hardware. In combination with our cloud provider, the groundwork was laid for greater flexibility and responsiveness of iOS native binary builds. The dividends from this change have been far greater than what we initially expected for our customers.
Building with speed
Since transforming the Appflow infrastructure, we've seen major improvements for our users. These upgrades are providing improved scalability, stability, and speed to mobile CI/CD pipelines. To date, customers are seeing anywhere between 30% to 50% faster iOS build times!
If you're already using the most recent Build Stack, no changes are required. Otherwise, to leverage faster iOS builds, choose "macOS – 2021.10" when building your iOS app.
Get Started
Appflow continues to be the go-to Mobile DevOps solution for enterprises looking to deliver their mission-critical applications to market. Speed continues to remain a priority for our customers and we're happy that we can continue to deliver the faster build times that development teams need and expect.
Given the recent changes, the ability to deliver application updates to market through your mobile CI/CD pipeline becomes up to 50% quicker. Start building with Ionic Appflow today!
---
---