Ionic Announces New Partnership to Bring Capacitor to the Fast-Growing Low Code Market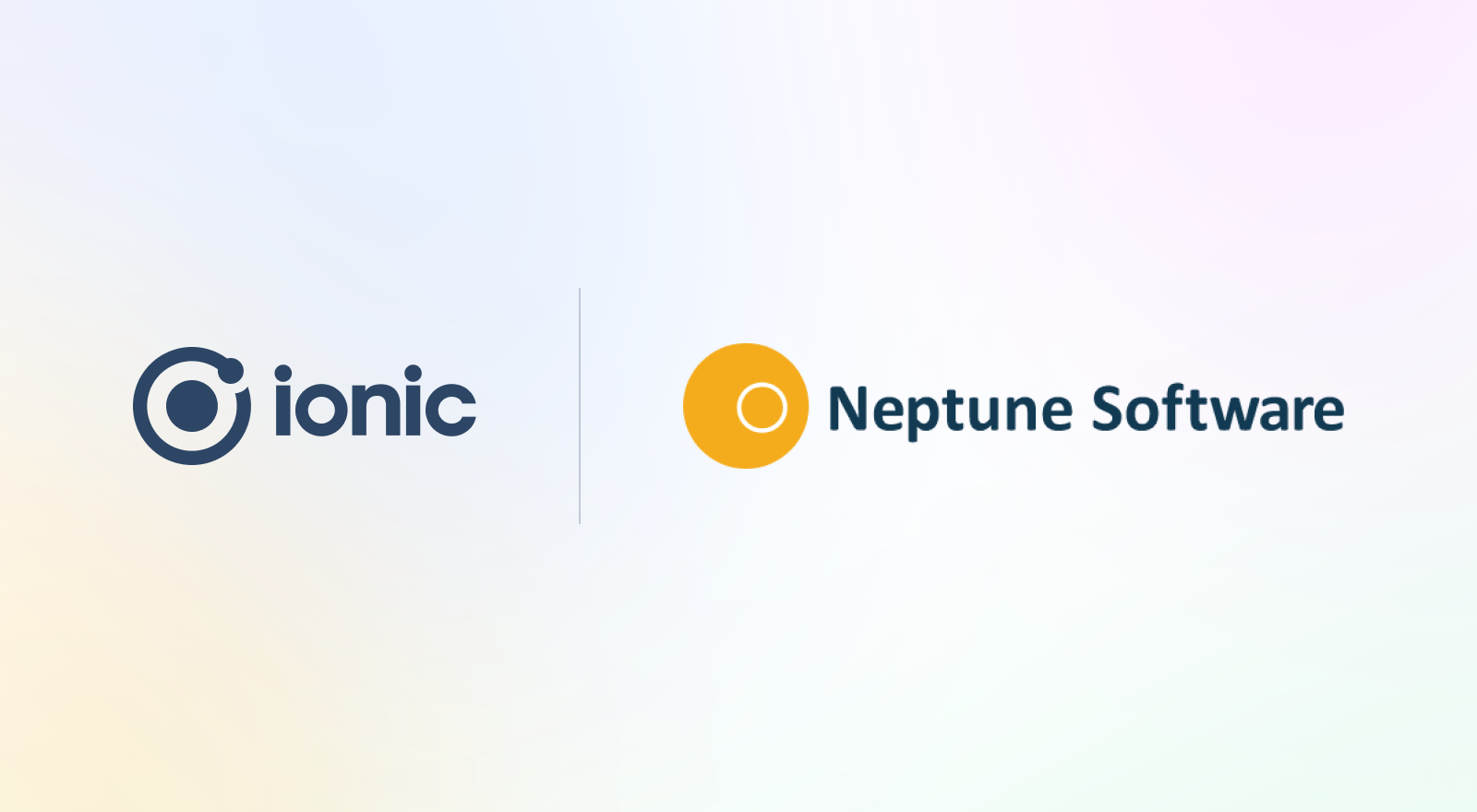 Today I'm very excited to announce a brand new partnership between Ionic and one of the leading players in the low code development space, Neptune Software. This new partnership will bring Capacitor, the popular open source cross-platform native bridge built and supported by the Ionic team, to the thousands of developers and teams building mobile, web, and desktop applications with Neptune Software's enterprise app development platform—Neptune DXP.
The new partnership with Ionic will allow Neptune DXP developers to take advantage of Capacitor's more modern approach to cross-platform development, giving them greater control and flexibility over their mobile projects, improved integration with native libraries on mobile devices, and the benefit of a healthy and vibrant community with frequent contributions and a growing ecosystem.
You can read more about the partnership in a joint press release issued this week.
While this news is exciting on its own, it also signifies how far Capacitor has come over the years. We first built Capacitor back in 2018 because we felt constrained by our dependence on Cordova, and we wanted to take a major leap forward in order to solve hard problems and open up new possibilities for our users—like better support for PWAs, and direct access to native APIs without any unnecessary layers of abstraction.
While we continue to actively support Cordova and have remained a major commercial backer of the project, creating our own solution from the ground up has allowed us to take advantage of new approaches and APIs that simply weren't available when Cordova was first built.
The results have been astounding. Capacitor has grown from a few hundred downloads a month, to over 650,000 monthly downloads. The Capacitor community is thriving, with frequent contributions and a growing library of plugins and integrations. And most importantly to us, developers truly enjoy building with Capacitor. In fact, it was rated #1 in satisfaction among mobile development tools in the latest State of JS survey — beating out React Native, traditional native, Cordova, and many others.
Looking ahead, we're excited to see that the fast-growing low code market, which has exploded in recent years, is taking notice. With such momentum behind Capacitor, and with innovators like Neptune Software paving the way, we expect that many more low code platforms will be following suit and standardizing on Capacitor as the way forward, and we're excited about what that means for the broader development ecosystem.
---
---