PhoneGap Build Shutting Down? Try Appflow!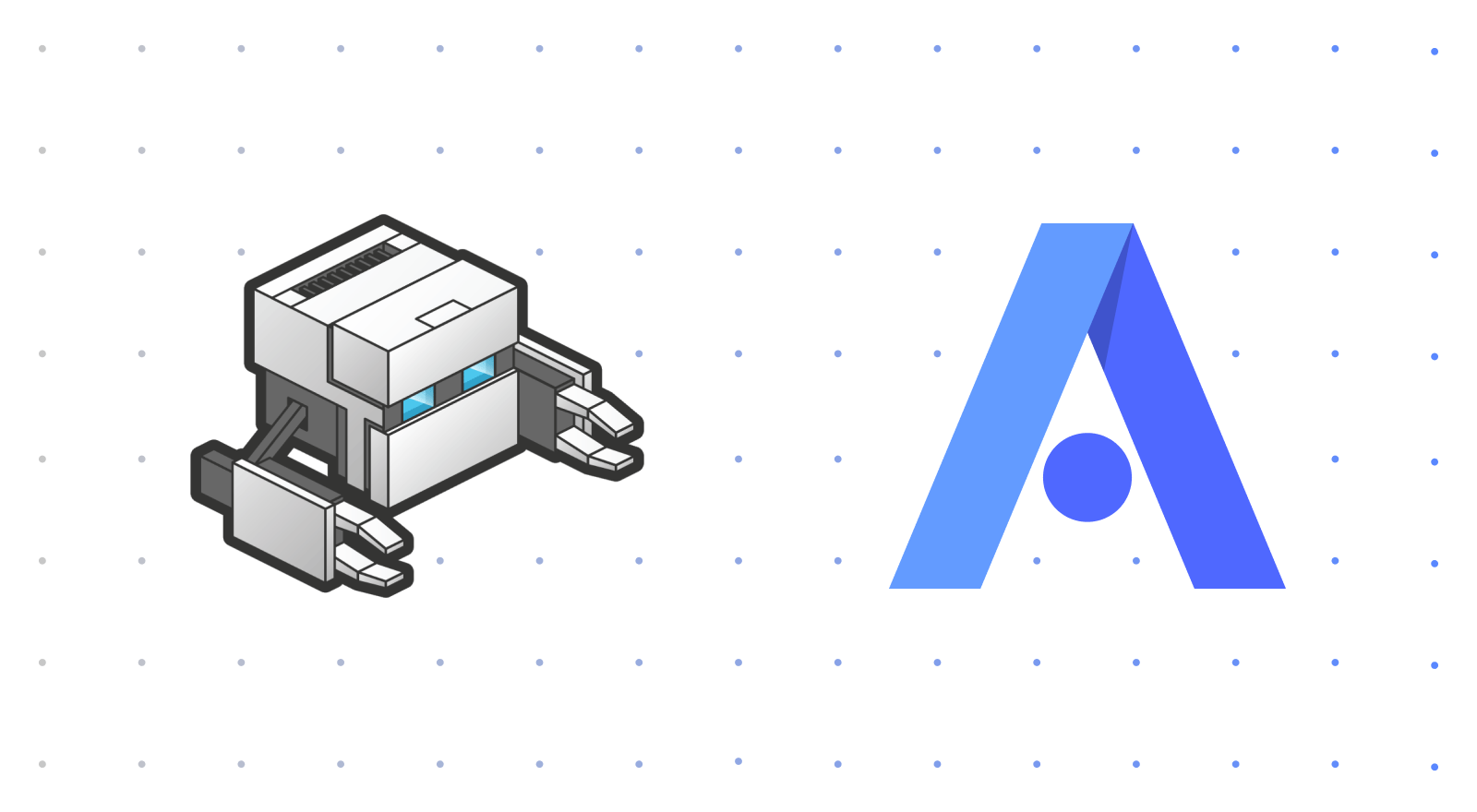 Adobe just announced that PhoneGap and PhoneGap Build are shutting down.
For many teams relying on PhoneGap Build for cross-platform builds, this, along with the recent iOS 13 build issues, is a big setback. Fortunately, it doesn't have to be! There is a great alternative to get your apps working that is a nearly drop-in replacement with some awesome additional features: Appflow from Ionic.
Appflow is a Mobile CI/CD service (aka cloud build service) with native support for hybrid apps, since it's built by the team behind Ionic Framework and Capacitor. Appflow fully supports PhoneGap, Cordova, and Capacitor apps, and provides managed and secure build environments for iOS, Android, and web. Additionally, Appflow brings remote app updating and direct publishing to app stores, which are significant productivity features that go way beyond PhoneGap Build.
Today, Appflow has thousands of customers and is powering mission-critical apps across the the Fortune 1000 and fast growing startups. Appflow is also being heavily invested in by the Ionic team (read about our recent fundraise), and has a number of exciting features in the pipeline to make native, hybrid, and Progressive Web App development easier and faster (stay tuned!).
We understand that Appflow's pricing model is different from PhoneGap Build. We're currently exploring some pricing and plan changes to better align the two, but for the time being, we are offering new customers one month free when they sign up. Use the coupon BUILDWITHUS when signing up for one month free. Users should start with the Launch plan to explore the native build features. See Pricing for more info.
To get started, explore the detailed migration guide for those switching from PhoneGap Build. We've partnered with Adobe to make sure the process is as smooth as possible.
And don't forget: use the coupon BUILDWITHUS when signing up for one month free. Use the Launch plan or above to get access to the cloud app build features in Appflow.
Does your team need help transitioning? Please get in touch, we're standing by to help make this transition as painless as possible.
Finally, we'd like to thank our friends at Adobe and PhoneGap for pioneering hybrid app development as we know it, and hosting some of the best conferences we've ever been to. The time is right for the Ionic team to carry the torch as the modern leader in cross-platform hybrid app development and we are confident we can help any and all teams impacted by this change.
---
---