The Mobile Delivery Gap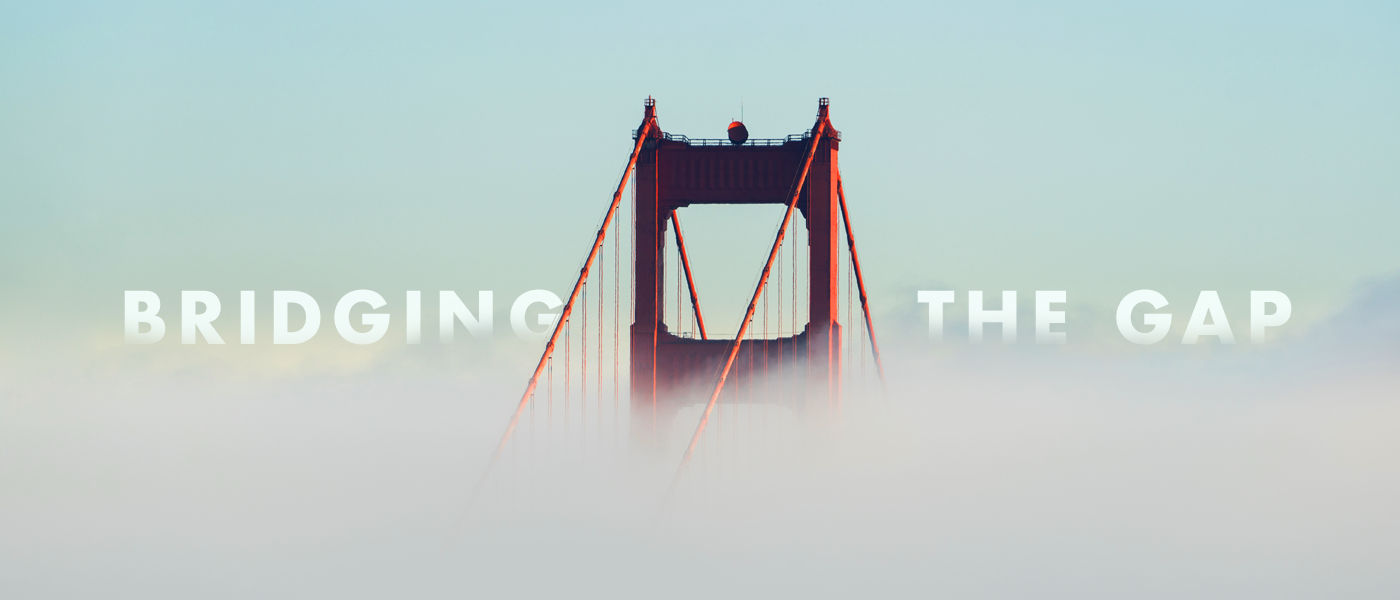 I was boarding my flight from Boston to Madison the other day when my phone buzzed. At first, I assumed it was just another push notification I've been meaning to turn off. But it was actually my Delta Airlines app telling me that my bags had just been loaded onto my flight after a tight connection.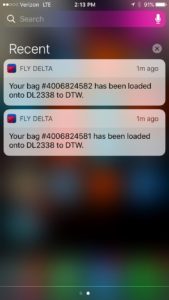 Wow, that's actually pretty awesome.
From an industry that's not known for delivering great customer experiences, it actually made a big difference to me.
Companies like Delta are figuring out that simple, context-driven mobile experiences are a great way to delight users, and keep them coming back. Of course, the benefits of these mobile moments extend far beyond consumer apps. In the enterprise, mobile is steadily replacing legacy desktop apps with context-driven experiences that make employees happier and more productive.
But here's the catch: Within most enterprises, demand for mobile development is growing five times faster than internal app dev teams can actually deliver. That's according to Gartner, but it also squares with conversations we have with our customers who have switched to Ionic as a way to move faster.
At Ionic, we've started calling this phenomenon the Mobile Delivery Gap.
What's behind the Delivery Gap? Well, every businesses is different, but here are a few patterns we've observed:
First, building apps the old way is hard. Hiring specialists to write native code – and then designing, developing, testing, and maintaining apps in parallel – is time-consuming, costly, and inefficient. And if you want your app on more than one platform, you need to develop it multiple times, with entirely separate code bases. Of course, for some apps this might make sense, but for most, it's just overkill.
Second, many enterprise orgs have chosen the wrong tools for the job. I won't name names, but there are plenty of solutions that — sold top down — seem to meet the CIO's criteria. But by the time they're pushed onto dev teams, things fall apart. Devs don't want to work with crappy software and clunky technology tools (regardless of where they're placed in some analyst vendor ranking). No wonder customers are pressured into seven figure, multi-year contracts. Ultimately, these solutions go unused and management ends up back at square one.
The last pattern we've seen is rogue development. With centralized app dev teams unable to keep up with demand, frustrated stakeholders go it alone. Marketing hires an outside contractor. Finance tries building an app on their own. And so on. Before long, development work is done in silos, with lots of duplicated effort and incoherent tech stacks emerging throughout the company.
We actually love hearing this from big teams and enterprises, because Ionic is such a natural, perfect solution to the problems they're facing. Bridging this gap is something that inspires us to make app creation a lot faster and easier for everyone. It's one of the reasons we built Ionic in the first place. It's also why we strive to continue to build tools developers love and want to use everyday. In future posts, I'll talk about how we're progressing on this mission.
In the meantime, is the Mobile Delivery Gap something you've encountered in your organization? If so, what are you doing to address it?
---
---