Latest Resources
---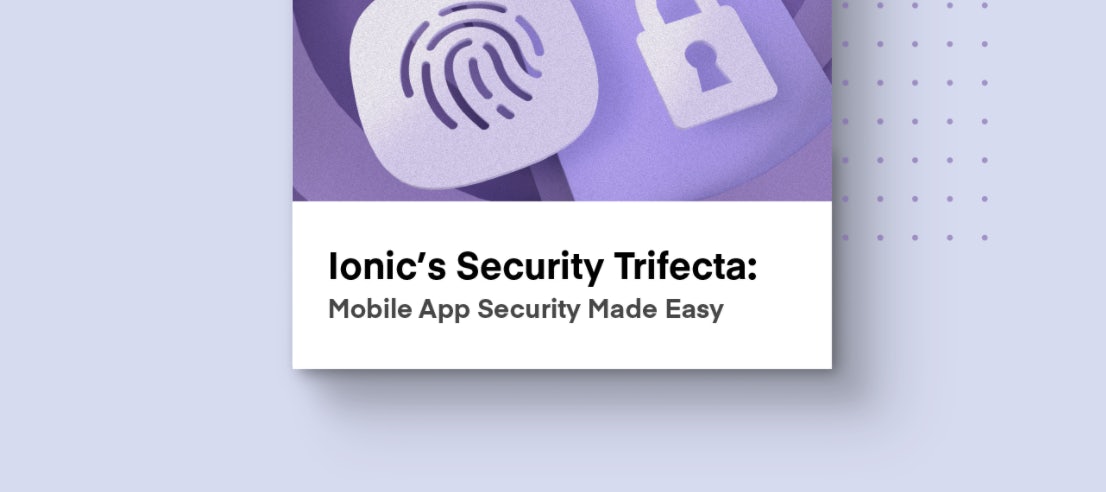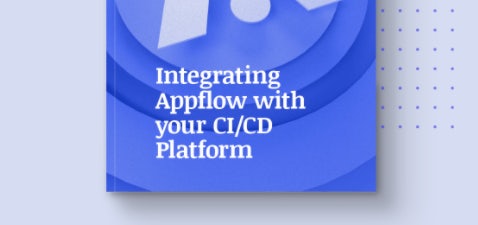 Integrating Appflow With Your CI/CD Platform
Common CI/CD solutions aren't optimized for mobile application development. Learn how to easily integrate Appflow with your existing CI/CD platform including Azure DevOps, Gitlab, Jenkins, and more.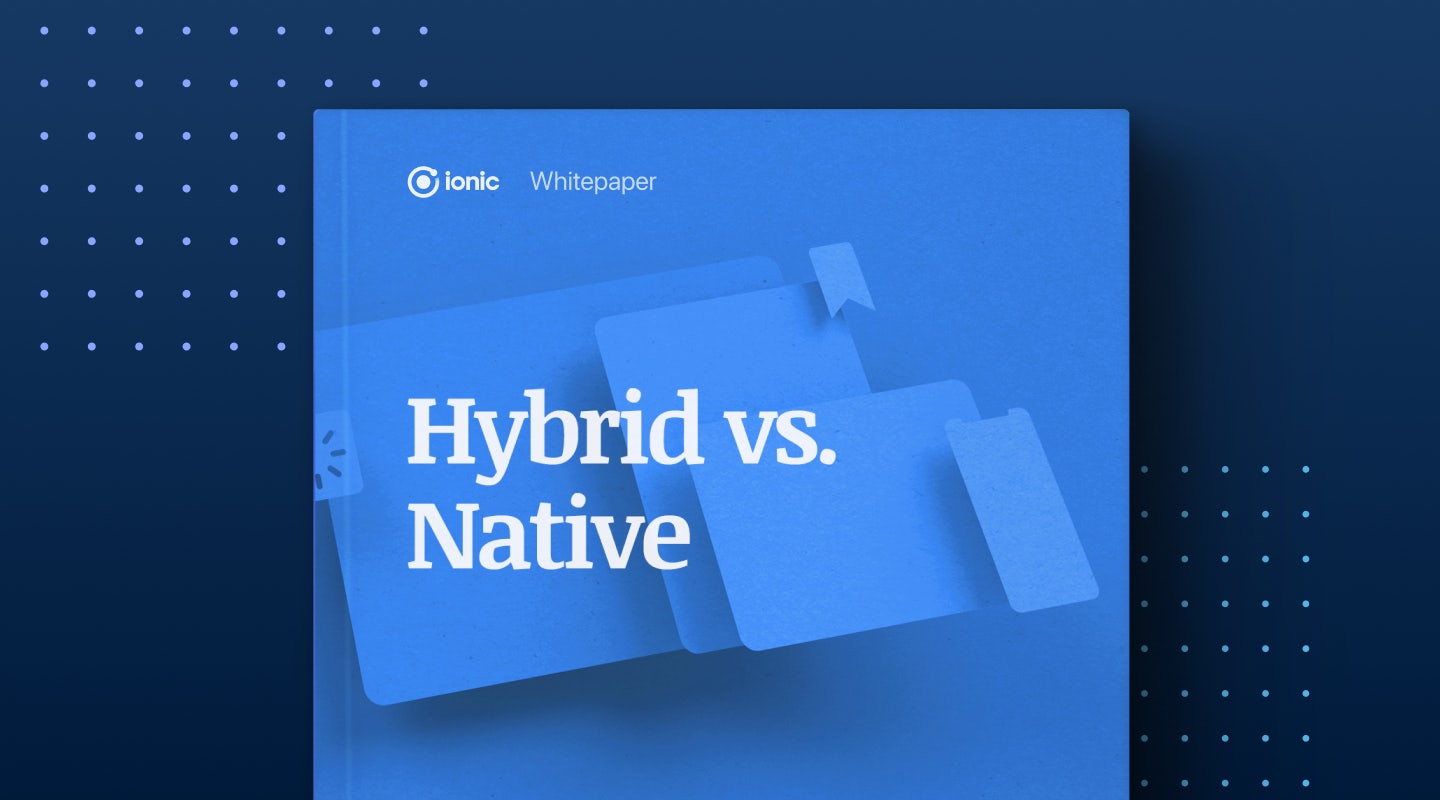 Hybrid vs. Native Comparison Guide
The definitive guide to hybrid vs. native app development. See why popular brands like Target, AAA, and GE are choosing hybrid over native. Get all the facts you need to know.
---