2023 Will Be All About Superapps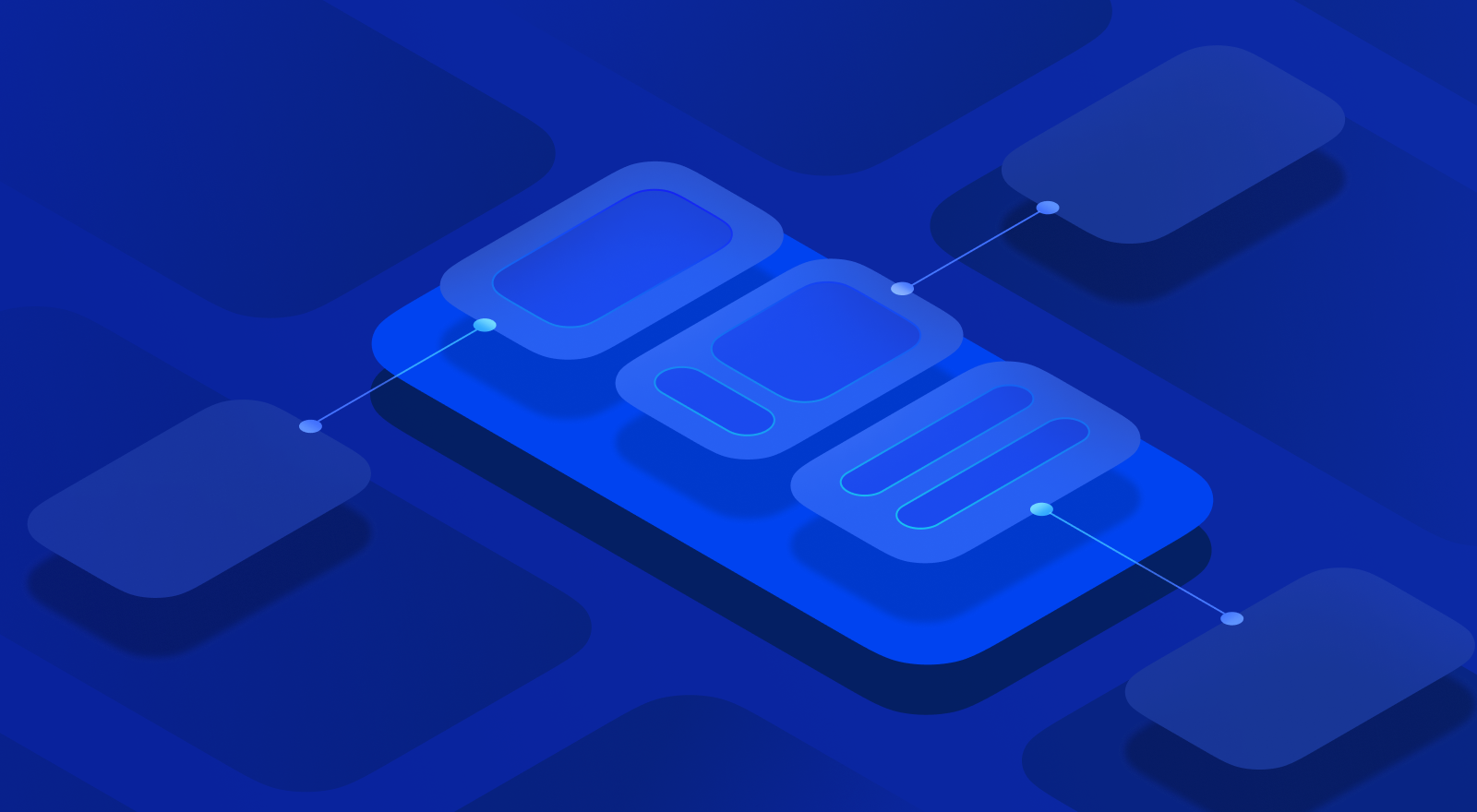 Gartner recently published their 2023 trends report, which highlights major technology trends to look for in the next year. If you're not using superapps yet, you might be missing out on a major avenue for adding business value and improving your mobile user experience. 
According to Gartner, a superapp is an app that "provides end-users (customers, partners or employees) with a set of core features plus access to independently created miniapps." They deliver a mobile-first experience that truly caters to a growing digital-native generation. Gartner likens superapps to swiss army knives, with many tools that serve multiple purposes, but ultimately all creating an overall better, more tailored user experience.
Superapps already have traction
Gartner estimates that 15 popular superapps have been downloaded more than 4.6 billion times around the world, with 2.68 billion monthly active users. 
Large corporations such as Walmart are already working on building superapps for their workforce, consolidating and replacing previously clunky processes. Rather than having employees use multiple vendor-supplied applications, which often have poor user adoption and are complex to manage, superapps create a single, streamlined experience for employees and managers alike.
Software providers are creating broader ecosystems by leveraging superapps as well. Fintech company Revolut has created a super app that's already banking 20 million users. In addition to offering digital banking services, they have expanded their ecosystem to businesses, allowing them to offer services in the same place. 
And they're only getting bigger
By 2027, Gartner predicts that more than 50% of the global population will be daily active users of multiple superapps. 
As the generation that was born in the age of smartphones continues to age, the demand for mobile-first experiences will continue to increase. The Gartner report details that "as of November 2021, around 67% of consumers in the United States reported being interested in integrating multiple digital experiences in one superapp."
In addition to users, corporations have also shown great interest in superapps. From fintech to banking, companies are increasingly looking at new ways to leverage mobile experiences to meet user needs. Corporations are also leveraging superapps to improve employee experience, creating designated work hubs rather than forcing employees to use multiple disparate apps. 
How you can capitalize on superapps
The time to implement superapps is now. While there are strong use cases for consumers, there are also massive opportunities for customers, employees, and partners. Digital native products are already disrupting their respective spaces by implementing superapp models and streamlining mobile experiences. Creating a viable superapp sooner rather than later creates a critical first-mover advantage in an ecosystem that's just getting started. 
Gartner suggests taking a good look at the applications you're using and start thinking about where you can consolidate. Whether via superapp or miniapp, look at the high-engagement features of your applications and use those to help drive adoption. On the other side, IT leaders will want to prioritize creating the right environment for third parties and developers to create superapp experiences. 
"Offer an easy developer experience and convenient developer tools (such as APIs, design guidelines, software development kits and frameworks) for partners to build, test, register and submit miniapps for potential monetization." – Gartner, Top Strategic Technology Trends for 2023
Ionic Portals for native mobile superapps
It's assumed that both the superapp platform and the embedded microapps are built using web technology. But what about native mobile superapps? Can microapps be embedded in them? They sure can – with Ionic Portals.
Portals breaks up the frontend of a native app into micro frontends, then integrates web experiences such as microapps into it. With Portals, users get a totally seamless native and microapp experience. Don't believe us? Try out Portals for yourself.
Superapps present a major opportunity to businesses today. They can be powerful tools to streamline and customize user experience while potentially saving enterprises time, talent, and money.
---
---