A Fresh New Way To Access Your Ionic Account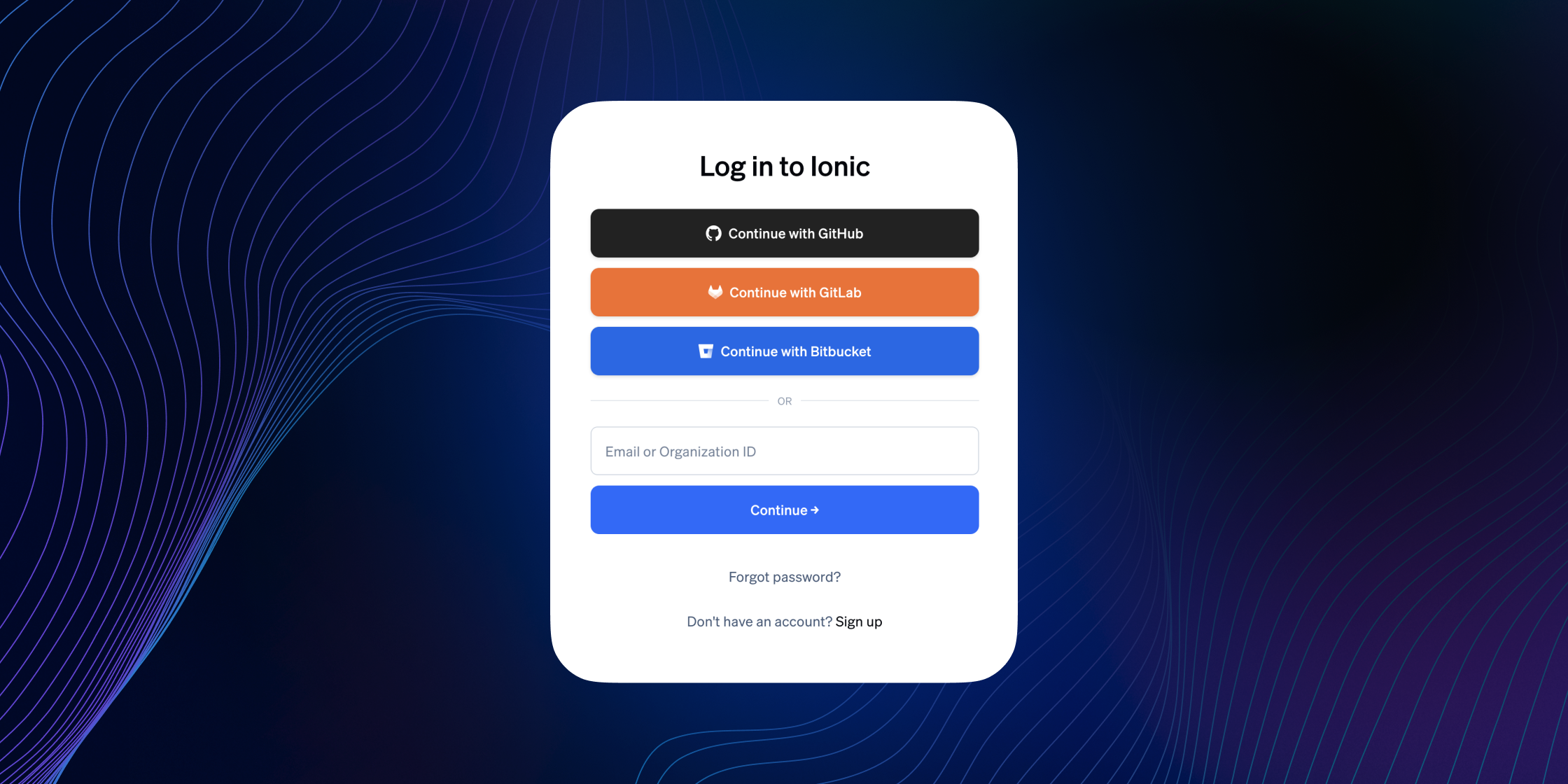 The Ionic team is looking forward to the New Year and welcoming in 2023! To get the party started, we're giving our Ionic account login and signup experience a totally new look.
Starting today, the login and signup pages will be customized based on which products you're accessing—whether it's building apps with Ionic, creating micro frontends with Portals, or automating app delivery with Appflow. Also, the location of both the login and signup pages will be moving from ionicframework.com to ionic.io.
To make sure you can still access all of your favorite Ionic products, here's everything you need to know:
We gave the login page a crisp new look for 2023
The login page for accessing your Ionic account can now be found at ionic.io/login
Users navigating to the old sign-in location (ionicframework.com/login) will automatically be redirected to ionic.io/login
You'll see a different look and feel depending on where you're signing in from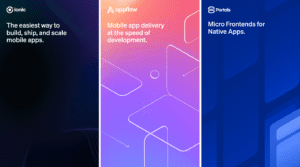 You may wish to update any bookmarks you may have for the login page
If you have whitelisted the ionicframework.com domain, be sure to also add ionic.io so you can continue accessing Ionic's cloud services
When logging into the new login page for the first time, you will need to re-enter your user credentials (username and password)
If you are using a password manager, you should update your saved login information so that it's associated with the new login URL
We hope you all enjoy the new page. If you have any feedback, comments, or suggestions, please reach out to us on Discord or via email at devrel@ionic.io – We love to hear from you!
---
---