And the 1st Ionic Jedi Hackster is…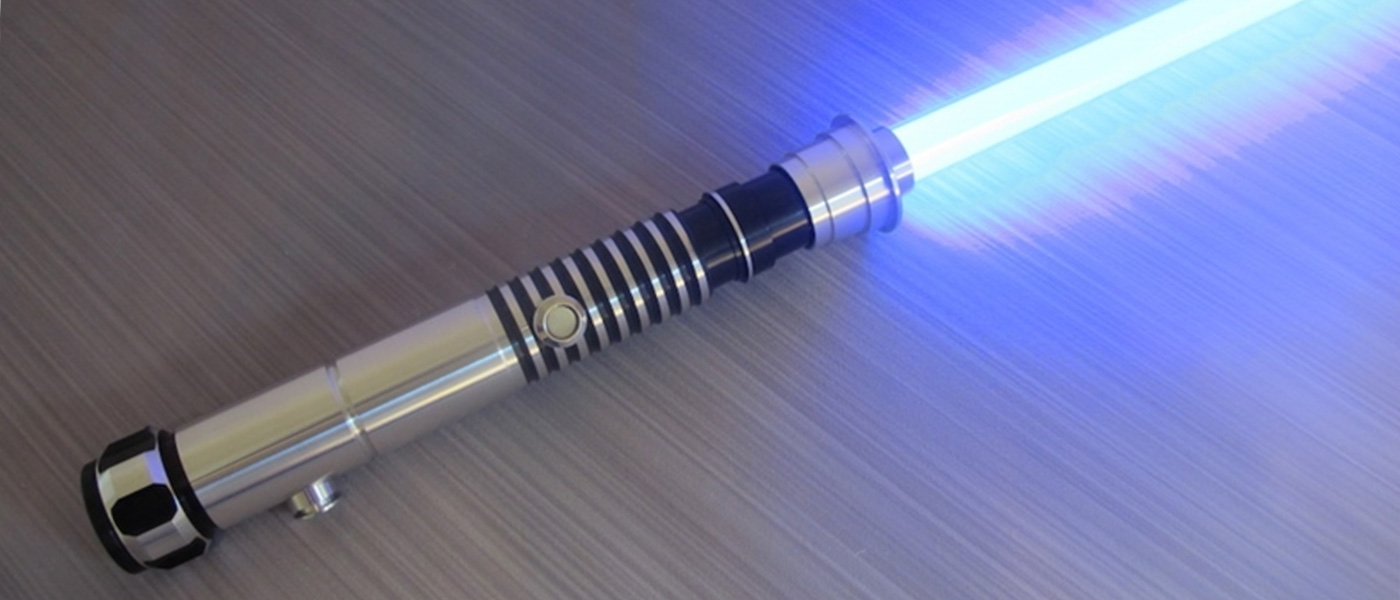 When we asked the Ionic developer community to Become an Ionic Jedi Hackster on May the Fourth, we expected only two – maybe three – developers would have the free time to invest developing and completing an app using the Ionic 3 CLI for this hackathon. The results exceeded our expectations…
Imagine our surprise when we received not two or three, but ten (10) finished hackathon applications from our developer community!
Within a few hours notice of the hackathon, our developers began hacking on their apps, and quickly submitting those apps for judging. During our internal judging at Ionic HQ, we were astonished at the high-quality of the entries, and realized this deserved additional perspective from our community. So, last week we opened community judging on Ionic Worldwide Slack so we could learn your favorites.
We then averaged the community and internal judging rank results to determine who will Become the 1st Ionic Jedi Hackster!!!
Before we tell you who the winner is, let's take a moment to review the awesome hackathon submissions.
NOTE: You can experience these apps for yourself by downloading and installing the Ionic View app for your mobile device, and preview by entering the respective ID from the list below…
Plans were to announce the winner last Friday (May 12), but with all the great entires we wanted to say "Thank you" for our developer's hard work. So after some thought we decided, EVERYONE who participated will receive the following participation gift from Ionic:
4 – Ionic stickers
1 – Ionic magnet
1 – Ionic bottle opener
1 – Ionic head/sweat band
1 – Ionic t-shirt
Of course, we still haven't announced the winner of the grand prize (the light saber in the head of this post), and who the first Ionic Jedi Hackster is yet, have we!?
Without further ado…
Congratulations to the 1st Ionic Jedi Hackster —
Yann B. from Brazil
1st Place: "Star Warnic"
ID = 7769d217!!!…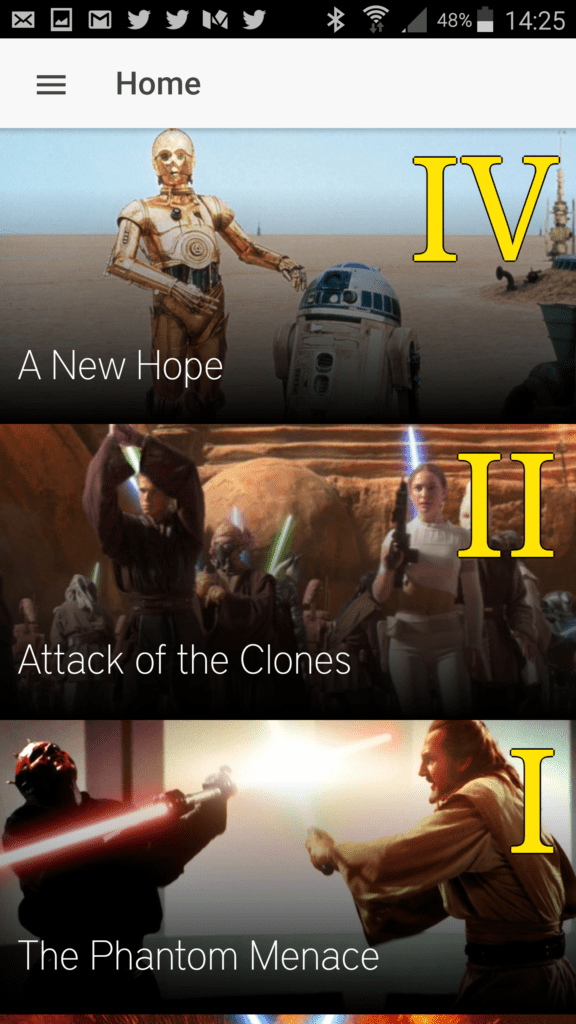 ---
---