Announcing Ionic for Organizations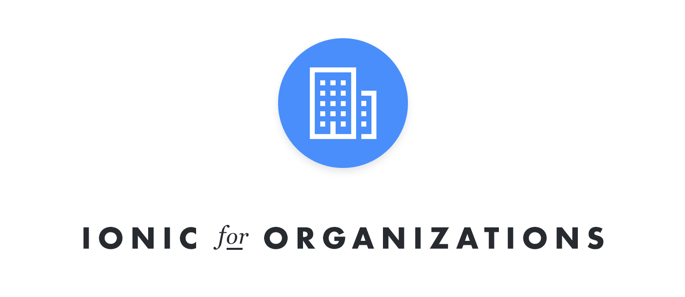 Today, I am excited to announce the launch of Ionic for Organizations, a new collaborative feature available in your Ionic Dashboard that makes it easy to build and share apps in your organization, as well as manage developers and users on your team.
Many Ionic developers working in organizations large and small need control over who can test and access their apps from Ionic Cloud and Ionic View. We've received a lot of feedback that our current collaborator system wasn't powerful enough for businesses.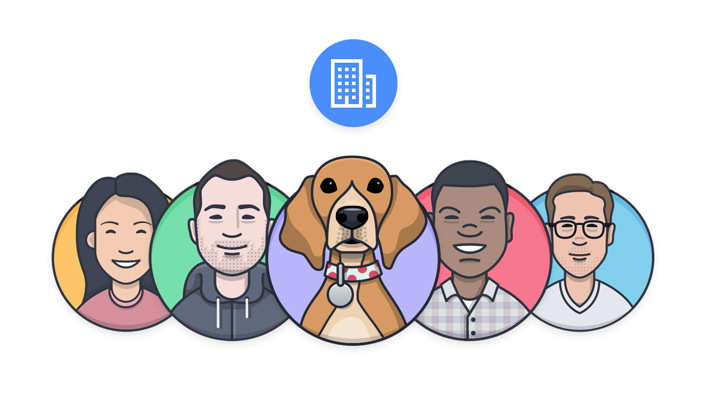 One of the most exciting things about Ionic for Organizations is that Ionic View now becomes your company's personal app store. Developers in your Organization can upload apps and make sure only those in your Organization can view them. Soon we will be extending this feature to Progressive Web Apps for teams that want to skip the app store completely.
Get started with Ionic for Organizations by creating your first Organization and inviting your team. Each developer on the team is $7/mo with a minimum of two, and you can add and remove developers at any time. We'd love your feedback on this new feature!
---
---