Announcing Ionic Payments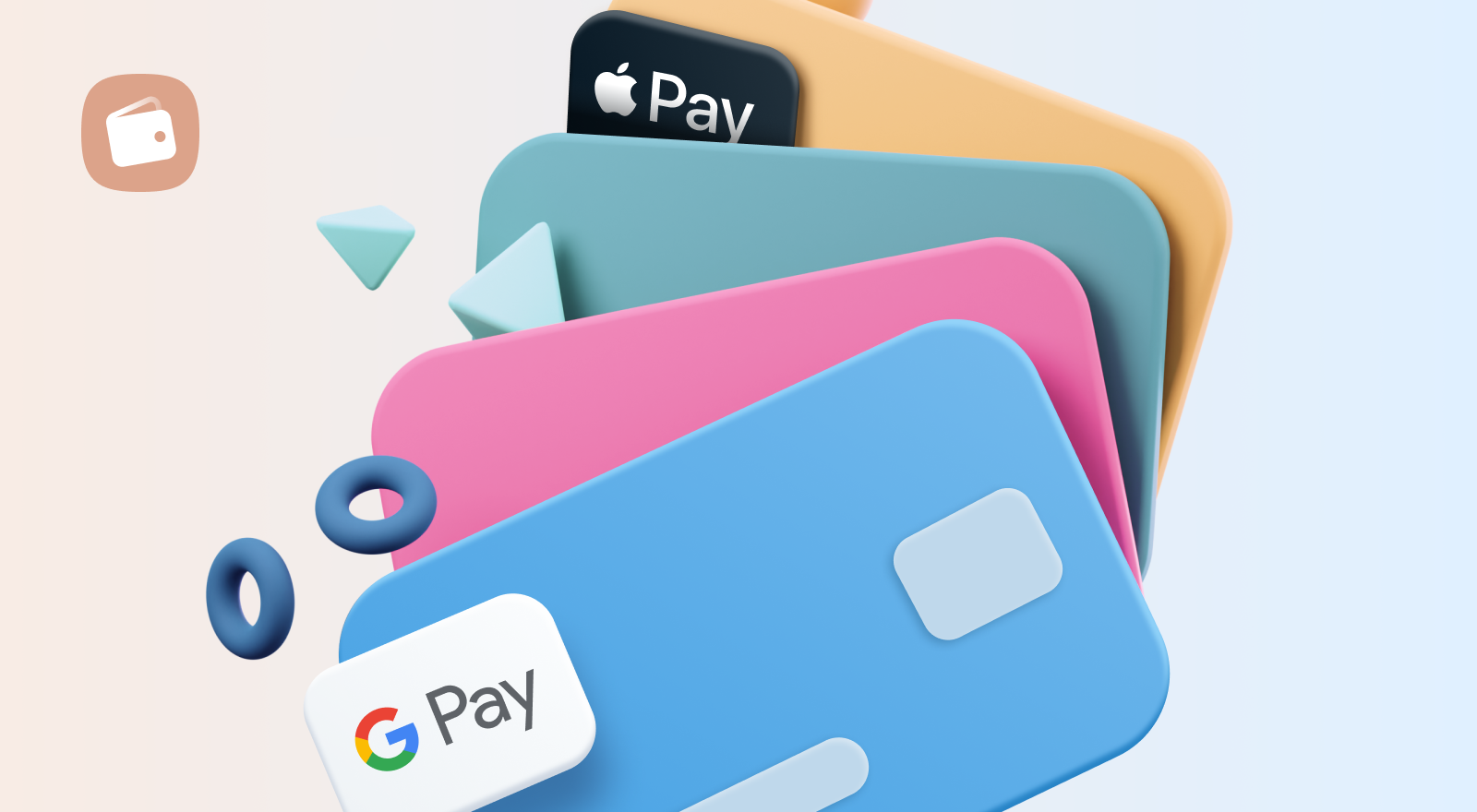 We are excited to announce Ionic Payments, the official Ionic solution for delivering secure payment experiences across the devices and platforms your customers care about. Powered by a single cross-platform API, you can now seamlessly incorporate Google Pay and Apple Pay into your application then start collecting payments on the web, mobile, and desktop.
Why Ionic Payments?
Online and mobile payment collection is often mission-critical to an enterprise app's success. According to FIS, digital wallets will represent half of the global eCommerce sales in the next two years. Building your own payments SDK solution or relying on open-source plugins could come with extremely high production and maintenance costs.
Ionic Payments enables you to collect payments from your customers securely, efficiently, and in a manner familiar to your customers.
With Ionic Payments, you can:
Save days or weeks of development time with a pre-built payments solution that's ready to deploy in minutes.
Easily target web, mobile, and desktop web platforms with a single API.
Ensure your customer's financial data is safe and secure with best-in-class security features built into device hardware and software.
Save money using Google and Apple Pay directly.
Gain peace of mind knowing there is ongoing product support as well as guaranteed SLA and helpdesk access from Ionic's team of mobile and security experts
We built Ionic Payments to make it fast, simple, and secure to add mobile payments collection to any device. And this is why we've built our solution around the two leading payment providers: Apple Pay and Google Pay.
Apple Pay and Google Pay
Both Apple and Google Pay offer "modern money" solutions—a mechanism of paying for goods and services with your Android and iOS devices. They replace physical credit cards and cash with digital payments powered by your device. No wallet? No problem, as the device you always carry with you can be used to pay for virtually anything imaginable, since both are accepted by the majority of retailers and service providers today.
Given their ease of use, the ubiquity of their services, and best-in-class safety and security features, Google Pay and Apple Pay are the gold standard for enabling mobile payments. But bringing them into your app is another matter.
Integrating Ionic Payments in a Mobile App
While Apple Pay and Google Pay do offer native and web SDKs, they are not the all-in-one solutions that Ionic customers have come to know and expect from Ionic's cross-platform approach to app building. Despite serving as good starting points, implementation is still complex. There is no easy way to run their solutions on the web and mobile from one codebase, and support is limited for teams who need assistance.
This is where Ionic Payments comes in, enabling you to collect payment from your customers securely and efficiently. Here it is in action:
Complete, easy-to-follow implementation details for Angular, React, and Vue apps can be found in the Apple Pay and Google Pay docs.
Ionic Payments is available for app projects running Capacitor v3.0 and above and is compatible with Apple Pay v5+ and Google Pay v2+. Still using Cordova and need migration assistance? We're here to help.
Start accepting payments through your application today
We're excited to roll out another enterprise solution that empowers teams to build world-class apps that users love. For a deep dive into Ionic Payments, view our Ionic Payments webinar which covers why Apple and Google Pay are the best payment systems, a deep dive into the technical aspects of accepting payments, and a demo showing how to add Ionic Payments to an e-commerce app.
To learn more about how you can use Ionic Payments to bring a payment offering to your company's apps, get in touch with one of our team members today.
---
---