Announcing: Official Ionic Discord Server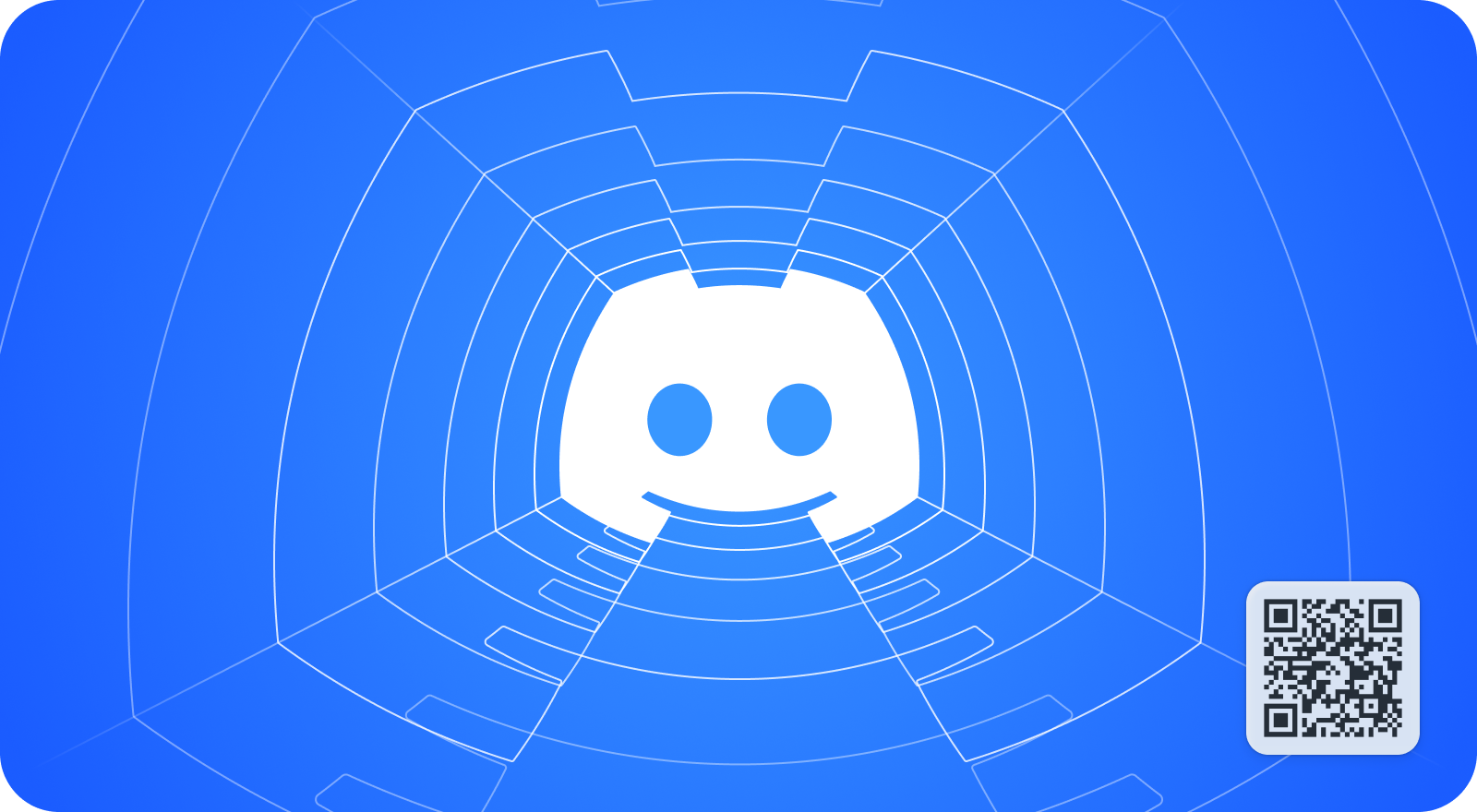 To coincide with the upcoming launch of Ionic Version 6, the Ionic Developer Relations team is excited to announce our Official Ionic Discord Server! The creation of our new Discord server brings our community of users, contributors, and developers together into one awesome community space — regardless of which Ionic product they are passionate about.

Over the years, we have seen thoughtful and passionate communities come to life and grow on the various Slack communities dedicated to Ionic products. After careful consideration, we have made the decision to sunset our disconnected Slack teams. When the Slack teams first started, they were a great place for developers to ask questions, share projects, and come together to meet others with similar interests. The Slack teams have seen many changes over the years, and we've enjoyed seeing our community grow and evolve alongside Ionic and our products. Now, though, with the new ways people are communicating today, we feel the time is right to move away from detached Slack groups and chat with you where you prefer to be.
To continue our direct relationships with our communities, we will be moving our conversations from the various Slacks to a new, unified, and official Discord Server, which will take over as the community's main platform for chat.
We will continue to engage with our community on Reddit, Twitter, and our other social channels. Additionally, our Discourse Forum will remain the preferred place for developers to get unstuck and find help from other developers and community members with their technical questions. While the Discord chat server provides a place for chat and discussion, complex technical issues or frequently asked questions should be addressed in the forum so that questions and answers are accessible to all visitors through search.
Ionic Discord Migration Schedule
Starting Dec 1st, 2021, we will begin the process of closing the Slack teams. This will commence by inviting members of our Slacks to join our official Discord server and by turning #General categories to read-only. Users will no longer be able to post on some of the Slack channels, but will have access to posts and see all of the categories as you normally would. You will have until Jan 1st, 2022 to save any post contents you wish to keep once the Slack teams are closed.
On Jan 1st, we will start archiving smaller, less populated Slack channels. When this happens, you will no longer be able to access these channels. You will, however, be able to continue conversations on our official Ionic Discord Server.
Ionic Discord Q&A
Many of our awesome community members and users have been with our Slack teams since the beginning, and we understand you may have some questions about this decision. We've put together a FAQ below to help answer some of these questions, and we'll continue to expand it as new questions arise.
We look forward to continuing our conversations with you and sharing cool moments together on our new chat platform.
Where can I find the official Ionic Discord Server?
Whether you are joining us from the Ionic Worldwide, Stencil, Capacitor, or another Slack community, you can join our official Discord Server using this link or QR code below: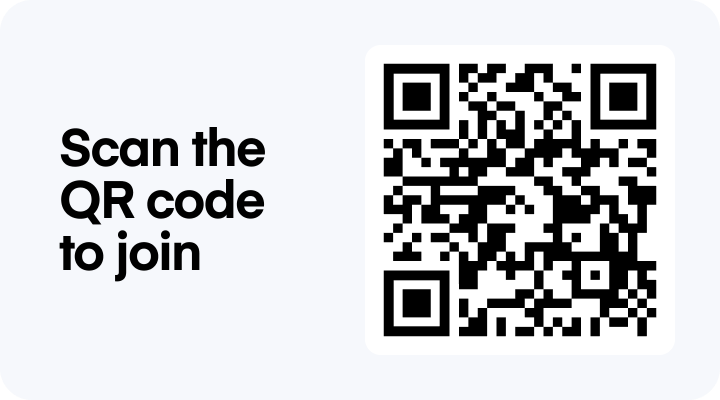 Why the change?
After careful thought and consideration of feedback from our communities, the decision was made to move to Discord in an effort to bring our community, contributors, and users together on one server and one unified platform.
Where do I go to get help with my technical questions?
The best platform to find answers and help for general technical questions is the Ionic Discourse Forums. There is a good chance that other community members have encountered similar situations in the past, and you may be able to find answers to your questions by searching the Ionic Forums. If your question is new, then asking it in the Ionic forums allows for the best indexing and discoverability, so that other users can benefit from the answer as well.
When should I use Discord vs. the forum?
While Discord and the forum are both communication platforms, they function in very different ways. Discord is best for synchronous chatting, socializing, and getting real-time input on urgent questions and comments (Example: Help, I think I just broke something!). Discord is also good for technical questions that are specific to your unique build or environment.
The forum is an asynchronous platform that excels at allowing people from around the globe to participate in a conversation or topic, regardless of which timezone they are located in. The forum is also the better tool for the discoverability and long-term storage of topics and questions. The powerful recommendation and search features in the Ionic forum help users find existing answers quickly and reduce the community's need to answer similar questions multiple times in a realtime chat.
Combining these platforms gives our users the best of both worlds, allows for easier networking and community building, and encourages meaningful community participation for both conversations and technical questions.
Which Slack communities are being sunset?
At this time, we are planning to implement these changes for the following Slack Groups:
– Ionic Worldwide
– Capacitor
Thank you all, and we look forward to seeing you on Discord!
---
---