Announcing your Ioniconf 2021 Speakers Part 2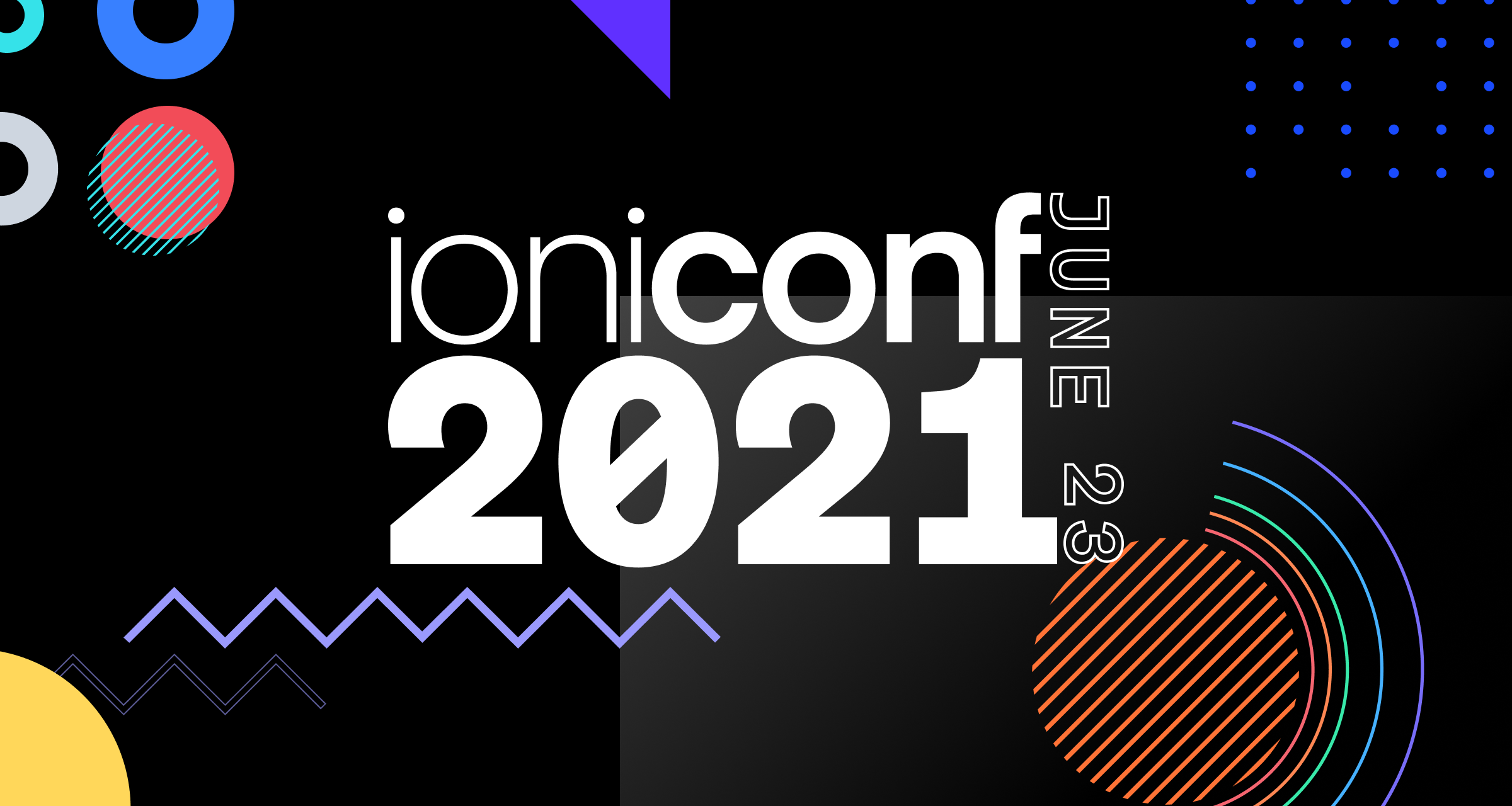 Earlier this month, we announced our entire lineup of speakers at Ioniconf 2021. In addition, we also highlighted four of our speakers. Well, I'm back again to talk about four more of our amazing speakers. Let's get to know more folks from the community who will be joining us for this year's Ioniconf.
Alan is someone in the Ionic community who's been creating amazing and high-quality content for React-minded folks. To help with this, he created the Ionic React Hub where you can see his tutorials, templates, and blog posts all about building great UI. That's why I'm thrilled Alan will be giving a design-oriented talk!
Dale is someone in the Ionic community whose story really resonates with me. While getting started with gardening, he wanted to learn how to code and built an app to help share what he had learned. This idea of giving back to others and helping people learn is something that I'm passionate about and I am excited for Dale to share his story.
Darryn is a software developer who spends his time working with large enterprises, specifically in retail and shipping. With this unique perspective, Darryn can help us understand what the needs of the enterprise are and why developers pick solutions like Ionic for their apps.
Diana is someone who constantly leaves me excited to build with some new technology. With 20+ years of experience and a specialty in RTC/streaming technology, Diana is going to show what is possible these days with streaming on the web and mobile.
That's all for now — be on the lookout for the next batch of speakers coming later this week and register for free for Ioniconf!
---
---