Announcing your Ioniconf Speakers Part 2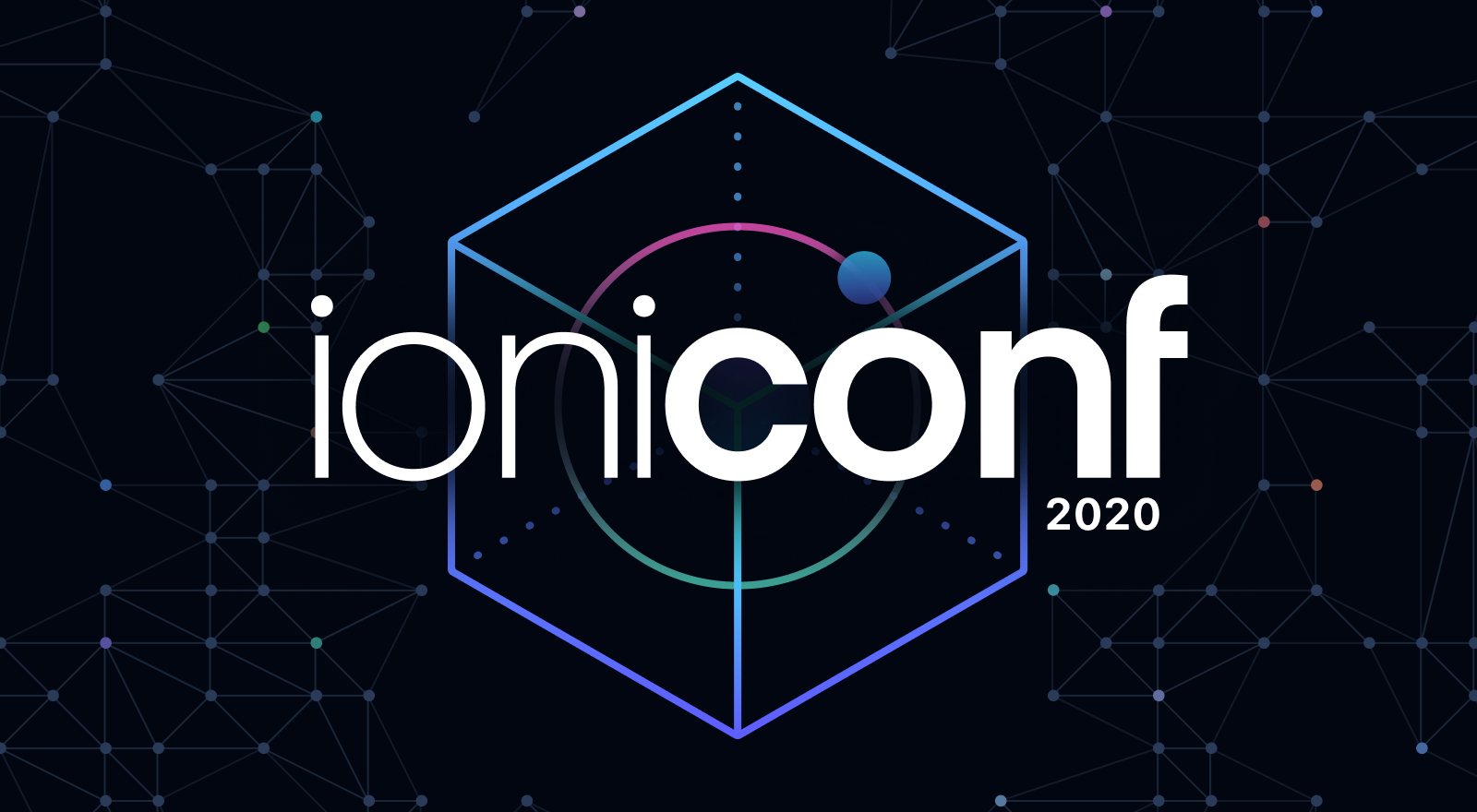 Last week, we announced our entire lineup of speakers at Ioniconf. In addition to that, we also highlighted 4 of our speakers. Well I'm back again to talk about 4 more of our speakers. These are people who I've gotten to know over the years and each of them bring a ton of experience to the table. I couldn't be more thrilled to have them speaking at Ioniconf.
I got to meet Ana a little over 2 years ago in Barcelona for a conference. Over the years I've been able to see her speak on a variety of topics, such as web components. Working at Auth0 as a developer advocate, Ana mixes web components and Auth0, making a perfect combo for any project. I'm looking forward to hearing all about it during her talk!
If you've been around the Ionic ecosystem for awhile, you've probably heard of Simon or Devdactic before. Simon is another longtime Ionic fan and has built many platforms to help teach people all about Ionic, Angular, Capacitor, and really anything in the Ionic ecosystem. If there's someone that can explain an Ionic concept really well, it's Simon.
Liam is a developer on the core team who joined last year and instantly made an impact on the team. In fact, I had to check with him to verify when he joined, because it feels like he has been here much longer. Liam has been super focused on performance while improving on each of the features he's worked on. Specifically calling out his work on the animations API in Ionic, he has shared detailed graphs and charts which highlight the improvements he's made. Seeing as Liam is talking about animations, be sure to pay attention and take notes everyone!
John Papa…I mean the name says it all. John's an all around fantastic speaker and (while he might disagree) an expert in just about everything. He's always pushing himself to learn more and improve on what he knows. We're thrilled to have John speaking and can't wait for his talk on static site hosting.
We still have 4 more speakers we'll highlight next week. Stay tuned to learn about even more of your speakers!
---
---