Built with Ionic 2: The National Museum of African American History and Culture Mobile App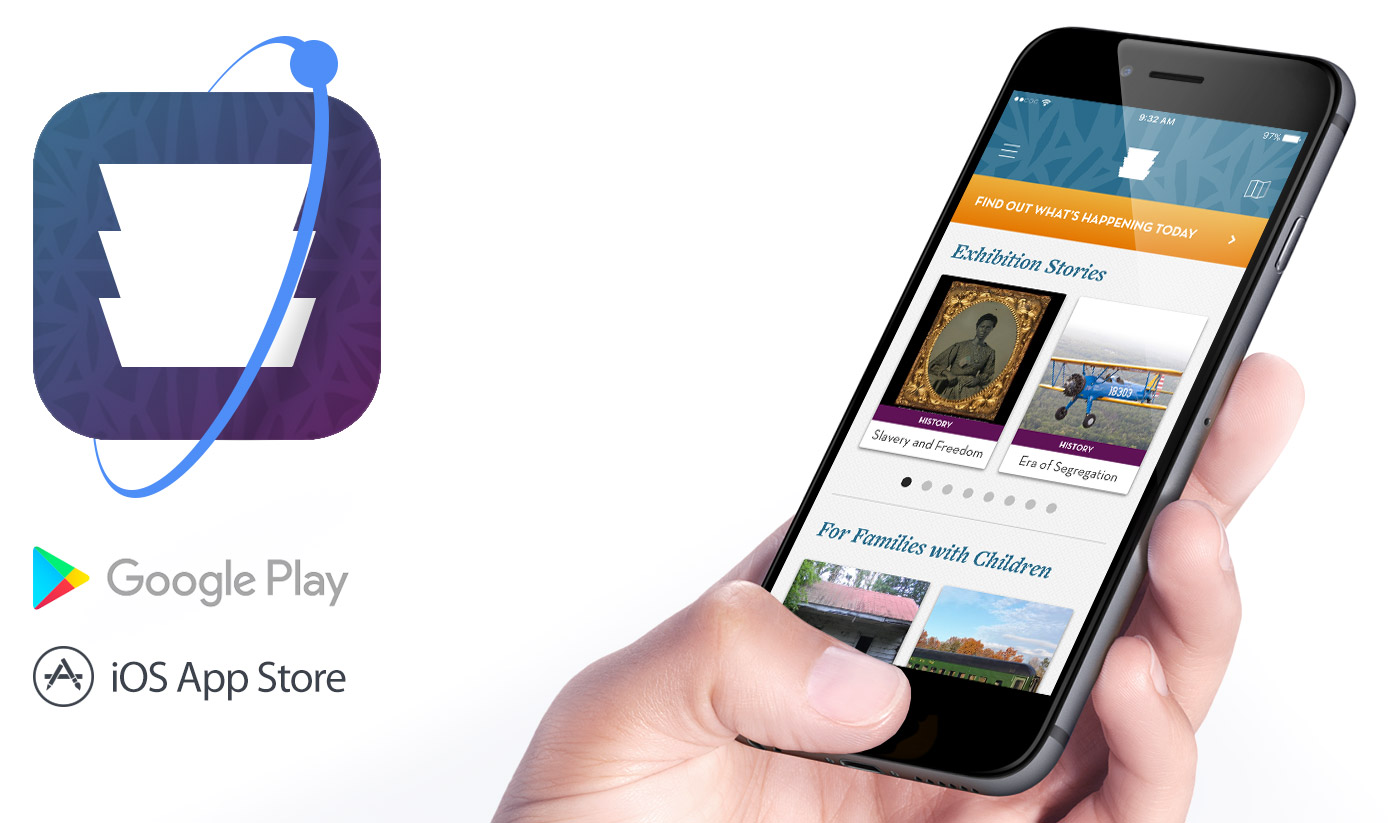 The National Museum of African American History and Culture opened September 24, 2016, with a three-day festival entitled "Freedom Sounds: A Community Celebration," that featured dedication speeches from U.S. Representative John Lewis and President Barack Obama. The museum is currently home to over 37,000 artifacts, including a pair of Muhammad Ali's boxing gloves and a book of hymns owned by Harriet Tubman. Prospective visitors awaiting a trip to Washington, D.C. to visit the museum, as well as current museumgoers, can check out the collection via the museum's mobile app, built with Ionic 2 by D.C.-based development firm Clearly Innovative.
"We are a small digital agency and always looking for technologies that we can utilize to our advantage to provide a great value proposition to our clients," says Clearly Innovative founder and CEO Aaron Saunders, who has been using Ionic since 2014. "Our hope is that value will give us a competitive advantage when going after work."

The museum needed both iOS and Android apps, with a fixed launch date and a manageable budget around development and ongoing maintenance of the application.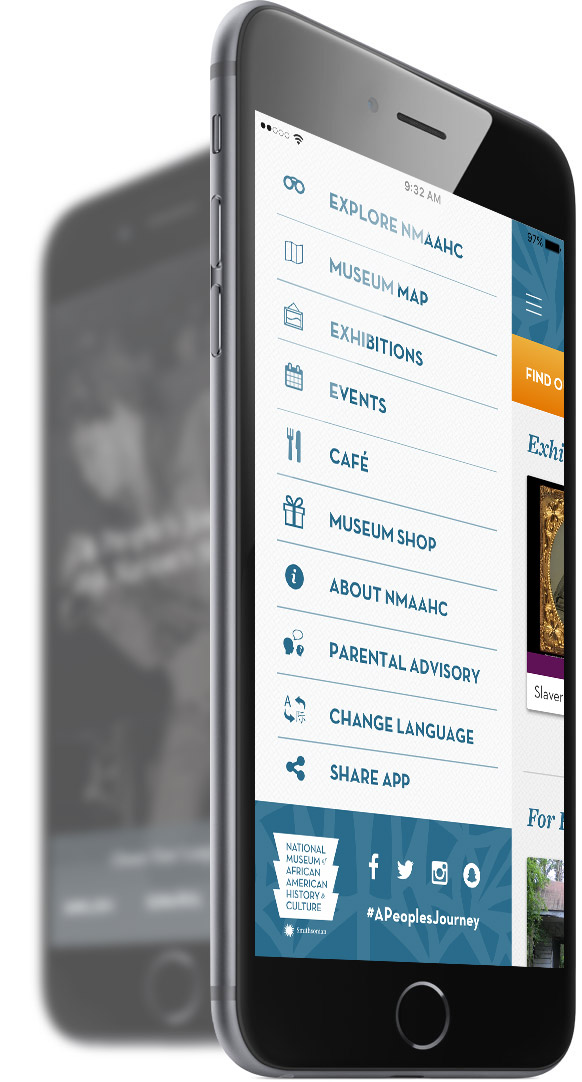 "Having the benefit of a single code base to support the implementation effort was critical for our success," explains Saunders. "We also needed to build a Content Management System to support the initial release of the solution. The CMS was built using Angular, so we are able to leverage experience and some functionality from the mobile application to also support the CMS."
Saunders says that access to the existing JavaScript libraries and the plugins from Ionic-Native helped to provide a rich user experience.
The app uses the storage plugin for caching, multiple language support, and thumbnails (vs. high-res images) for the slider and detail pages of the app.
"We are extremely happy with Ionic 2, because our clients are happy with the results." says Saunders, who has taught two classes at Howard University covering Ionic framework, to help students build projects for Hackathons and MVPs for class assignments, and to introduce students to Angular. "We are looking forward to addition enhancements to the framework to help us create great value for our clients."
Clearly Innovative has been introducing more students to Ionic through Ionic Creator and plans to include Ionic as a core staple in the technical training they are providing at (In3), an 8,000 square foot co-working/training space in Washington, D.C. that will be operated under Luma Lab, the company's education initiative. The Ionic team is incredibly excited about the company's commitment to training the next generation of developers, and we can't wait to hear about their new projects—and those of their students!
---
---