Built with Ionic: Keychain Logistics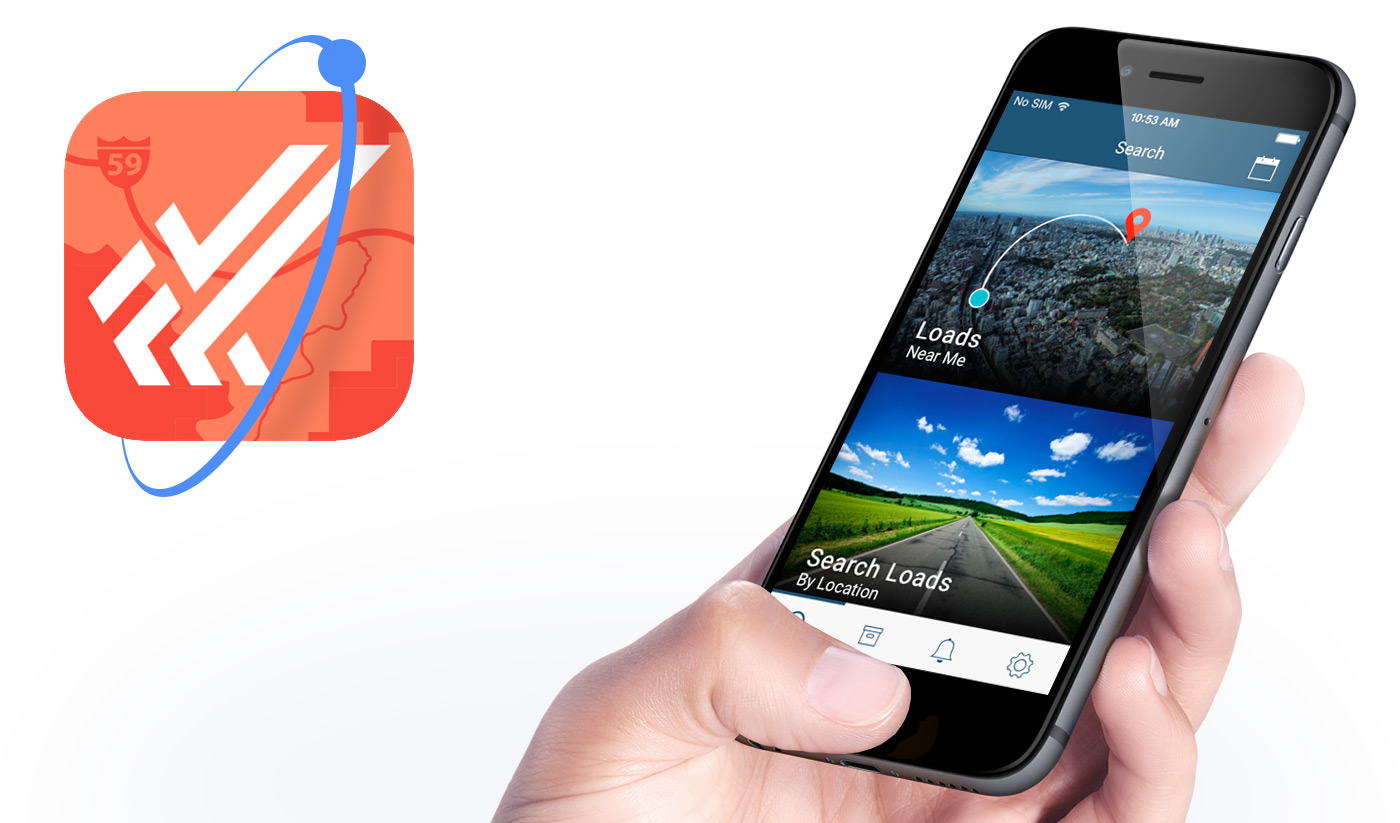 Keychain Logistics helps independent owner-operator truck drivers book loads from their phones.
Recently featured in the Wall Street Journal, the Keychain app leverages the service Pub Nub to build out an entire real-time system for users to search and book loads, communicate with shippers through comments, and even provide GPS beacons to track shipments in real time on a map. The app also uses push notifications to send available loads tailored specifically to each driver.


Developer Mehul Patel heard about Ionic when he was a student at the coding bootcamp Hack Reactor in San Francisco. "I stumbled upon Ionic while it was in alpha stage and immediately fell in love," says Patel.
"As a huge supporter of Angular, I loved that Ionic was built on top of it," he adds. "I instantly felt at home building out a full app, as opposed to learning an entirely new framework."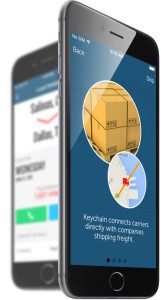 The team has used almost all of Ionic's UI elements. "In different iterations, we've used everything," says Patel. "We've even customized UI elements like the popups to look more like the native iOS popups."
The team chose to build a hybrid app to save time and resources. "It saved us tons of developer cost and time to build out iOS and Android apps in a short amount of time," says Patel. "Any of our frontend engineers can jump on and iterate very quickly."
Download the app from the Google Play or iOS app stores.
---
---