Built with Ionic: L'autre LaM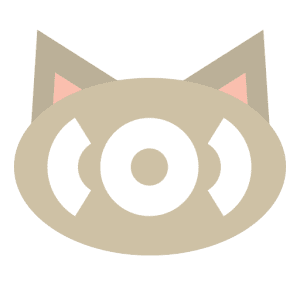 L'autre LaM is a musical audio guide for the Lille Museum of Modern, Contemporary and Outsider Art in France developed by Ensemble 101, a small music collective based in Paris.
"We were interested in creating an app that people could use as an alternative to the traditional guide proposed by the museum," says ensemble director Mike Solomon. "The result, L'autre LaM, offers four different visits of the museum, each with its own logic and its own relationship between the museum, the music, and the app's user."
Even if you live across the globe from the museum, the app allows you to discover some beautiful elements of the permanent collection, as well as over an hour of original music and video.

"For native English speakers, the humorous 'ULTIMATE CORE' section is entirely in English," says Solomon, "and the rest of the app is a mix of French, English, and various unclassifiable noises."
The members of Ensemble 101 found Ionic via a Google search. "We knew that we wanted to use a cross-platform solution, and Ionic consistently got rave reviews compared to other frameworks," says Solomon. "We knew that we needed to develop an app in very little time for a diverse audience, and we made the decision that a hybrid app was the way to go."
In doing so, the team was also able to publish elements of the app online, in order to keep the museum posted about their progress.
"We used Ionic in almost every way conceivable: Ionic's robust CLI, Ionic View, all sorts of gesture events, the slidebox (the 'Parcours du Roi de Thailande' is one giant slidebox), icons, and the beautiful CSS," says Solomon. We even have a (fake) parameters page, just to show off elements of Ionic that we like a lot but couldn't use anywhere else in the app."
Download L'autre LaM from the iOS and Google Play app stores. "Don't hesitate to share it, give us feedback, and most of all, to enjoy it!" says Solomon.
---
---