Discover Ionic: Ionic Resources and Tools, All in One Place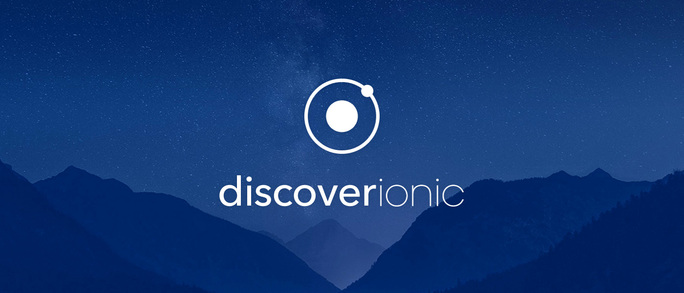 Here at Ionic, we're constantly looking for ways to improve, and one of our major goals is to make it easier for you to find all of our products and services, so you can have everything you need to build awesome apps in one place. We're hoping our new Discover Ionic page, a hub that finally places everything Ionic-related in one searchable place, does exactly that.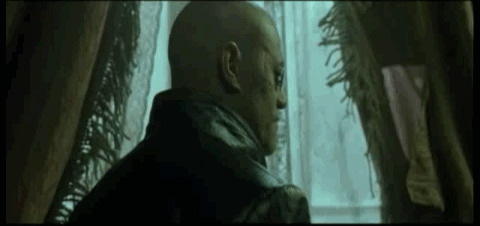 Whether you're an Ionic n00b or have been using Ionic since its launch (thank you!), Ionic Discover will point you in the right direction. Get instant access to Ionic's open source front-end tools, or check out our backend services. Click to start using our command line interface or Ionic View app.
Post or find a job on our jobs board, or sell your templates and plugins through the Ionic Market. Learn Ionic using Appcamp, or pick up a comfy Ionic tee.
We know that Ionic's most important asset is our community. Now that we've made our offerings easier to access, we're looking forward to showing off what you create! The Ionic Showcase, also accessible from the Discover Ionic page, is a great place to publish your apps and get more visibility for your hard work.
---
---