Getting Started with Ionic 6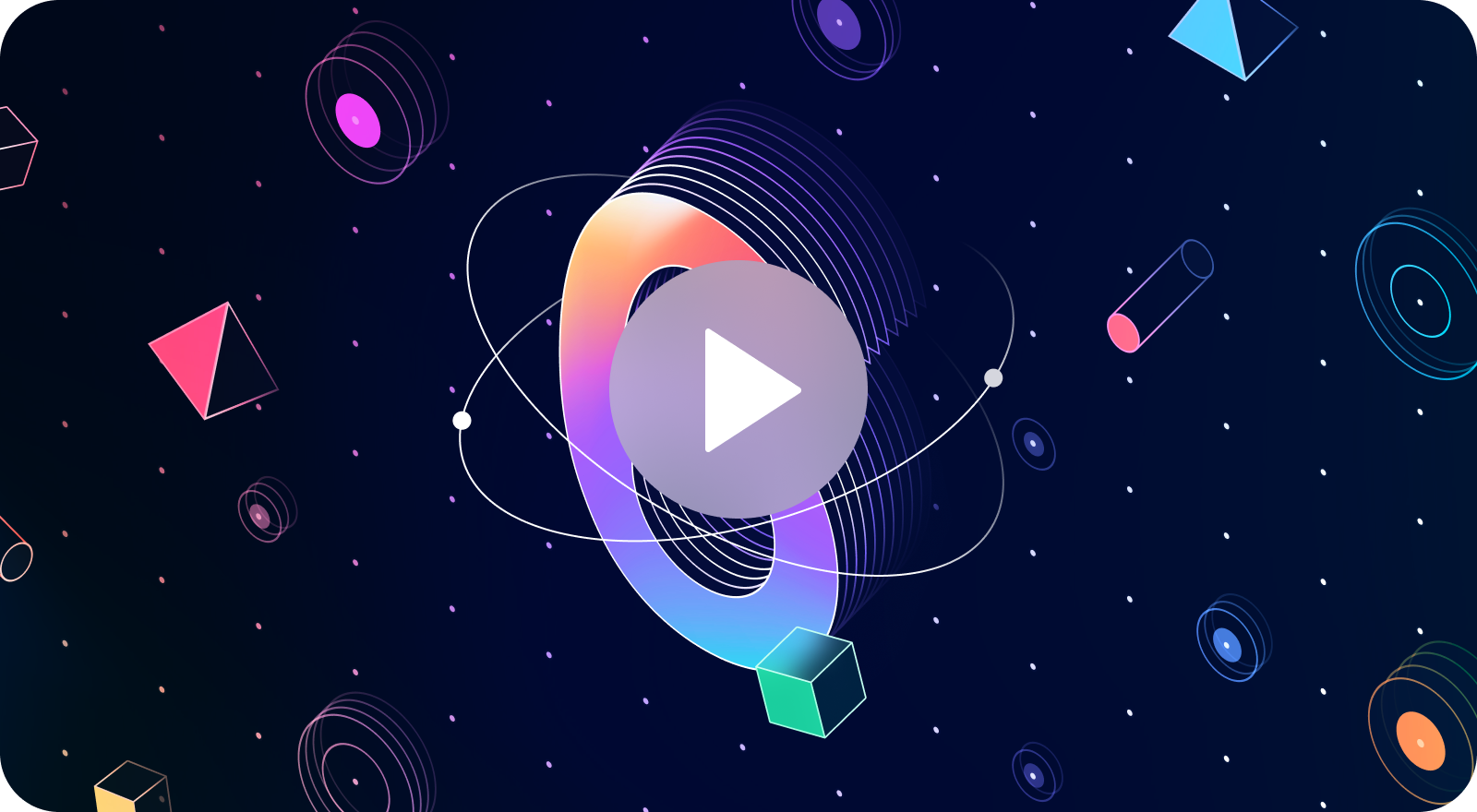 Hey folks! In case you missed it, we hosted a stream on YouTube today all about Ionic 6. Lead Framework Engineer Liam DeBeasi showed us all the new features and component redesigns that came with Ionic 6, as well as what users can expect in the future.
I also walked through the process of upgrading Ionic apps built with Vue, React, and Angular. As demonstrated in the stream, upgrading an app from version 5 to version 6 was a matter of installing the new packages and making a few edits to our codebase. Our goal with each new major release is to make the upgrade process as simple as possible, and with V6, we did just that.
If you didn't get a chance to join us live for the stream, you can catch a recap below: 👇
Enjoy and happy coding!
---
---