Ionic Apps Featured in Apple's Best of 2017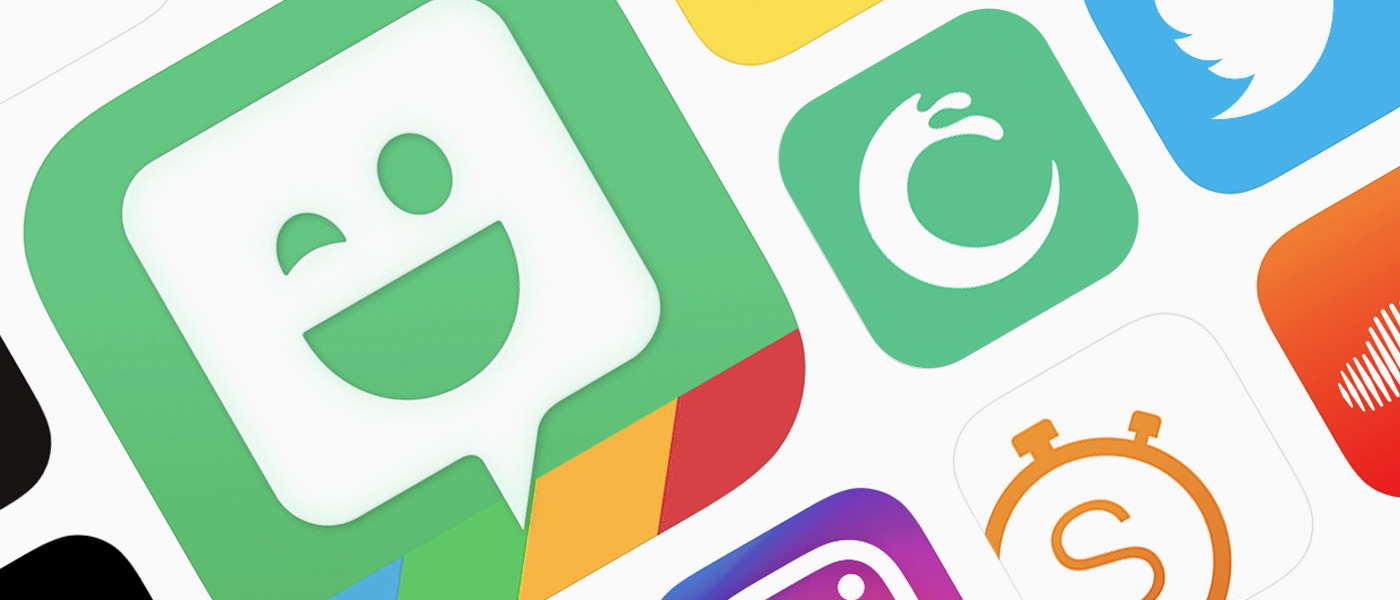 Every year, Apple chooses a number of top apps and developers to feature in their Best of 2017 List, and this year the Ionic Developer community is crushing it. Some of the Ionic apps that have made it into the chosen few are:
Sworkit by Nexercise is one of the top-rated health and fitness apps ever. It has a rating of 5 stars by nearly 25,000 users and boasts about 2.5 million monthly actives. It's hard to believe that Ryan Hanna built the app in just ten weeks. Well done Ryan!
Pacifica Labs With a 4.5 star rating by nearly 2,000 users, and with over 1 million downloads, it's easy to see why this therapy app that supports and helps users manage their anxiety and stress made this year's cut.
There may be other Ionic apps in the Best of 2017 List, so if we missed one let us know in the comments and we'll give it a shout out! We are very proud of each and every developer that has chosen Ionic as their app platform and congratulate this year's winners
Have an app you want to show off? Submit your info to get it featured on the Ionic Showcase.
---
---