Ionic Creators' Black Friday Deals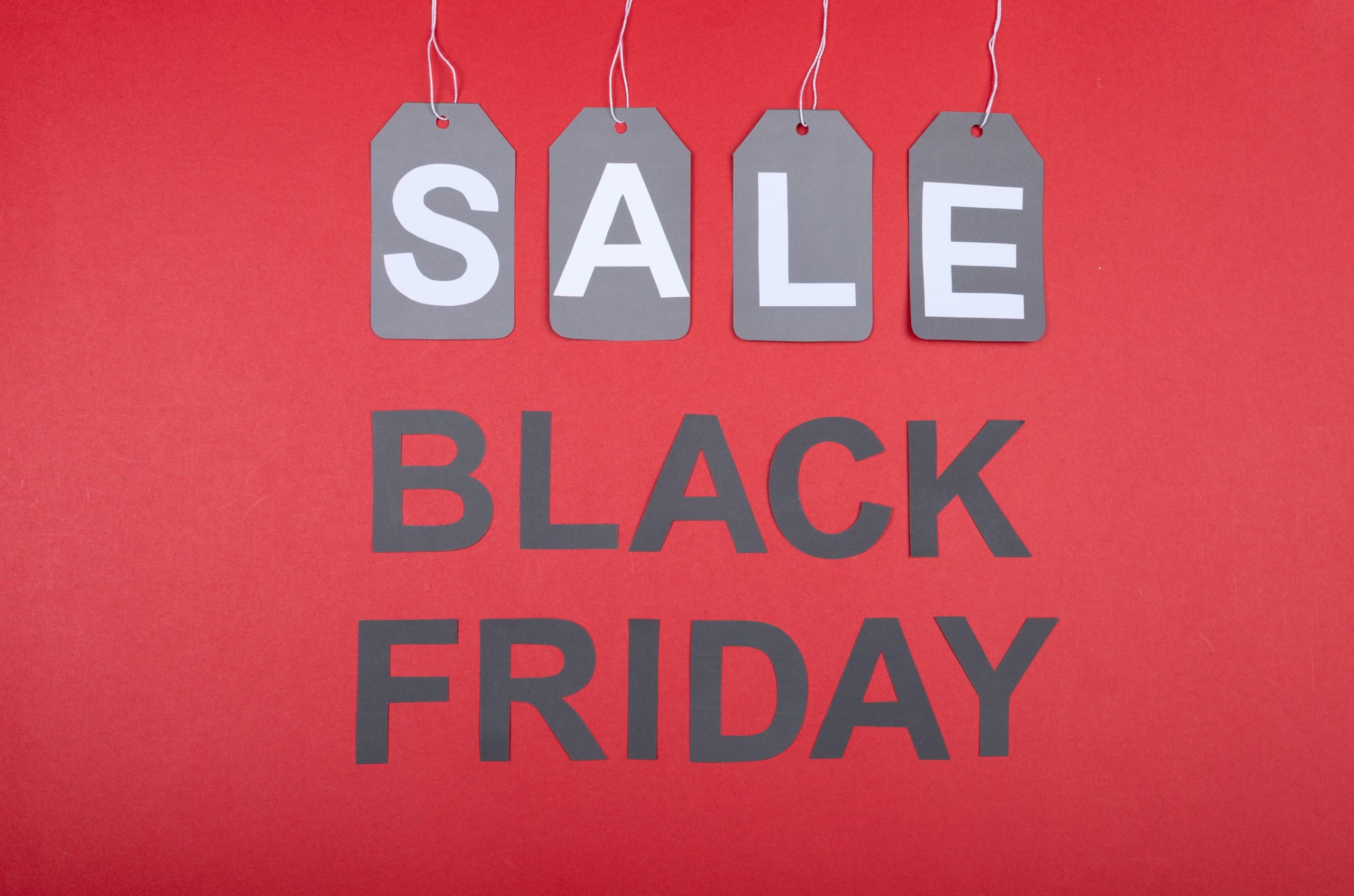 We're back to share some great Black Friday deals from our amazing creators within the Ionic community. Whether you're into app templates, courses, or books, there's something for everyone. Enjoy!
IonicThemes
You're signed up for this newsletter, so you already know how fast you can build apps with Ionic. What if you wanted to go even faster?
Ionic Themes help you get a real app up and running fast by handling all the boilerplate and design. Check out a great discount on a starter that includes 3 Ionic and Angular templates that will help you create better applications faster while improving your development and design skills.
Get 50% off an IonicThemes premium starter.
Ionic Academy
Simon Grimm runs the Ionic Academy, a place to learn Ionic & Angular quickly through step-by-step video courses and by connecting with a private community.
From now until November 30th, you can get the annual Ionic Academy membership for just $179—the lowest price offered all year.
Michael Callaghan
Michael authors a variety of books covering Angular, React, Ionic, Capacitor, progressive web apps, and more.
He is offering 50% off any of his content on Gumroad, exclusively for readers of this newsletter. Visit his website and use discount code ionic-black-friday now through December 1st.
Josh Morony
Josh creates tutorials and other educational resources for web developers who want to build apps.
His Elite Ionic course provides a growing number of intermediate to advanced level courses for Ionic/Angular developers who want to take their apps to the next level. Use discount code IONIC25 to get 25% off a lifetime pro membership.
Aaron Saunders
Aaron creates courses on developing applications with Ionic Framework, VueJS, and ReactJS.
His courses are 75% off on Udemy with code blkfri2021. They are: Ionic Framework with VueJS: Build a CRUD App Using SQLite, Create a CRUD Application with Ionic VueJS and Firebase, and Using Ionic Framework VueJS, Firebase & Vuex For Image Diary.
Thanks for supporting some of our favorite Ionic creators this holiday season.
---
---