Ionic Backend Services Update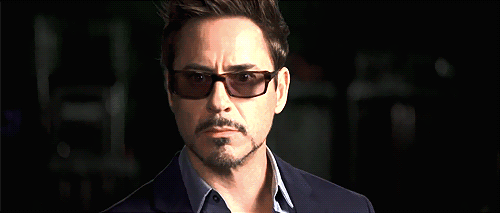 Let's talk backend services! For those of you who haven't discovered Ionic Cloud yet, it's a suite of backend services that can take your mobile app to the next level, with things like push notifications, live application updates, event tracking, and much more. Usage is currently free during our beta, so sign up now.
The last time we checked in, we had announced the official beta launch for Ionic Cloud. Since then, there have been a number of things happening here. Some of those things we aren't quite ready to talk about, but let me just say: The hype is real!

Okay, so until then, there's still a number of other things we can talk about. First, let's just address what's on everyone's mind:
Ionic 2 Support
An official release is right around the corner, but for those of you who like to live dangerously, you can get the bleeding edge client, which has support for Ionic 2 and Ionic 1.
Please keep in mind this is not an official release, and the client could see many changes over the next week or two, but we figured you guys could handle it. To get started, take a look at the client's README and let us know what you think.
What about Production Status?
Soon. Really, no joke. Now that we've officially closed the doors on our alpha services, and Ionic 2 support is just about to see an official release, we're moving full-steam ahead toward a production release.
The beta has performed stunningly over the past few months, and we're honestly excited to stop saying the words alpha and beta when we talk about the platform. Expect to see an announcement about a production release next month!
New Team Members!
One last thing…we've recently expanded our team to include @NicholasPhyatt and @devnetics. We're really excited to have them on the team, and you should be on the lookout for future platform posts by them.
They've already made a huge impact on our team, and I'm personally excited to see what cool things they build out next.
We'll keep you posted on the next exciting stages of the Ionic Cloud. Until then, let us know how you like it!
---
---