Ionic Show: Ionic 4, Capacitor 1.0, Stencil One, Q&A, and more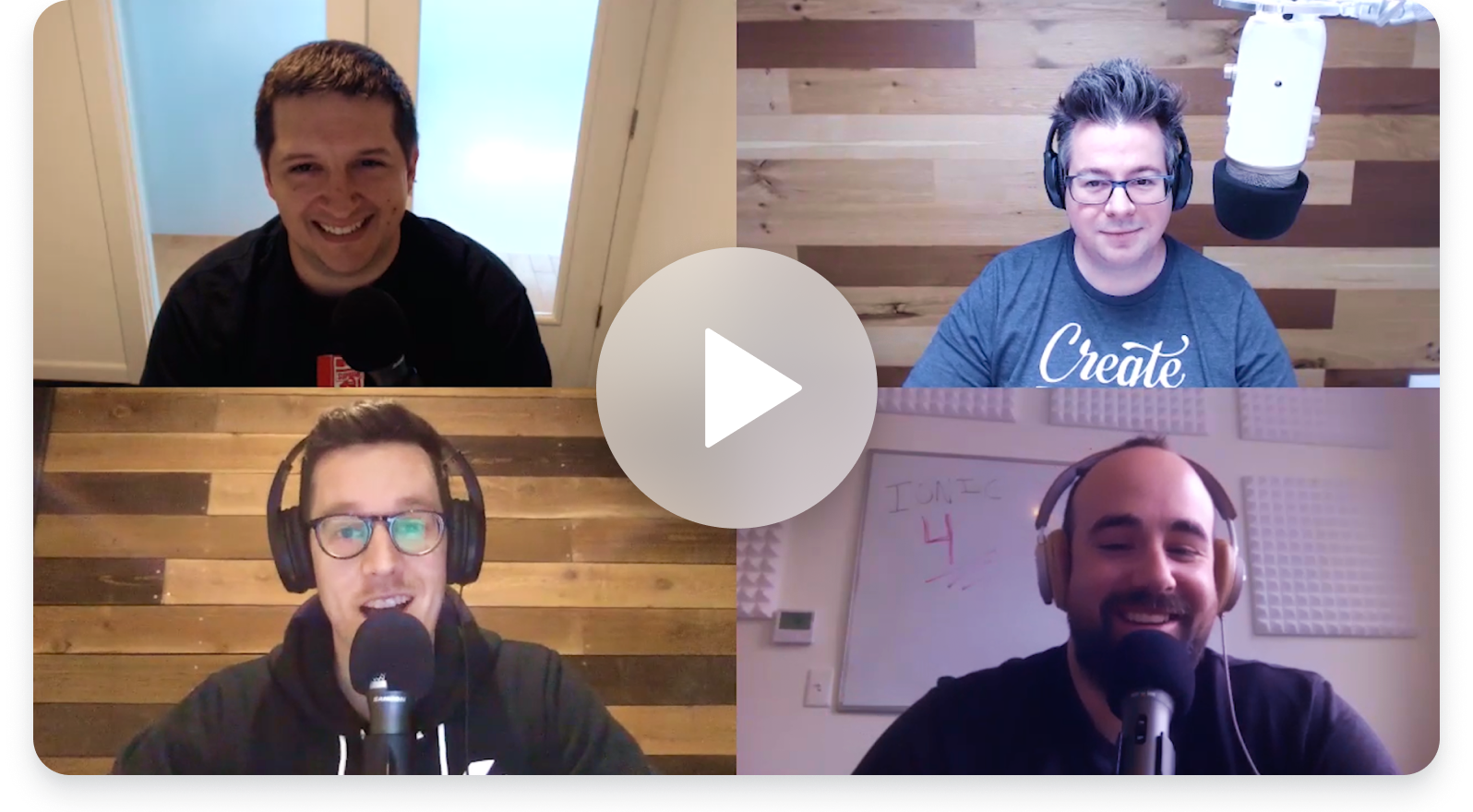 It's been just a hair over 500 days since the last Ionic Show.
That's far too long. Today, we're excited to be back with a vengeance: a movie-length Ionic Show episode covering all the latest Ionic news! 🎉
In this episode of the Ionic Show, Max and Ben bring on Josh Thomas and Matt Netkow to cover Ionic 4, Capacitor, Stencil One, and a community Q&A. Some of the highlights include…
Highlights
Watch Now
Watch the recorded discussion video below. While lengthy, it's a perfect listen for a long commute, a coding session, or even an after work jog. Guaranteed to be better than the series finale of Game of Thrones.
Or, listen to the podcast version:
---
---