Ionic Show: Ionic React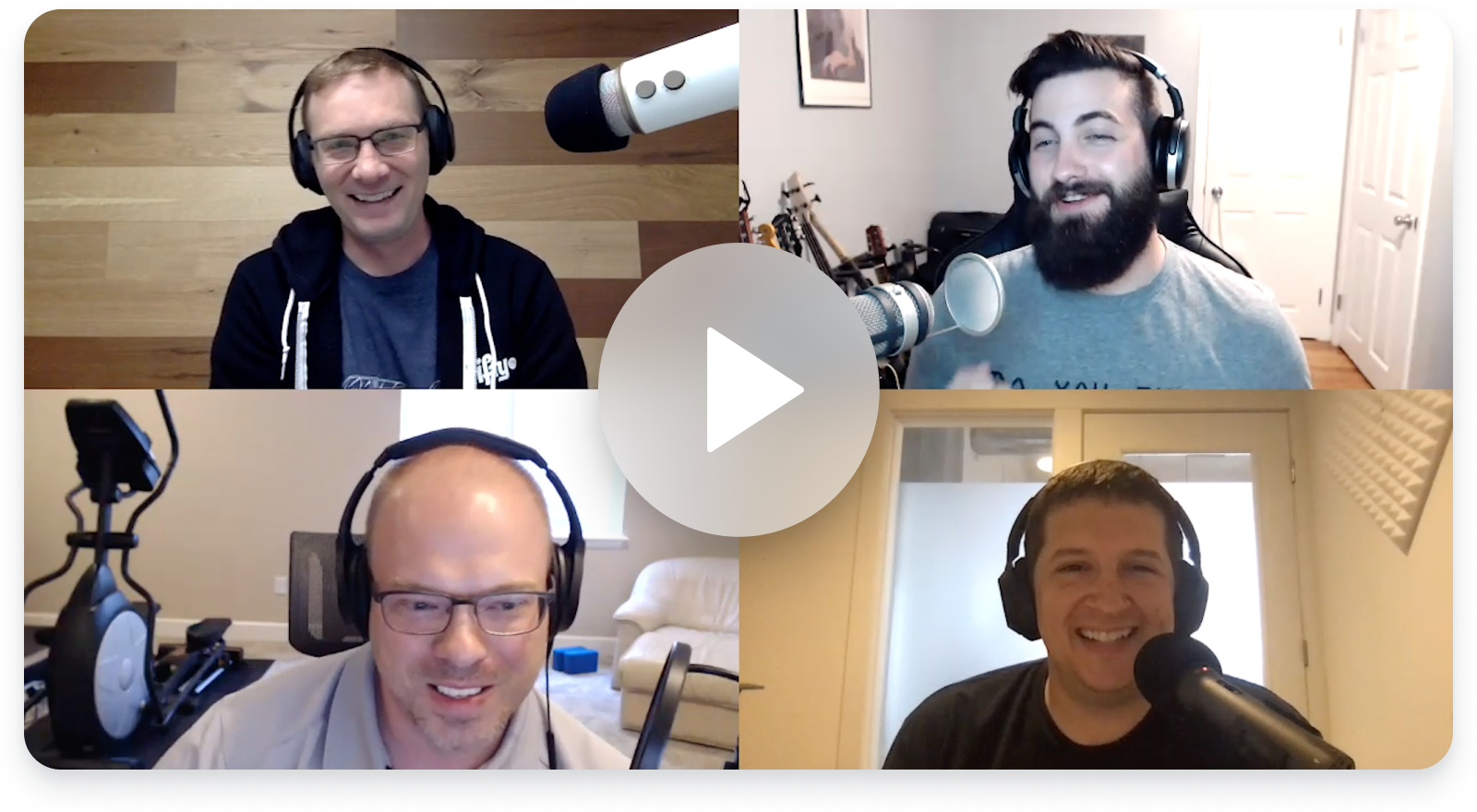 With the success of the last Ionic Show episode, we wanted to keep the momentum going and make sure we keep creating new episodes to keep our community up to date with all the latest and greatest happenings inside of Ionic. With that, I'm pleased to announce that the latest episode of the Ionic show is now available!
This episode is dedicated to all things @ionic/react. Being the first "new" framework we've released support for, we figured that it deserved it's own episode. We got Adam, Ely, Josh, and myself all on talking about @ionic/react and where we see Ionic fitting into the React ecosystem.
Curious where that is? Well watch the episode and find out! Even better, if you're attending React Rally, come stop by our booth and chat. We'd love to show you what we've got planned.
For audio only, we've published a version on the Ionic Podcast channel as well.
---
---