It's Time to Change the Way We Define a Great User Experience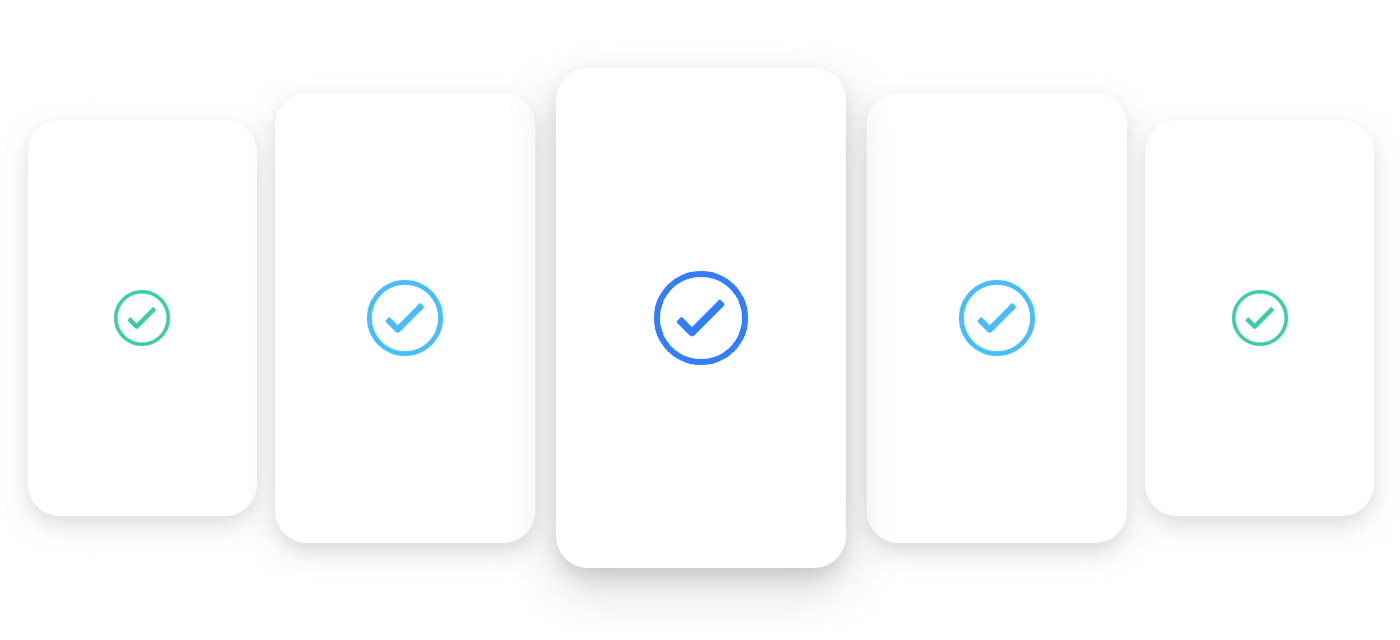 There's a fundamental flaw in the way we define a good mobile experience today.
The talk is almost always about performance. Faster load times! Smooth scrolling! Sure, all that's great and it does make for a nice mobile app experience. But the definition is too narrow. It's all about what happens inside the mobile app.
What's equally important is the experience before and after your users interact with your app.

It's [not always] better in the app
Here's an example on the left. You open a link on your phone and it takes you to a site plastered with banners that say "Download the app!". (Sorry, reddit)
And so you click a link to download the app, which takes you away from the browser and into your app store or marketplace. And then you have to download the app, which takes time and eats up space on your phone. Finally you sign into the app, only to find that the mobile app offers a tenth of the functionality of the desktop web app you're used to using.
At that point, does it matter how performant the app is? Not really. What you get is a disjointed, jarring, sub-par experience either way.
UX is more than just performance
A truly great experience would allow you to interact with the app wherever you are, with smooth transitions between modes of interaction. For example, clicking the link on your mobile browser takes you right to the app, like this example from Starbucks. No app store. Nothing to download and install. Right to the app. And there you'll find the exact same feature set that you have come to expect from your desktop experience, right on your phone or tablet.

The promise of PWAs
All this is possible today, thanks to progressive web apps, or PWAs.
Max and Justin have already written about the value of PWAs and what makes it all possible. In short, web tech is now at point where you can give you a native app experience without having to install anything on your device. That includes offline access and great performance.
For app builders, there are tons of benefits to this model. With PWAs and web technology you can address almost any platform or device with a single codebase, and no app stores to worry about.
Redefining a great UX
Going back to the performance debate, building an app that users will love isn't just about load times. The experience should span across devices and modes of interaction, whether users are engaging with a natively-installed app, a mobile browser, or a desktop device. It's time we broadened our thinking about what makes a great app – and a happy user.
---
---