Optimize Your App's Growth with Ionic Analytics, Now in Alpha!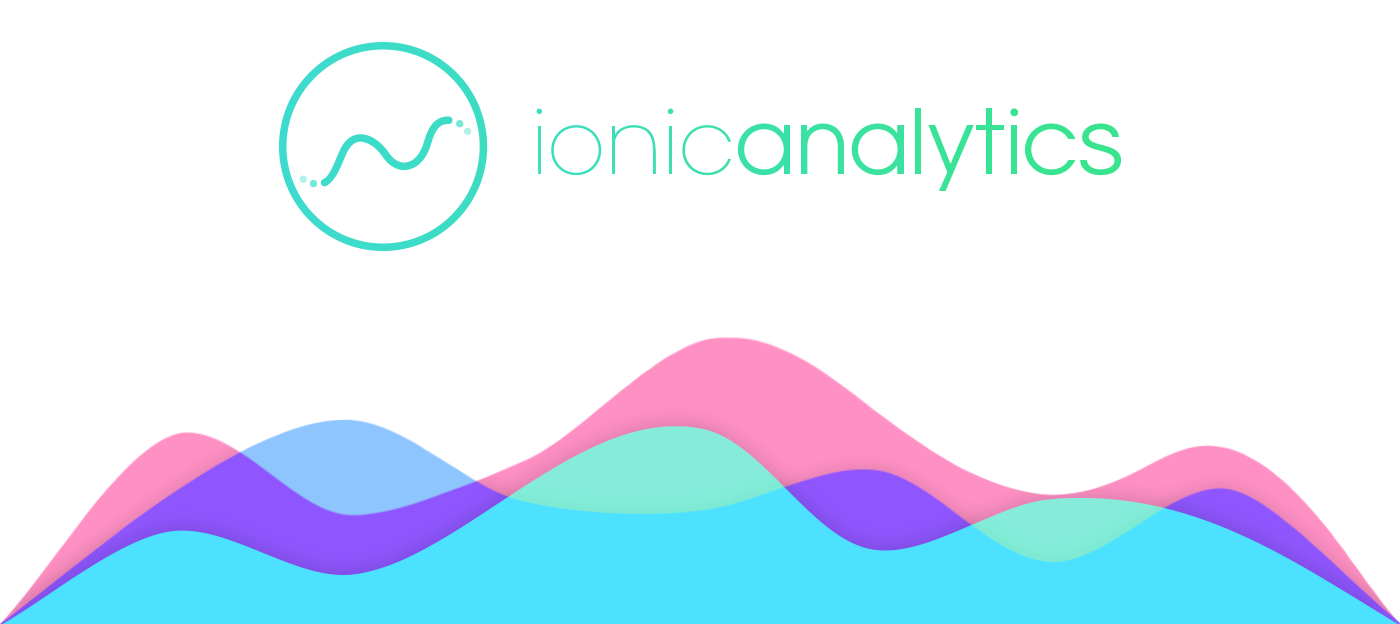 Two weeks ago, we opened Ionic Push Alpha. Last week, we announced Ionic Deploy Alpha. We are so humbled by your enthusiasm and excitement, and we're really looking forward to hearing your feedback on how these new services are working for you.
Push and Deploy are incredibly useful for engaging your users and improving your app on the fly, but how do you measure their effectiveness? For example, how would you know if your latest push notification was well-received by your users? How many people saw it, and of those users, how many clicked on it?
Today, we're excited to announce the alpha version of our latest service, Ionic Analytics, which gives you all the data you need to better understand and optimize your push notifications, deployments, and much, much more. Let's dive in…

The Importance of Analytics
Understanding how users respond to your app is incredibly valuable, as it allows you to identify unique patterns in behavior and adjust your app accordingly. It takes the guesswork out of app design, letting you make informed decisions, based on real data from your entire user base.
Having a retrospective view of your app's growth can offer very meaningful insights. You can chart your app's progress, from the time of its initial release, and see which marketing strategies were most (or least) effective. You can even gain insights into your app's demographics, allowing you to see how well your app is doing within a given population.
You can tell whether that new landing page actually increased conversion rates — or didn't. By collecting real data from the field, you can evaluate the information and more confidently and intelligently steer your app's direction, to optimize it for better growth.
Where Ionic Comes In
Historically, implementing analytics in a hybrid mobile app required careful planning of what to track, and how to track it. It could be a tedious process, and many of the options available were not built for a hybrid mobile experience.
Ionic Analytics provides a core analytics suite, with batteries included. There's no need for additional configuration. Because Ionic Analytics understands the common underlying structure of an Ionic app's interface, like routing and framework directives, it's able to make smart, context-sensitive decisions about what to track.
Ionic Analytics lets you decide what data you send. With the $ionicAnalytics API, you can send the events and associated data that are relevant to your app. All events, custom or built-in, are available for analysis via the Dashboard. Want to know how many users find the hidden level in your game? No problem.
Analytics also enables you to characterize your audience. Every event sent is extended with data from $ionicUser. This includes automatically harvested information, like device properties and app state, as well as anything you add.
But storing massive amounts of rich data isn't enough if you can't see trends! That's why you get access to a powerful dashboard to analyze patterns over time and across different user populations. Out of the box, you'll be able to answer questions like:
How many people log into my app every day?
How many of those continue to use my app after a week? A month? A year?
With which parts of my app are users interacting the most?
What are users doing right now in my app?
Analytics informs you with real data on how your users interact with your app, letting you plan your app's future, learn from its past, and ultimately optimize its success. So, go ahead and sign up to test the alpha of Ionic Analytics for free, today!
Get Started
During the alpha period, Ionic Analytics will be 100% free. In the future, we'll release tiered pricing based on usage and will continue to offer a free tier.
And remember to let us know what you think! Your feedback and input is immensely valuable to us and will play a big role in shaping the direction of this service going forward!
---
---