Rapid Development with Ionic View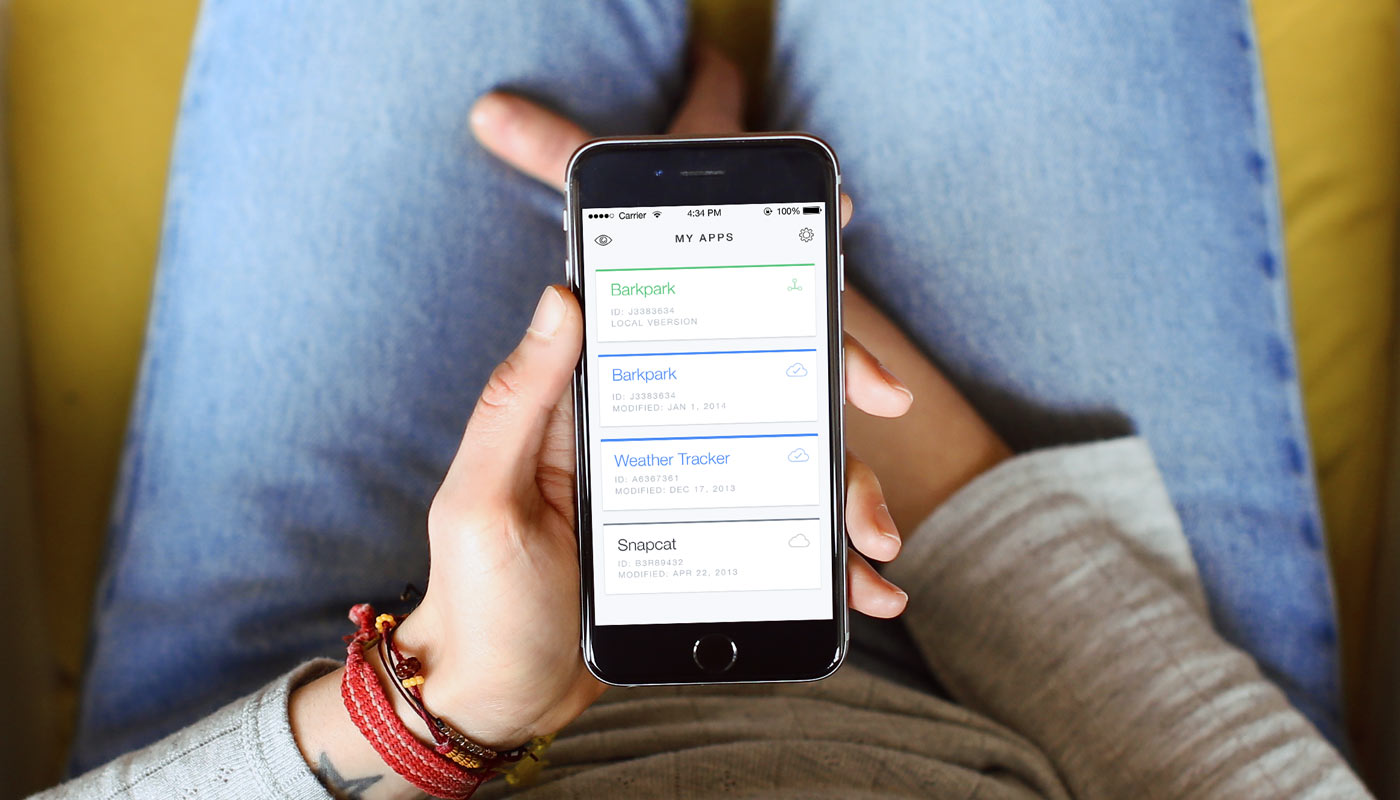 In case you didn't know, one of the great tools available to Ionic developers is Ionic View, an app built to help rapidly bring your app to a device without complicated SDK tools and provisioning.
Available for iOS and Android, Ionic View makes it easy to test and share your app directly on the device. A developer, client, customer, or friend can download Ionic View, enter the App ID for your app, and immediately load and test the app. With hundreds of thousands of installs, Ionic View is becoming a core part of the Ionic development experience.

Here are some of the ways Ionic developers are using Ionic View today:
Testing on their iOS and Android devices without dealing with complicated device configuration and provisioning profiles

Sending new versions of their app to clients and customers for feedback without complicated beta provisioning

Selling templates and apps to customers, who can test it right on their phones

Deploying to iOS without owning a Mac, and without paying for an iOS developer account
Since Ionic apps are primarily built with web content, it's uniquely built to allow for this kind of rapid testing that pure native developers can't easily do.
In 2016, we are going to be adding a number of major features and improvements to Ionic View, increasing its role as a major Ionic development tool. To get started with Ionic View today, download the app on iOS or Android, and get building!
PS: Ionic View is built with Ionic! We think it shows the power and capability of Ionic, so it makes a great demo of the framework.
---
---