Share your ideas for Ioniconf 2023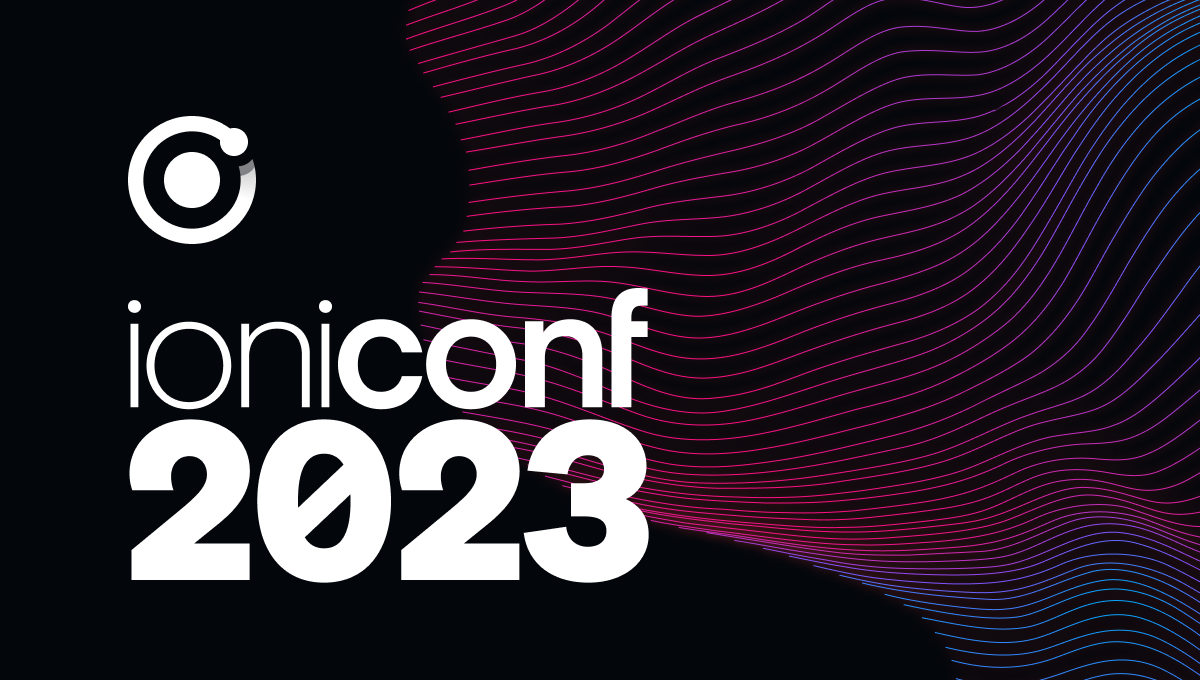 Ioniconf 2022 was a huge success, and we're already planning for 2023! We want to make next year's conference the best Ioniconf yet, and we need your feedback. We're looking to see what kind of sessions, speakers, and other features you're interested in.
Ioniconf 2023 may be in-person next year, so we also want to know where you'd like the event to take place. 👀
Complete a 5-minute survey to help shape Ioniconf 2023!
Ioniconf is the #1 event for web developers building for mobile. Speakers this year included leaders from companies like Cisco, Disney, and Google. You can catch videos from the latest event on the Ionic YouTube Channel.
---
---