2020 Ionic Year in Review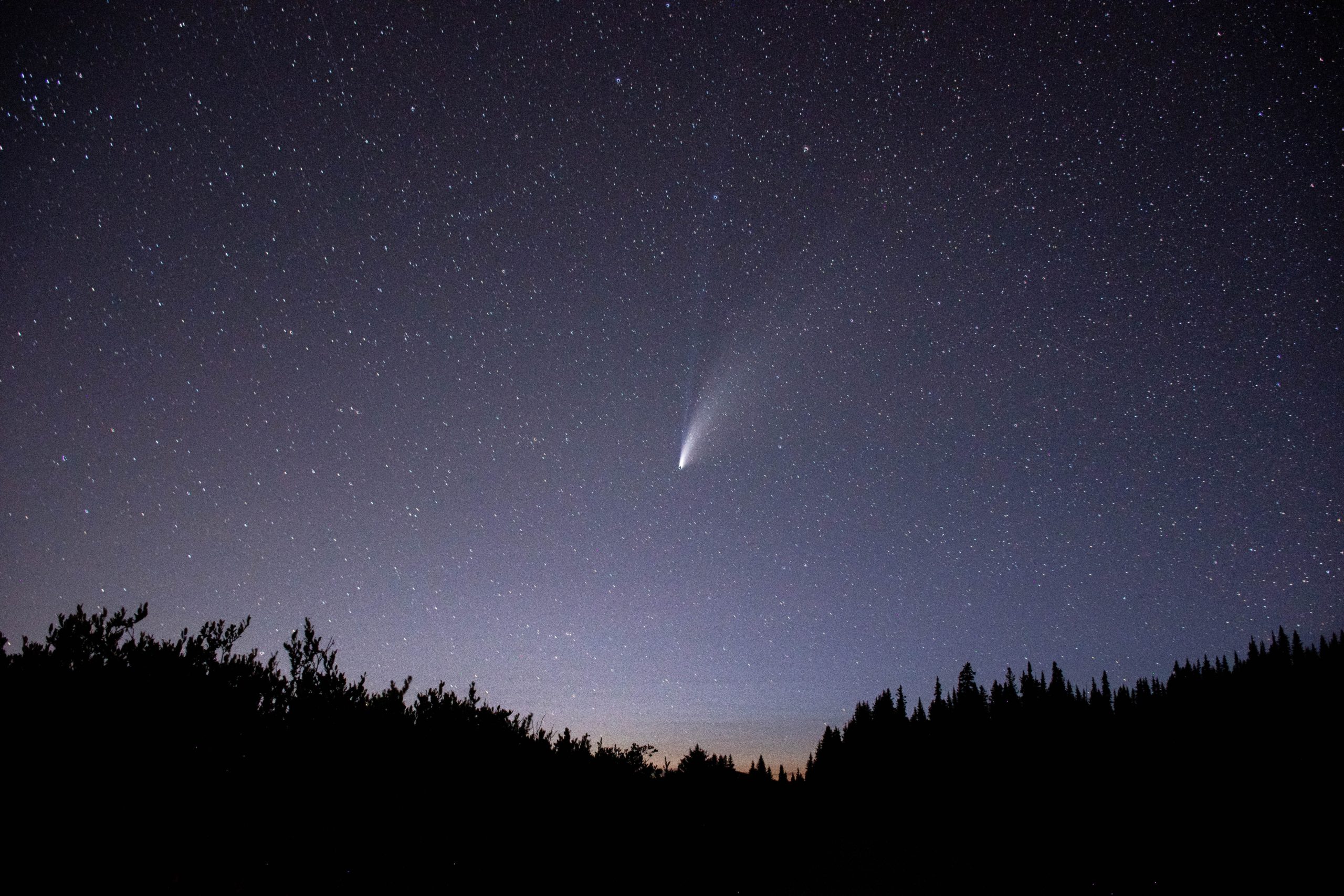 It goes without saying, 2020 was quite the year. I'll spare you the clichés, we're just hoping all of you in the great Ionic community are staying safe and healthy. Despite such a challenging year, we're optimistic there's a light at the end of this tunnel and a promise of a return to normalcy.
With that said, the Ionic team had a very busy and productive 2020, and I wanted to recap some of our biggest updates, talk a little bit about how things are going, and what 2021 has in store.
Open Source Updates
Across our Open Source projects, like Ionic Framework and Capacitor, we had some big updates this year.
To start the year, we rolled out Ionicons 5 and Ionic 5, the biggest design update in Ionic Framework's history.
We then rolled out big improvements to keyboard functionality in Ionic Framework. We also continued to make theming and styling easier by adding support for CSS Shadow Parts. To round out the year we made a number of Accessibility improvements to Framework in 5.5.x.
And, last but not least, we released official support for Vue 3 with Ionic Vue which is growing quickly!
For Capacitor, the native layer that powers Web Native apps like those built with Ionic Framework, we released a ton of updates to fix bug fixes and improve the experience. We also rolled out an all new website and docs, and helped get the new Capacitor Community github org off the ground.
Finally, we had our first ever official conference, Ioniconf, during the summer which was a great success and huge motivation to do an even bigger one next year.
Commercial Product Updates
Ionic the company builds great open source projects like Ionic Framework and Capacitor, but it also has commercial products for enterprise teams building mission-critical apps with high security requirements and frequent release cadences.
To start the year, we raised $6M to scale out our fast growing enterprise business that is powering apps at companies like Burger King, H&R Block, and more. Our mission is to help teams build, secure, and deliver mission-critical cross-platform apps with web technology on top of Ionic Framework and Capacitor (interested? Get a demo!)
We then released big updates to our commercial and enterprise products. First, we released Identity Vault 4.0 for biometric authentication and encrypted storage of sensitive data and values (learn more about Identity Vault). We then added Salesforce authentication out of the box for Auth Connect, our SSO and OpenID auth solution for enterprise apps.
For Appflow, our Mobile CI/CD and live update service for Capacitor/Cordova apps, we added major features like 1-click publish to Apple App Store and Google Play Store, configurable Build Stacks to control every detail of your build environments, GitLab cloud and self-managed support, and Web Previews for instant sharing and testing of builds in Appflow right in the web. Finally, when Adobe announced the shuttering of PhoneGap Build, we helped worried developers migrate over to Appflow.
Finally, we ended the year with our first ever Enterprise customer conference. I was honored to deliver the keynote and talk about our plan to build the most enterprise-focused app development company in the world. We had some wonderful talks from our customer and partner base, and Marty Cagan of Silicon Valley Product Group gave a wonderful talk on empowering engineers that is a must-watch for engineers working on software products.
What's next?
We've got some incredible things planned for 2021. First, Capacitor 3 is on the horizon which will bring significant developer experience improvements to Capacitor right as Capacitor is starting to take off in the broader web development community.
We're also working on some pretty major features for Capacitor that will be a major evolution of "hybrid" app development and see web apps gain significant parity with native apps. We're not quite ready to talk about those just yet, but expect a lot more on this front in 2021.
Finally, we're investing in some major updates to our commercial enterprise product offering. If your team is building mission-critical apps and wants to move more quickly, add more powerful native functionality, and release more frequently, we would love to chat!
With that, we're putting 2020 to rest and looking forward to a new year!
---
---