Introducing AI-Powered Troubleshooting for Your Builds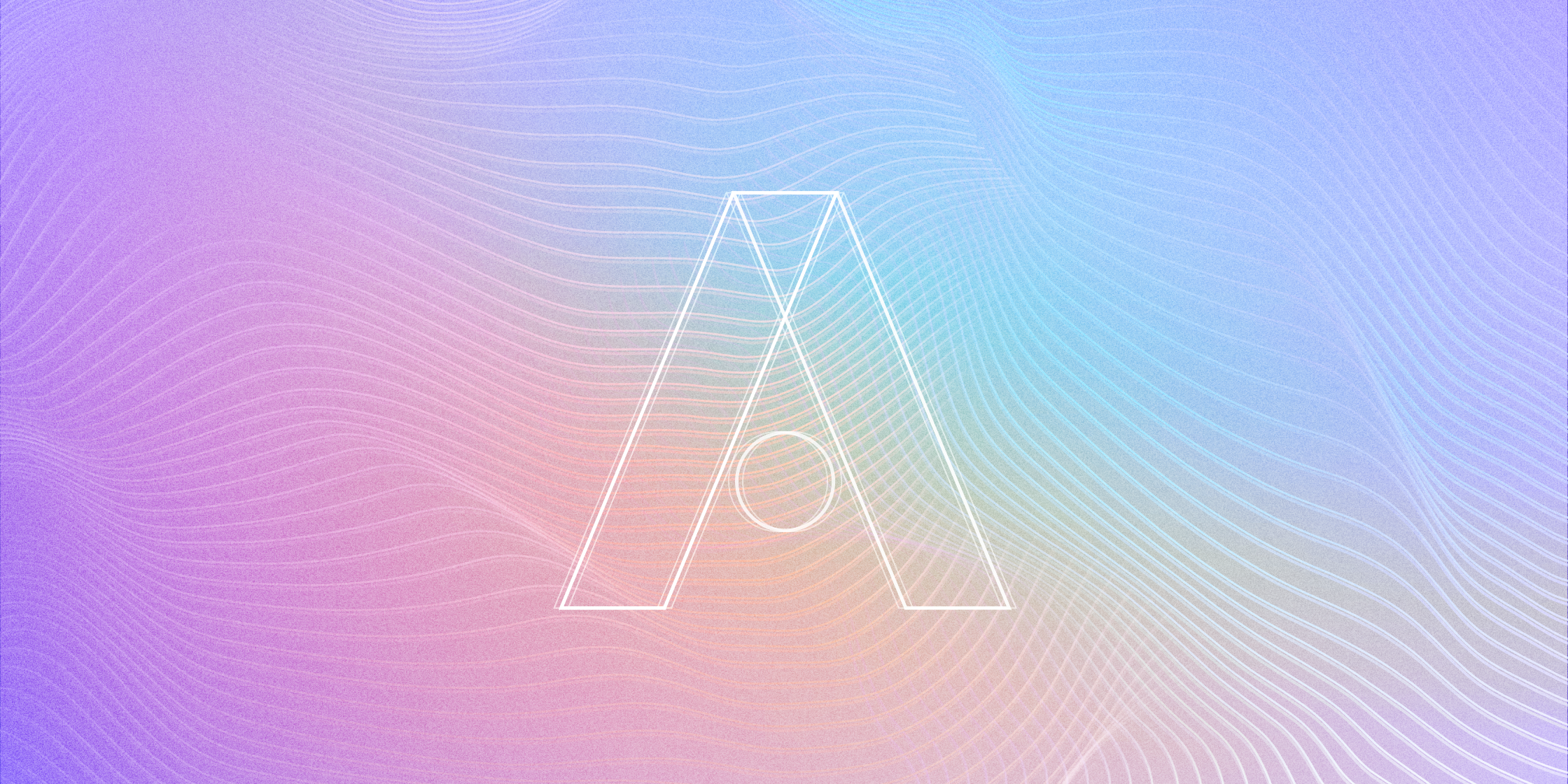 Whether you're building for the web or mobile, we've all faced one of the greatest enemies of developer productivity – build errors. You're on a roll, making great strides, and just when you're about to deploy, a build error throws a wrench in your momentum.
Investigating and resolving build errors can be time-consuming and often frustrating, but not anymore. We're thrilled to introduce a new feature to the Appflow mobile CI/CD platform: Appflow Assist.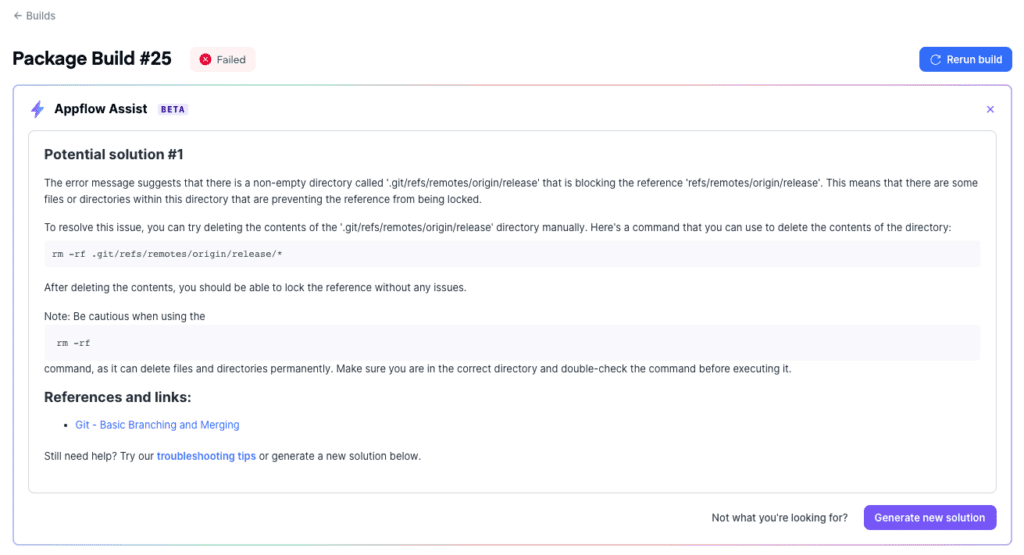 Appflow Assist is not just another troubleshooting tool. Powered by artificial intelligence through OpenAI, it provides smart, actionable solutions to your build errors. Rather than sifting through logs and piecing together solutions from various sources, let Appflow Assist guide you through the resolution process with tailored tips based on your specific error.
Getting Started
Using Appflow Assist couldn't be more straightforward. If your build fails, click on the problematic build in Appflow. At the top of the build log, you'll find the new option to "Generate Solution." Click on it, consent to proceed, and within moments, you'll be presented with insights and recommendations derived from the exact error causing the build failure.
With Appflow Assist, we're aiming to drastically cut down the time and energy developers spend on troubleshooting. We believe in empowering developers with the tools they need to remain in their creative flow. By swiftly addressing and resolving errors, teams can maintain their pace, ensuring quicker deployments and reduced downtime.
This is one of many new features the Appflow team has introduced recently, all with the focus on improving the mobile deployment experience. We've also added expiration warnings for your signing certificates, separated the build and deploy processes to better understand why failures occur, and made improvements to the Appflow UI.
Give Appflow Assist a try during your next build error, and experience the future of troubleshooting. Not using Appflow yet for cloud native builds and automations? Sign up for a free account today.
---
---