Ioniconf 2021 Conference Recap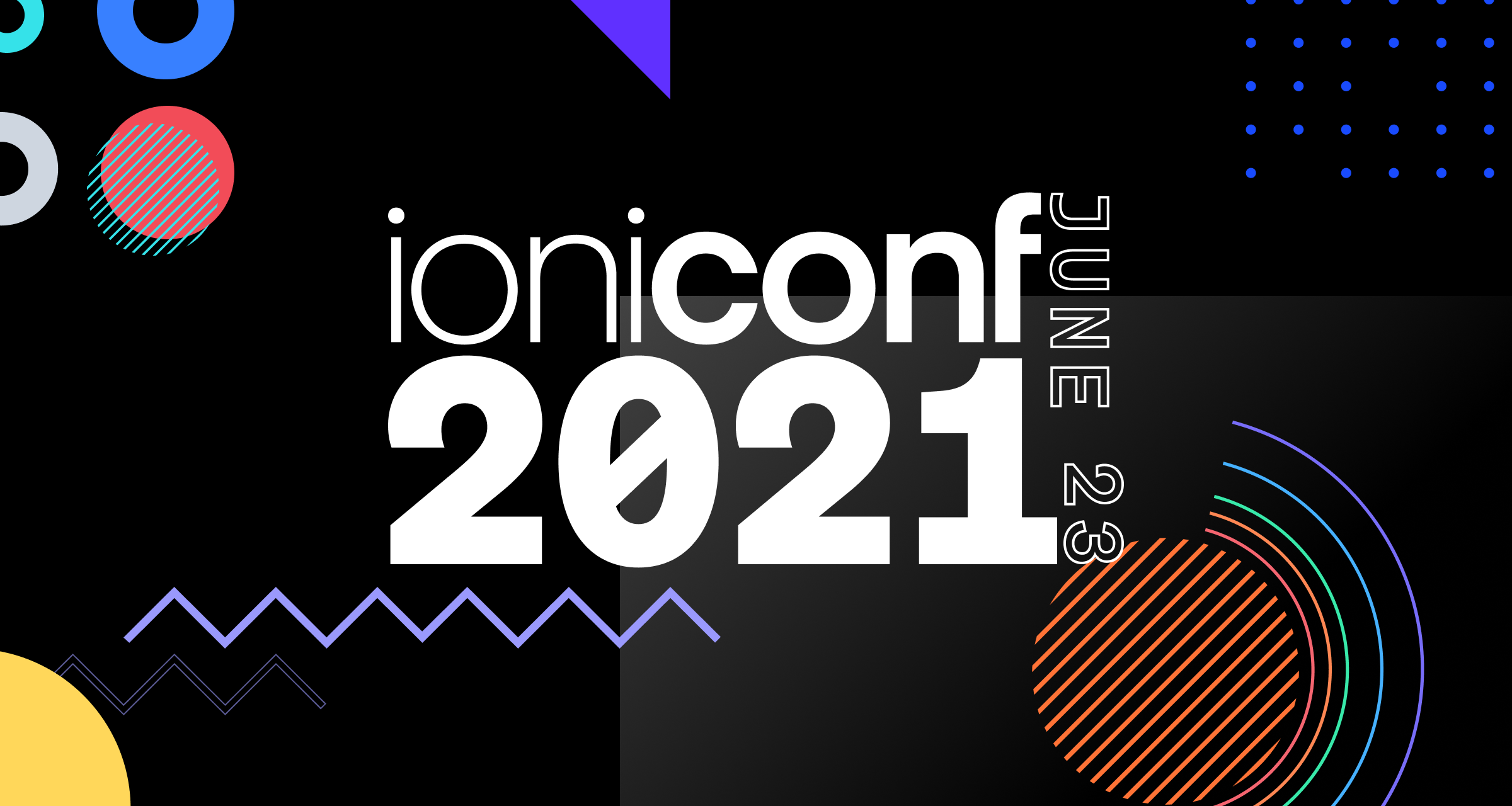 And with that, Ioniconf 2021 has concluded! Ioniconf, our online conference for Ionic developers and the wider web development community, featured twelve expert Ionic speakers and was attended by many thousands of Ionic community members. We're thrilled by the community's reception to the event and are already looking forward to our next event taking place in September. Read on for a recap and links to all recorded talks.
Ioniconf 2021 Keynote
To kick off the conference, various members of the Ionic team delivered a keynote featuring announcements across all of Ionic's products. First up was Ionic CEO Max Lynch speaking about the state of the software industry. Since every company is becoming a software company, they are hungry for developer talent — specifically, web developers. Given the ubiquity of the web platform, standards that ensure code works the same across all browsers, and the popularity of the web stack, it's the clear choice to invest in.
Capacitor
Next, Thomas Vidas spoke about Capacitor, Ionic's native bridge for building web apps that run on iOS, Android, Desktop, and as PWAs. Capacitor 3.0 recently launched, and reception has been incredible: it's now receiving 500k installs per month, experiencing 100% year over year growth, and powering hundreds of millions of app installs. Whether you're starting a new app project or want to bring an existing web app to mobile, you'll definitely want to check out Capacitor.
Ionic Framework
Following Capacitor, Liam DeBeasi from the Ionic Framework team unveiled Ionic Framework version 6, now in public beta. Featuring performance boosts, increased support for building desktop applications, and new components (including accordion, breadcrumbs, and datetime), it's the best version yet. Start using Ionic Framework v6 today and look for a final release in the Fall of 2021.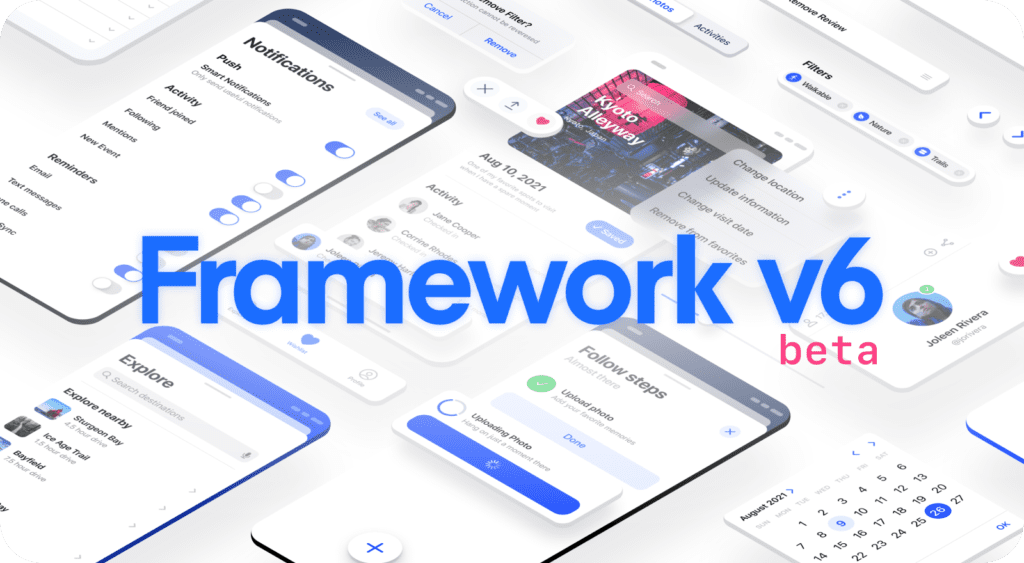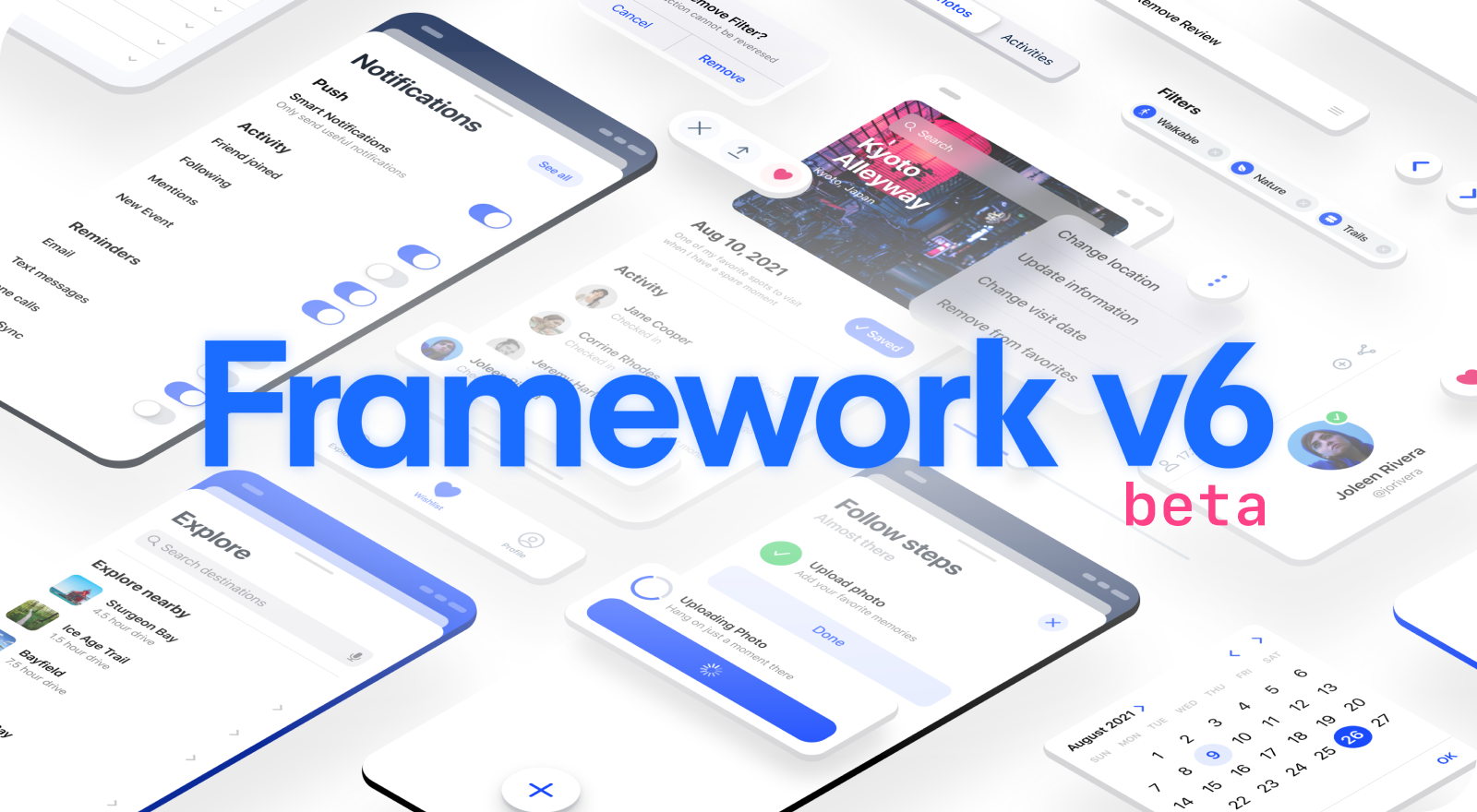 Appflow
Next up, Matt Kremer from the Cloud team covered Appflow, our mobile cloud service. Featuring native builds, live updates, one-click deploy to app stores, and other automation goodies, it's built to enable teams to ship apps quickly. The best part? If your team already uses a CI/CD platform like Azure DevOps, Gitlab, or Jenkins, you can integrate Appflow features into your existing pipelines using the Cloud CLI.
Stencil, Ionic Portals, and Ionic Payments
Finally, Max wrapped up the keynote with Stencil, our open source compiler that builds fast, standards-compliant web components. Stencil has been growing in popularity so much that we recently announced an expanded Stencil team and upcoming open source and enterprise Stencil offerings. Next, Max announced Ionic Portals, a supercharged Web View native control for iOS and Android that brings the full power of Capacitor to existing native apps. It enables web teams to add new features and screens to an existing native app in a safe, controlled manner. Join the Portals waitlist here. But that's not all! Max also teased Ionic Payments, a soon-to-be-launched enterprise native solution that allows teams to easily collect payments using Google Pay and Apple Pay in their apps.
That was just the keynote — the highlight of the event was our community speakers.
Ioniconf 2021: Amazing Community Speakers
The web development community is unique in that we get to work on virtually all platforms, including software, hardware, IoT, AR/VR, and more. So, it comes as no surprise that this year's speakers delivered incredible talks, with topics ranging from application testing, design tips and tricks, native plugin development, web and mobile streaming, and wearable tech. Here is the list of talks (or view the entire Ioniconf playlist here):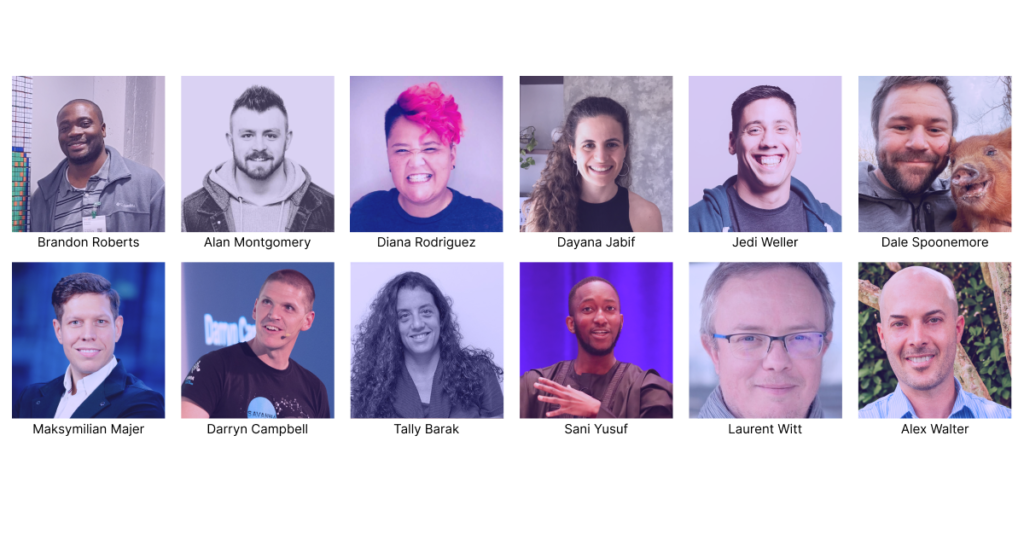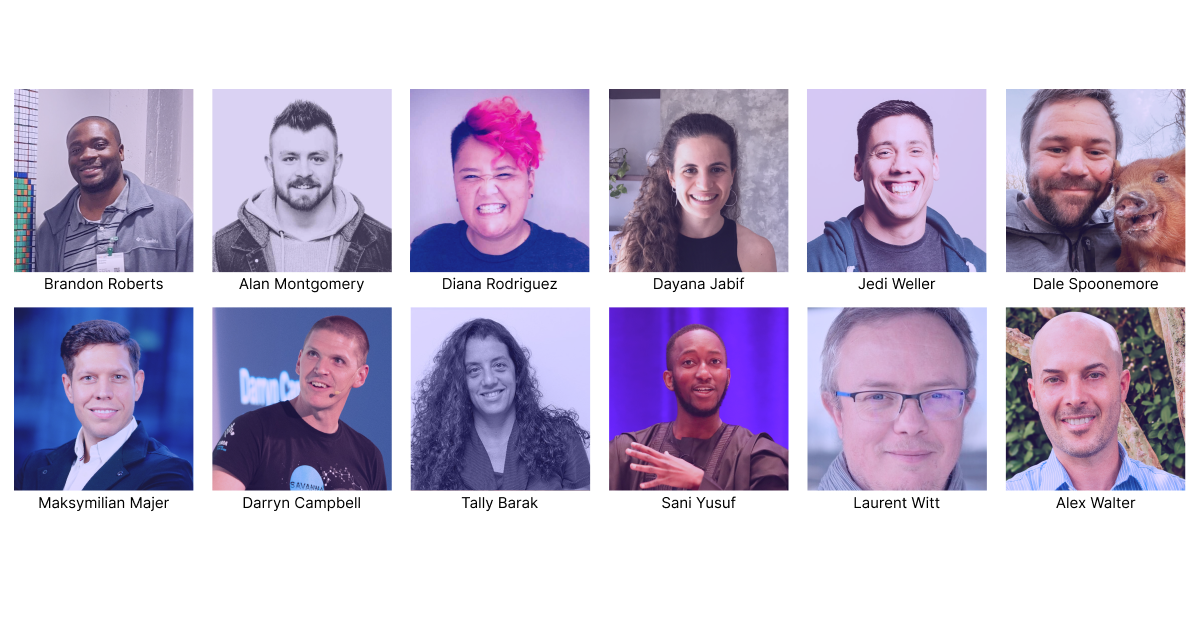 Beyond Ioniconf 2021
On behalf of the Ionic team, I'd like to extend a huge thank you to our speakers and attendees. Be sure to check out the awesome talks from this year's Ioniconf and stay tuned for our next exciting event in September.
---
---