Moving from Microsoft App Center to Ionic Appflow for Mobile Builds and Live App Updates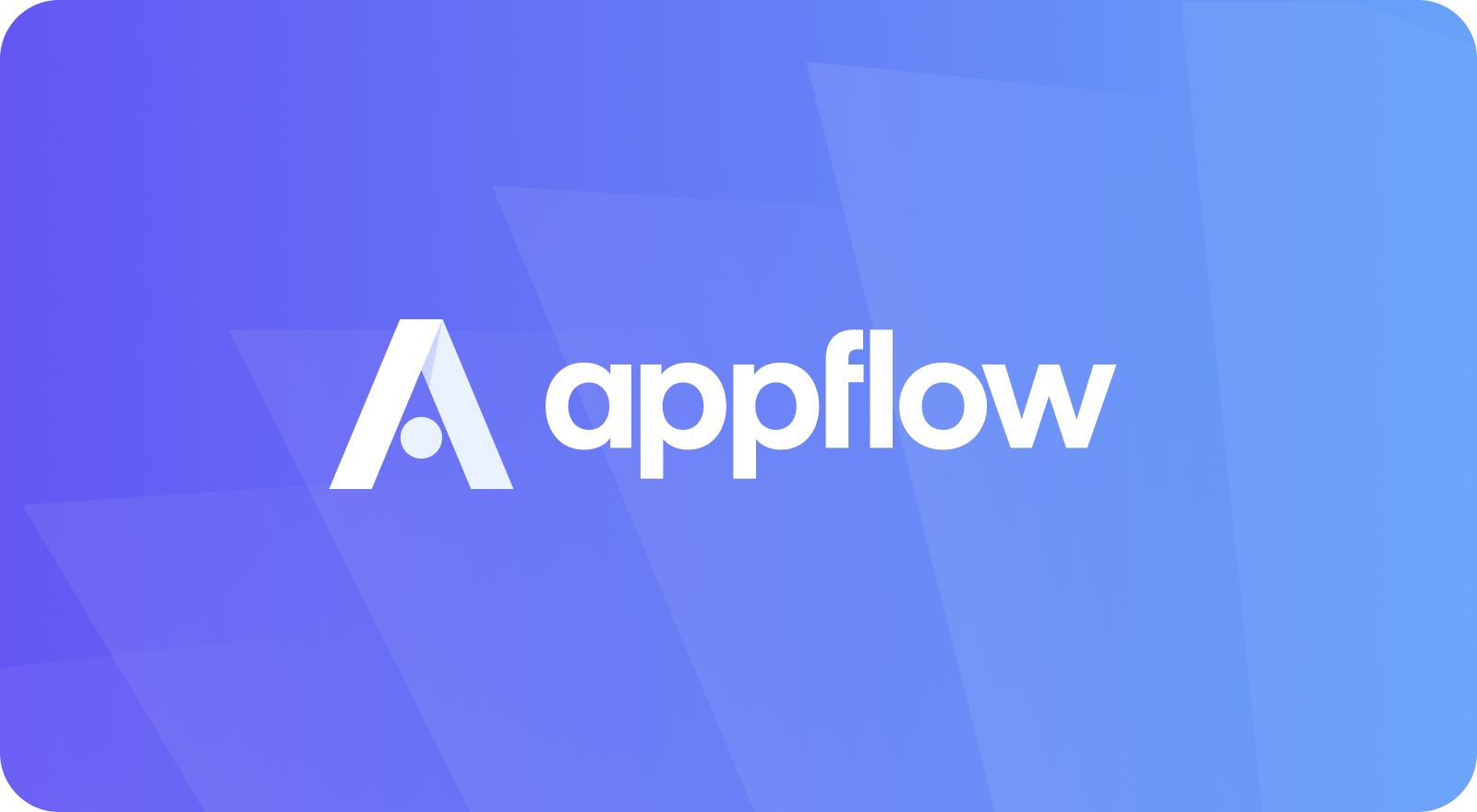 Microsoft announced last week that App Center will soon discontinue support for apps running on Apache Cordova. App Center is a cloud product that helps teams build, test, and distribute apps. Among App Center's more popular services is CodePush, which allows developers to deploy mobile app updates directly to their users' devices.
From Microsoft App Center to Ionic Appflow
For businesses and teams using App Center, we're happy to say that Appflow—Ionic's mobile DevOps platform—is a great alternative to App Center that provides full support for Cordova apps. Appflow helps to streamline app delivery for thousands of businesses and teams, and powers some of the most popular apps in the app stores, including AAA, Tim Hortons, Burger King, and more.
Appflow includes live update functionality similar to CodePush as well as native build capabilities without platform dependencies and immediate app publishing. Development teams can focus completely on the unique features of their app and outsource the complicated app delivery process to Appflow. Plus, unlike App Center, our solution is 100% focused on hybrid architectures like Cordova.
Cordova customers can take advantage of Appflow's complete list of features and easily migrate from Microsoft App Center to Ionic Appflow in just a few steps. We created a migration guide to help you walk through the process of migrating from App Center to Appflow.
If you're interested in learning more about moving from Microsoft App Center to Ionic Appflow, create your free Appflow account today or contact one of our App Development Specialists.
About Ionic
Ionic is the leading cross-platform developer solution with 5 million developers worldwide. It powers 15% of apps in the app store, not including thousands of apps built internally at enterprises for every line-of-business need. Ionic is unique in that it takes a web-first approach, leveraging HTML, CSS, and Javascript to build high-quality iOS, Android, desktop, and Progressive Web Apps.
Ionic is a leader in enterprise app development. Thousands of enterprise customers use Ionic to build mission-critical apps for their customers, both external and internal.
---
---