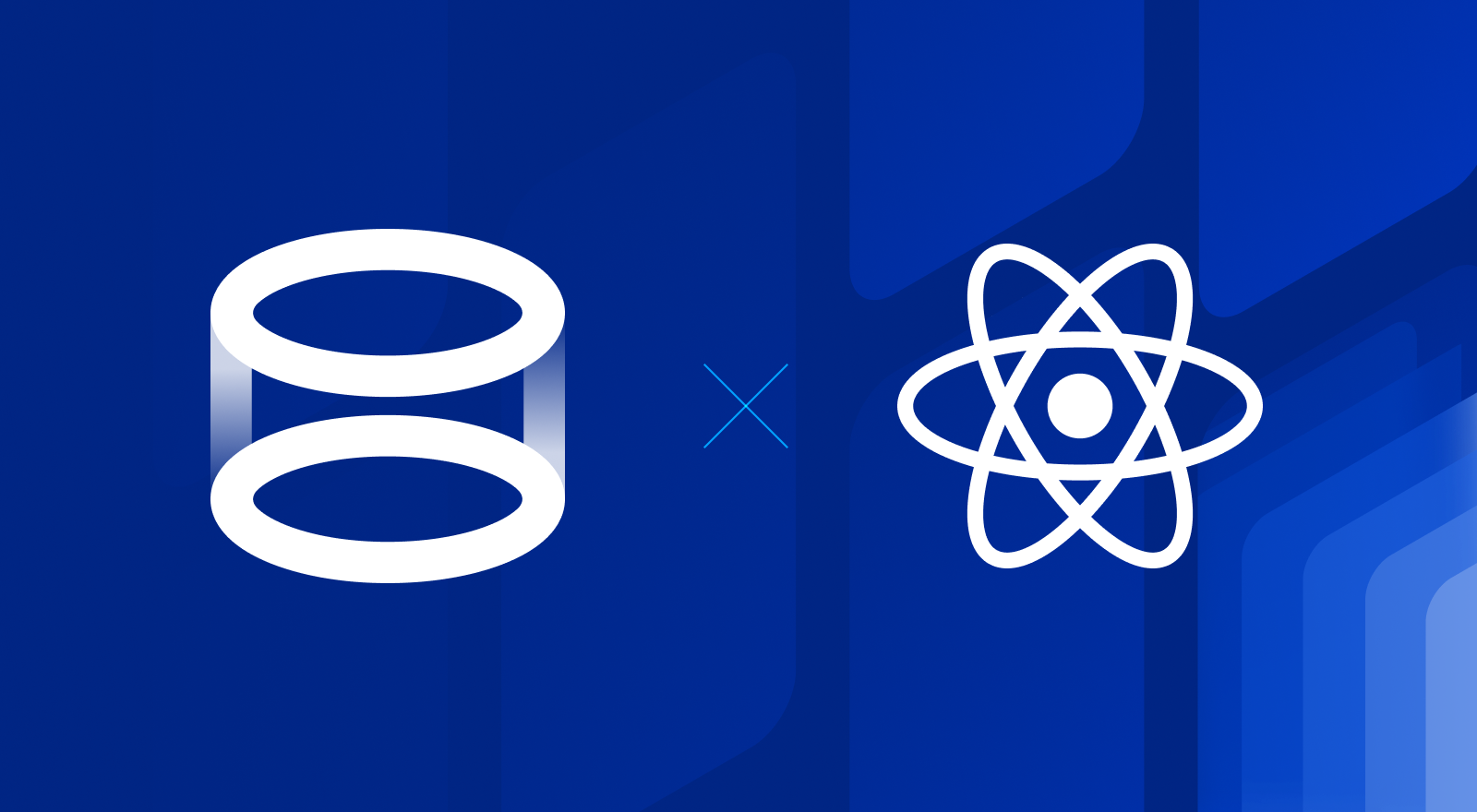 Today we are thrilled to announce React Native support for Portals, our new SDK for building mobile apps that utilize a micro-frontend architecture to scale app development across teams in large organizations.
Portals makes it possible to embed micro-frontend web experiences into a single React Native app through a drop-in React Native component. A Portals component hosts a Web View but extends it with powerful functionality such as the ability to expose native functionality to each Web View in a controlled, safe manner, and best-practices around implementing the Web View lifecycle. Most importantly, each Portal can be updated remotely in real-time, so teams can ship bug fixes and new features in parallel and as soon as they're ready.
With this, Portals for React Native allows React Native teams to:
Share React web code with their React Native mobile app and enable React web teams to contribute to the app
Embed existing web experiences in a seamless, high-quality way that feels just as native as the rest of the app
Ship faster by enabling teams to publish updates in parallel and in real-time, without the bottleneck of traditional mobile releases
Portals also supports traditional iOS and Android apps and hybrid apps, and can be used across a variety of mobile frameworks and technologies a team may be using. Portals is in production in a number of significant mobile apps built by large teams, helping them scale and ship faster.